Of course we have all dreamed of being able to have by our side a character of those half handsome, half super powerful. A man of those who seem common, but actually have special powers to make you feel unique.
I know, times have changed, but there are still men with those qualities… even if it's only in the movies; and to show a button.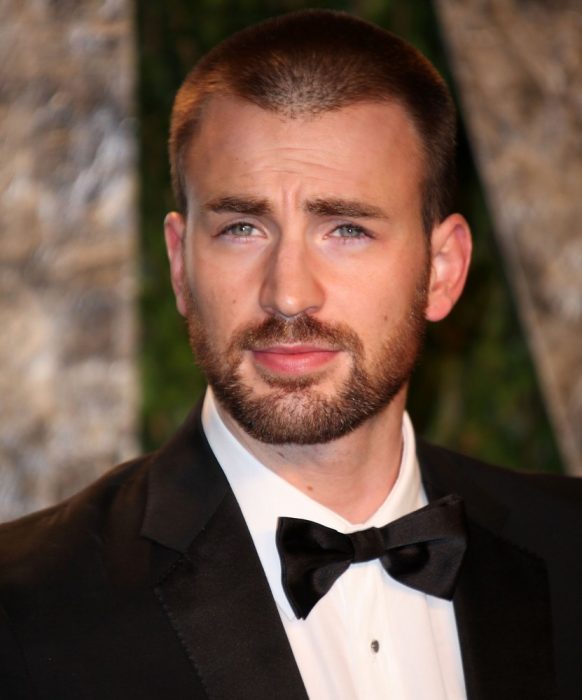 The American actor Chris Evans is also Steve Rogers and Captain America, and the truth is we do not know exactly if the power is in his shield, but we love to see him transformed into Captain America; It seems that every time he is on the screen he makes use of another of his superpowers: an amazing ability to hypnotize and snatch sighs.
However, to the sadness of all of us, Evans could stop being Captain America, although he would still be Steve Rogers. We explain why: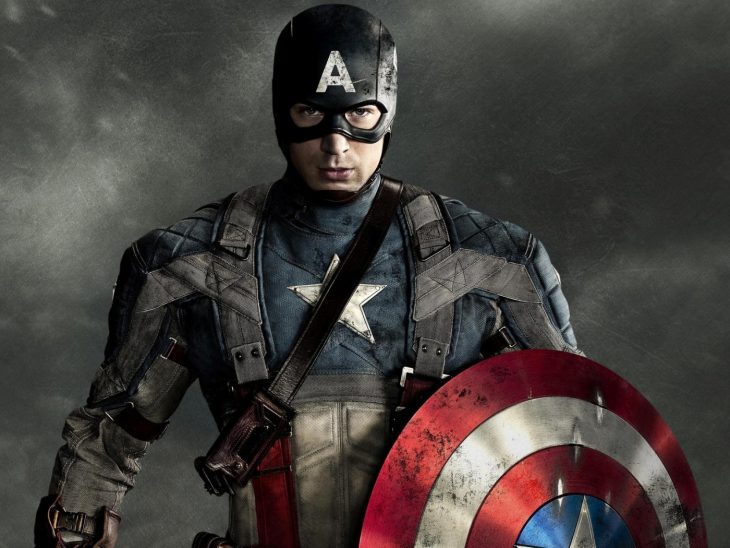 According to the Russo brothers (directors of the famous movie: Civil War), when finishing Civil War, Captain America fights against an enraged Tony Stark who discovers that the Winter Soldier killed his parents; in the end, Steve Rogers throws his shield and moves away heroically.
And when he returns to rescue his teammates he has lost his power, Steve Rogers has really ceased to be Captain America and this was confirmed by the directors of the film.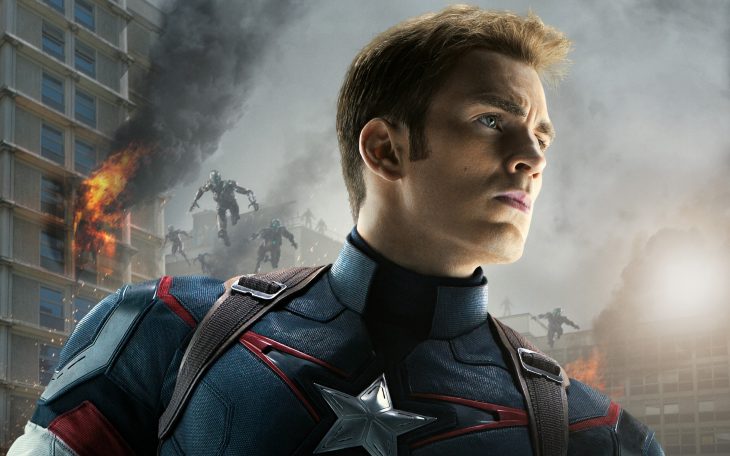 We do not understand why the scriptwriter would do something like that, but now we will have to settle for that man of "flesh" and bone, who surely only retains that power to snatch sighs.
"I think that by dropping the shield, he also lost his identity. So he admitted that being Captain America was in conflict with the personal choice he had made."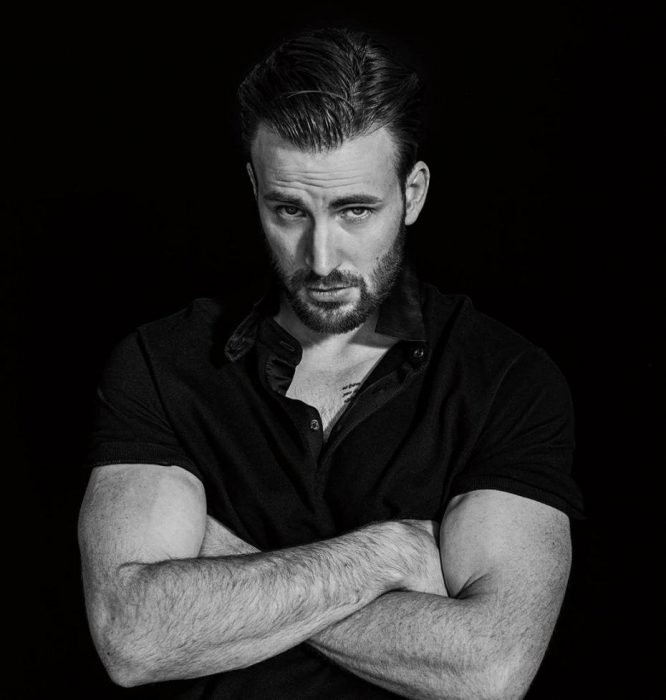 But, the Russo brothers also promised that  Avengers: Infinity War will bring us to a completely renewed Steve Rogers, in a facet hitherto unknown; We are already making "changuitos" because that is the case.
Chris Evans will no longer be Captain America, but we hope that with this change the directors have been successful in showing a Steve Rogers that can repair all the hearts that were broken with the news.
Will the news of not seeing Chris Evans dressed as Captain America be definitive?