The fetishism for cars is normal, but there are people who exceed their taste for these icons of speed turning their love into a paraphilia –patrón of sexual behavior. A philia is a hobby or attraction to certain situations, therefore, they mean the opposite of phobias, which refer to fears. In this case, the mechanofilia is a type of parafilia in which one feels a sexual attraction by the machines, mainly towards the cars or vehicles of four wheels. But you can also feel attraction for a bicycle, robot, a toaster; The size of the device does not matter. However, the attraction for cars is the most common.
The Edward Smith case
You probably remember that in 2008: a man named Edward Smith made his romance public with more than a thousand cars. A romance that included sex.
In his last 45 years, Smith has only had sex with one person; his other experiences have been with cars. The 62-year – old man from Yelm, Washington, United States is the best example of what a person suffering from mechanophilia means.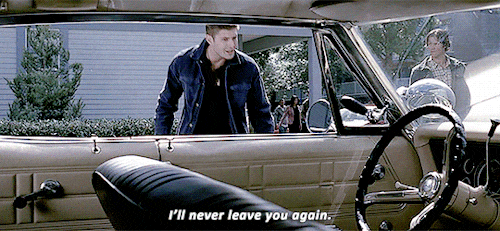 Smith considers his white Volkswagen Beetle 74 his girlfriend, whom he named Vanilla and which he says live an open relationship, since he also has sex with his 1973 Opal GT called Cinnamon and a Ford Ranger called Splash.
"I GO FURTHER APPRECIATING THE BEAUTY OF A CAR AT THE POINT THAT WHAT I FEEL IS AN EXPRESSION OF LOVE," SAID SMITH.
This man claimed to talk with the car, have romantic dates with his Volkswagen and also that he cared about the welfare and safety of his "girlfriend" as if it were a person.
"I KNOW SOME PEOPLE WILL SEE IT WEIRD, BUT THERE ARE MANY STRANGE THINGS IN THIS WORLD. I AM NOT HURTING ANYONE AND I DO NOT INTEND TO HURT ANYONE, "SAID SMITH.