Apart from the annual updates of Android ( Lollipop, Marshmallow, Nougat, Android O…), Google releases a security update every month with the aim of correcting system failures and ensuring continuous protection to users, at the same time that seeks to act as soon as possible before the security problems that may arise. This article will explain in detail the patches that Google releases each month.
How do monthly security updates work?
For Android to be a more secure system, Google has created a program of monthly security updates for all devices that work with Android. This program takes place in three stages:
The first stage is development. After having identified a bug, Google engineers develop an update and prepare it to be tested.
The second stage is to test the update. Google sends the update to its partners, that is, those who manufacture smartphones, so they can test it on their products.
Once this is done, the manufacturer broadcasts this update to the users through an OTA (Over-The-Air) update together with a public note on its website where the corrected bugs are recapitulated and informs that the update is available.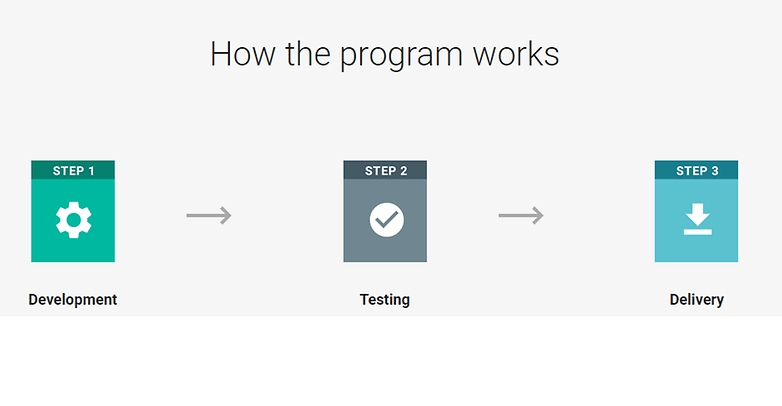 What are the security updates?
Obviously, as you have already observed, the program of monthly security updates is based on the willingness of manufacturers, because if they do not strive to provide updates to users, their smartphones will remain vulnerable. Very few manufacturers update their terminals every month, and some even wait up to several months before doing so.
If you want to make sure you receive the monthly security updates, then it is best to opt for a device in the Nexus or Pixel range since in these Google it broadcasts the update directly to users. Google has also published a list of the 42 devices it considers "good students" in terms of security updates.
These are:
Google Pixel XL, Pixel, 6P, 5X and 9
BlackBerry Priv
Fujitsu F-01J
General Mobile Plus d, Plus, 4G Dual and 4G
Gionee A1
LG G6, V20, Stylo 2 V, GPAD 7.0 LTE
Moto Z, Moto Z Droid
Oppo CPH1613, CPH1605
Samsung Galaxy S8, S8, S7, S7 Edge, S7 Active, S6 Active, S5 Dual SIM, C9 Pro, C7, J7, On7 Pro, J2, A8, Tab S2 9.7
Sharp Android One S1, 507SH
Sony Xperia XA1, Xperia X
I live 1609, 1601, Y55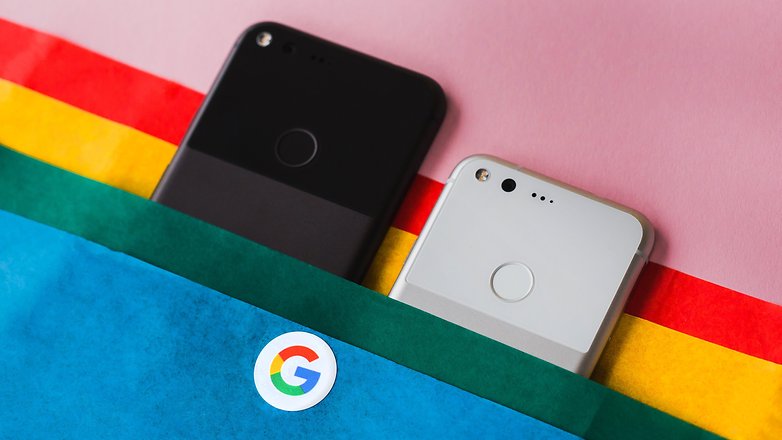 What are the news of the monthly security updates?
These updates that we have been talking about do not provide any kind of novelty, but are simply designed to correct faults.
Bug fixes with the June security patch
After the update in April that corrected some sixty failures, the one of June corrects 101 failures of Android, 27 of them critical, of the versions 4, 5.0, 5.1, 6.0, 7.0 and 7.1 of Android.
Some critical flaws allow, potentially, a malicious application to take control of the smartphone. Fortunately, Google has explained that it has not had "any reports of an active exploitation or abuse in relation to the latest problems that have been identified." The majority of the failures are of the code of the components of Qualcomm (the processor or a section of the modem), but of this form the American giant shows his will at the time of correcting his errors and of offering to the users a continuous security.
Some of the problems that have been corrected this June have to do with Bluetooth, media documents, file folders and the user interface system.
Do you think that manufacturers could benefit from spreading monthly security updates?