If we look back we discovered that the OnePlus smartphone cameras were never really a threat to the Samsung Galaxy S family, to Apple iPhones or Google Pixel phones. If this has changed with the OnePlus 6, we will discover it together in the following analysis.
From the beginning, OnePlus has always been committed to offering a smartphone of the best quality capable of matching the best models of Samsung, Apple and Co., but at an incredible price. In terms of performance, battery life and screen have never been doubts about it, now, in terms of the camera, the previous OnePlus smartphones have not been able to fulfill the promise of "flagship killer". Has OnePlus achieved its sixth smartphone to be up to the iPhone, Galaxy or Pixel saga? No, but the OnePlus 6 camera is pretty good considering its price range and convinces for everyday use.
A comprehensible app without the buzzword AI
In China, there is currently a tendency to advertise with the term artificial intelligence. Above all, the abbreviation in English AI is currently used very lightly in smartphones. OnePlus has decided not to rush into this matter, something that obviously is also visible in the camera application. There is nothing of recognition functions of images or scenes, for OnePlus it is enough with the classic modes for video, photo, portrait, Pro mode and special modes like slow motion, time-lapse and panorama. Even in the settings menu we will not find great options; everything very simple and that facilitates your familiarization.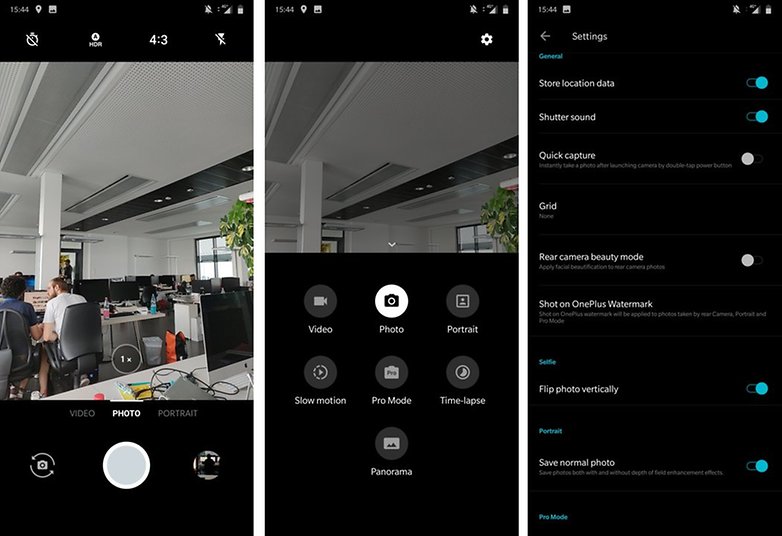 Oppo R15 technical clone
The technical data of the OnePlus 6 dual camera has been somewhat unusual for me. It is a clone of the Oppo R15 and consists of a Sony IMX-519 16 megapixel main sensor and a second Sony IMX 376K 20 megapixel sensor. Both sensors have an aperture f / 1.7 and, in terms of image stabilization, only the first sensor is optically stabilized, although in videos, electronic image stabilization is further activated.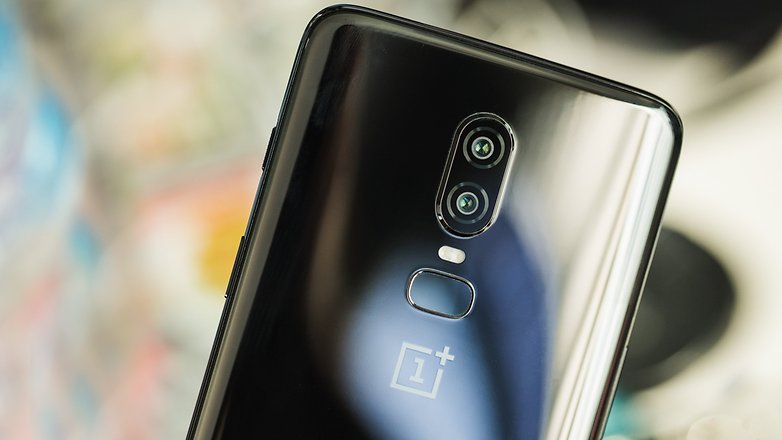 The response time of the camera is good, but it does not react as fast as, for example, a Huawei P20 Pro or a Samsung Galaxy S9. The difference can already be seen by switching between the three main modes of video, photo and portrait.
Speaking of portrait mode: the second camera is only activated in this mode and serves to create the effect of depth of field in interaction with the primary sensor. The quality is fine and, thanks to the possibility of saving the original image separately, you can always look at the quality of the bokeh effect afterwards.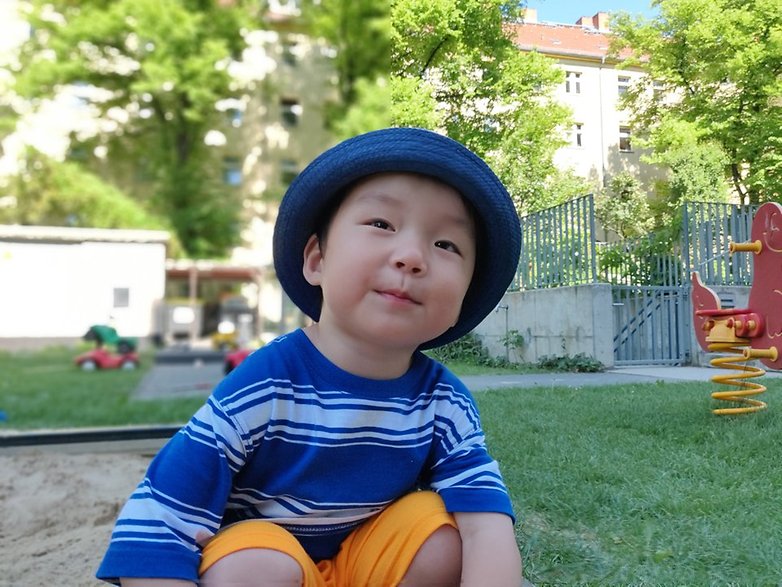 You can also play a little with some design options, such as modifying the background lights or beauty mode, which is really a simple trick that can be used a couple of times, but then it always ends up being disabled.
In automatic mode, the OnePlus 6 offers good images with natural colors and good dynamics. In HDR mode, there is some noise, but in general, it does not look exaggerated. The autofocus is usually accurate and fast in the photos and the double zoom also produces good and solid photos with good light.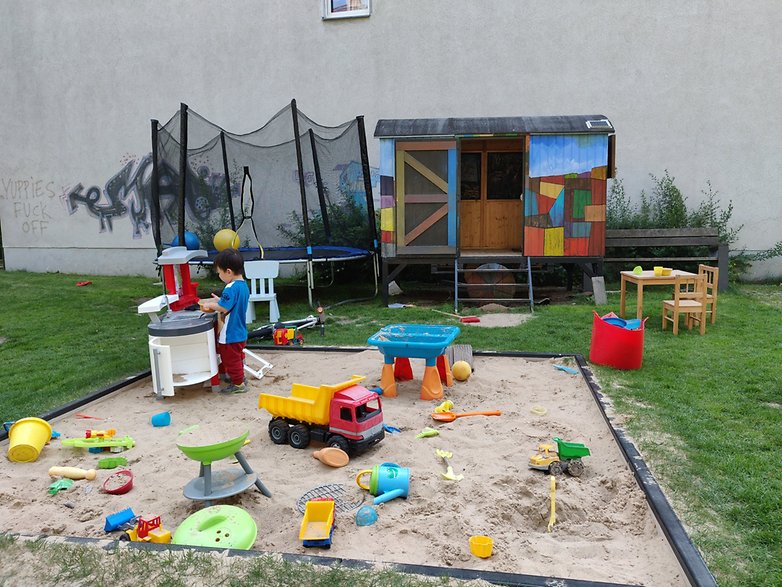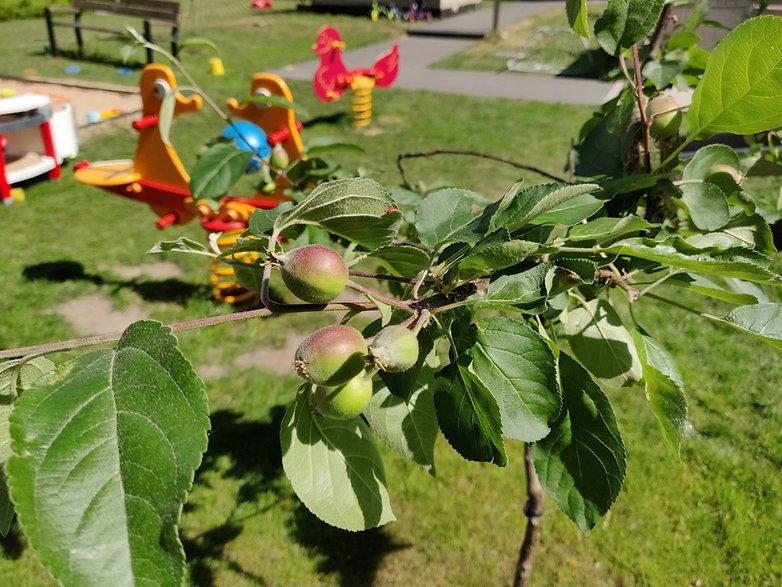 In general, the OnePlus 6 camera is solid as a rock and can produce good quality photos in almost all situations. Of course, a photo at night will not live up to what a photo can offer with the Huawei P20 Pro or Samsung Galaxy S9.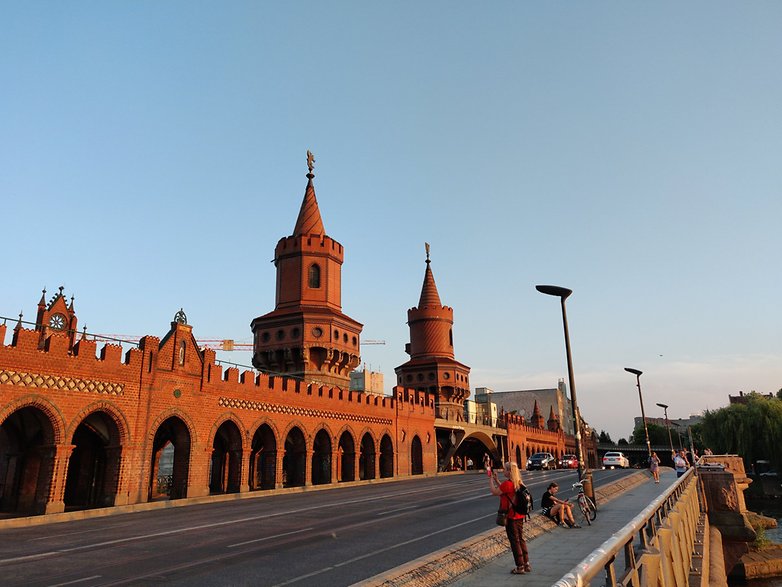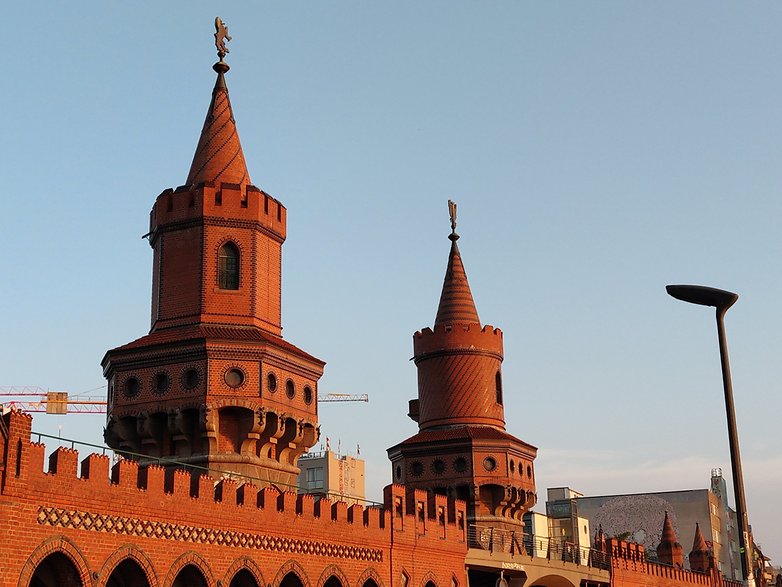 All photos and videos have been uploaded to a Google Drive directory so you can see them in high resolution:
Nice videos on small screens
I was curious to see how OnePlus 6 defended itself in terms of videos. While the slow motion shots are still good and still look good on large screens, at normal speed things change. The best way to see this is with the videos in 4K at 60 frames per second. The autofocus pumps and changes the focus point frequently. In addition, the electronic image stabilization seems to be in conflict with the optical stabilization, because you can clearly see tremors or distortion on a large screen. The more the resolution is adjusted, the better the image stabilization will be.
Conclusion: OnePlus has laid the first stone
In general, the OnePlus 6 has a good hardware base, from which the current software (v2.6.9 and Oxygen OS 5.1.5) produces unspectacular but solid photos in almost all standard situations. Regarding videos, OnePlus still needs to improve and coordinate the EIS and the OIS. We have seen in recent years that OnePlus constantly provides improvements to its cameras through software updates. The most prominent example is the OnePlus 5T, which initially went on sale without EIS in 4K videos and was later added through an update making the OnePlus 5T camera quite good in this regard.
Seen this way, the OnePlus 6 has a good camera and can get better thanks to software updates to get up to the big manufacturers.