To have more happy couples, the sex toy store Anne Summers, based in the United Kingdom, launched a daring challenge in which to win, those interested must meet 30 sexual positions, one per day. What a sacrifice!
To achieve this they put everything at hand, as the illustrated example of each of the positions so that there is no doubt. In fact they are perfectly clear and classified according to their difficulty. The goal is for people to "rediscover their sexual life," administrators say.
And without further ado, here the quoted drawings.
1
The top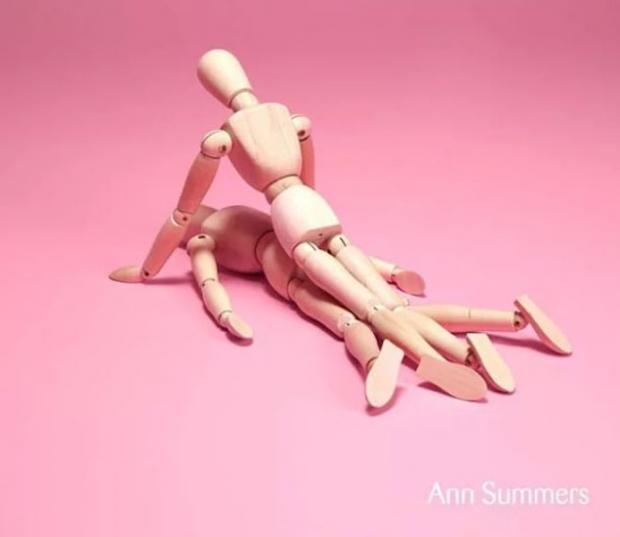 2
Lift it up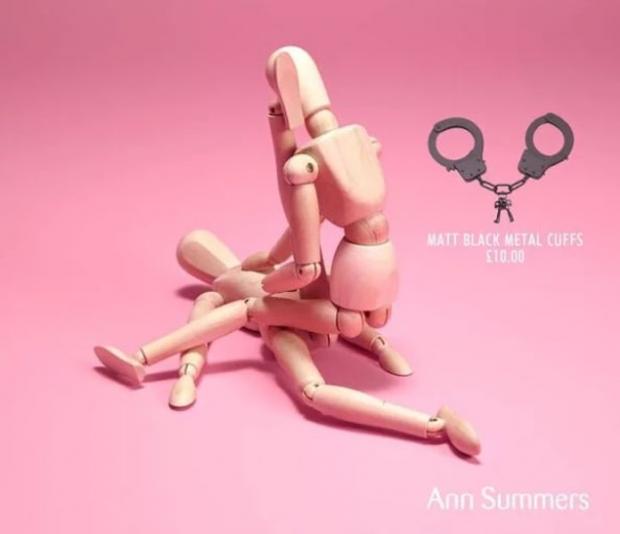 3
Advantage position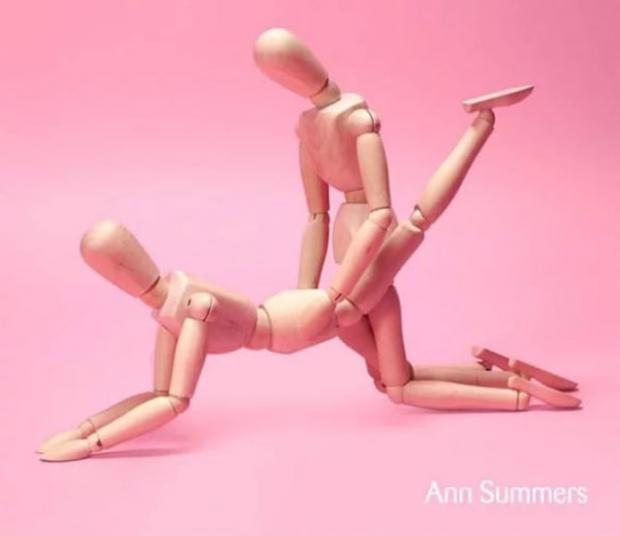 4
The glass breaks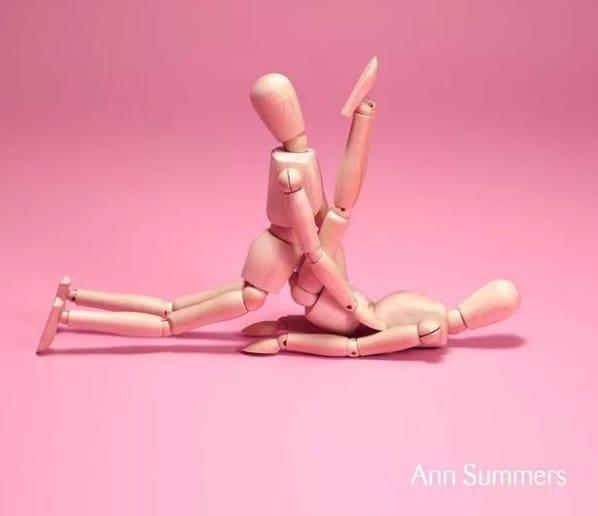 5
Four on the floor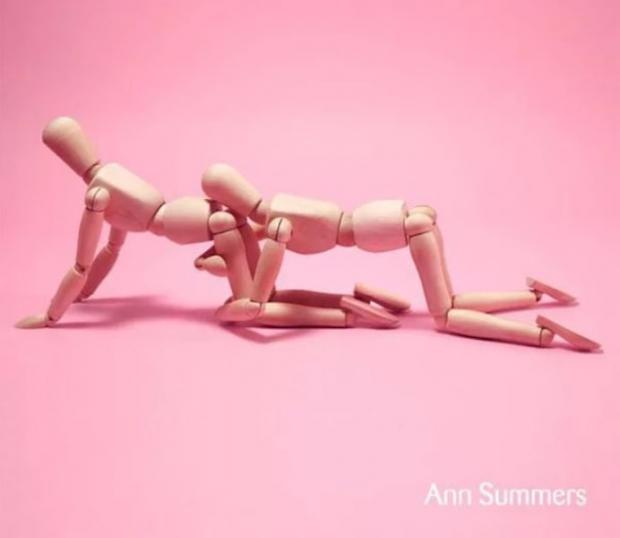 6
In sync with the lever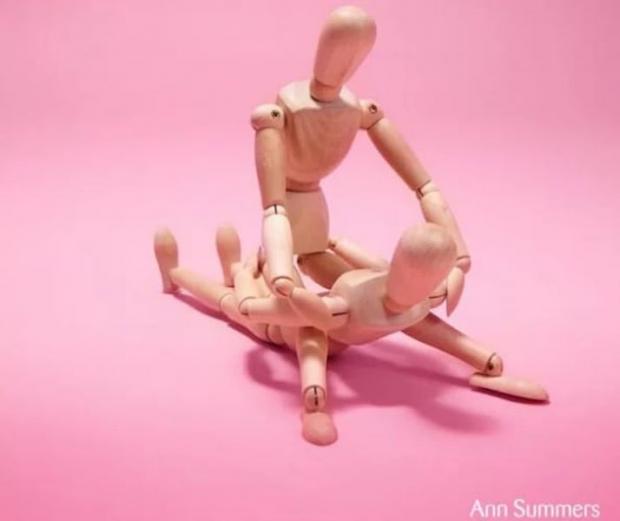 7
On a mission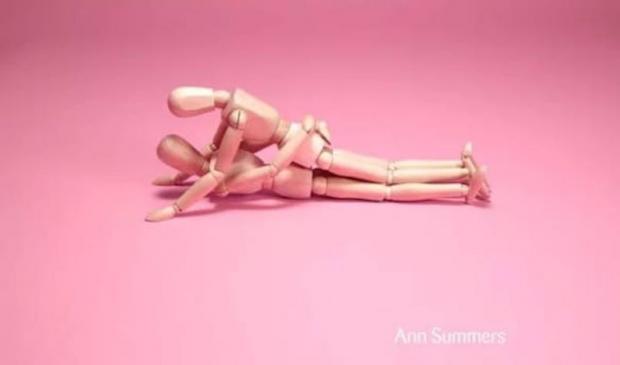 8
Cowgirl in reverse
9
The column
10
The elevator with legs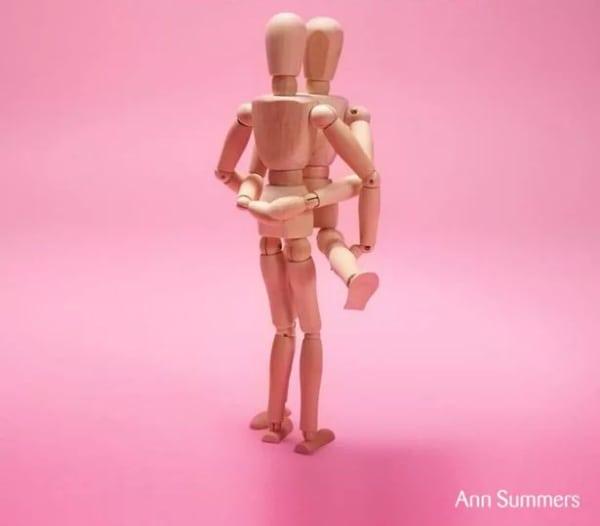 11
The wild male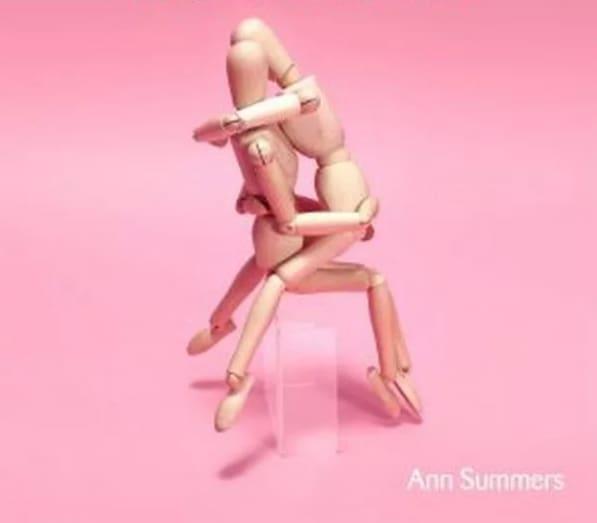 12
High riding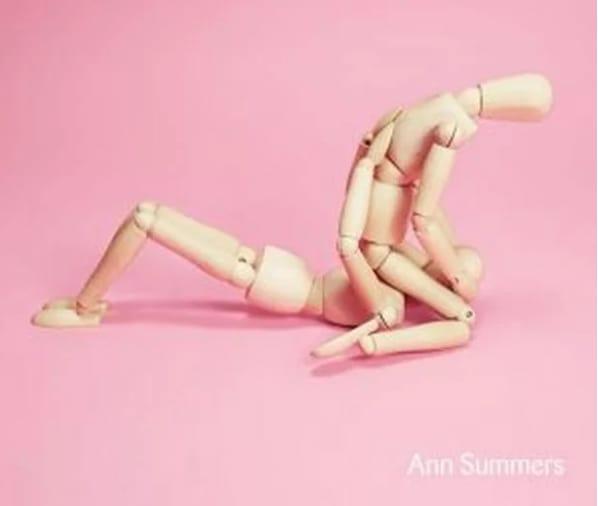 13
The inverted dip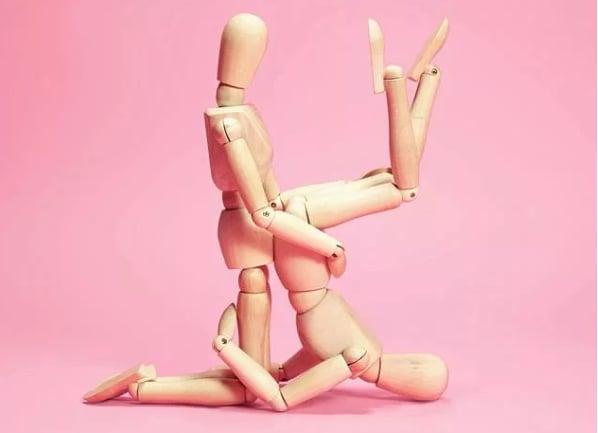 14
The spoon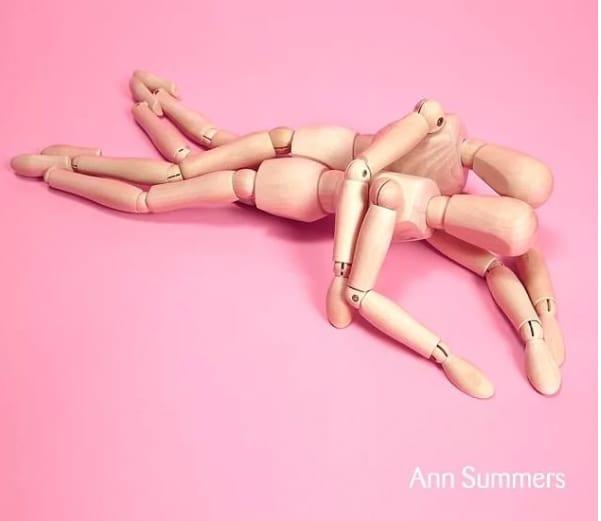 15
A sitting with faith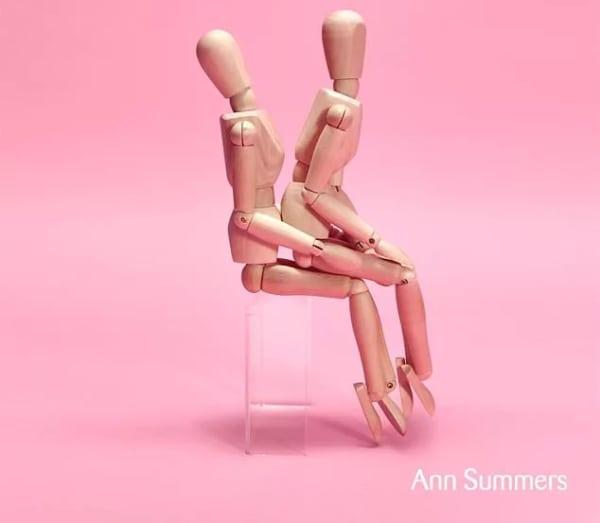 16
Deep inclination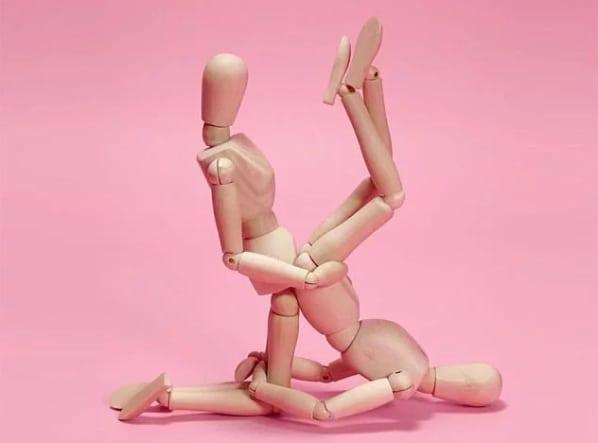 17
The bridge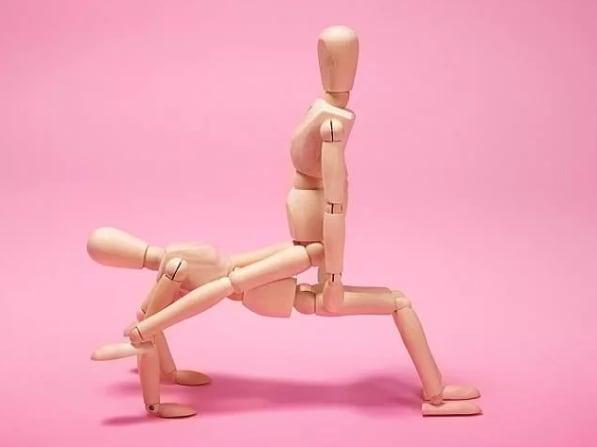 18
The snail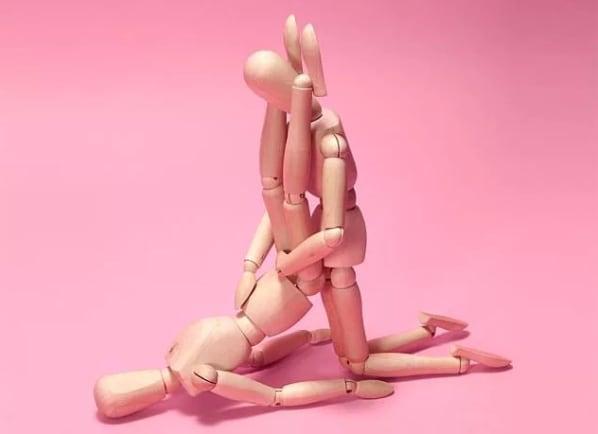 19
The 69 standing
20
The Erotic V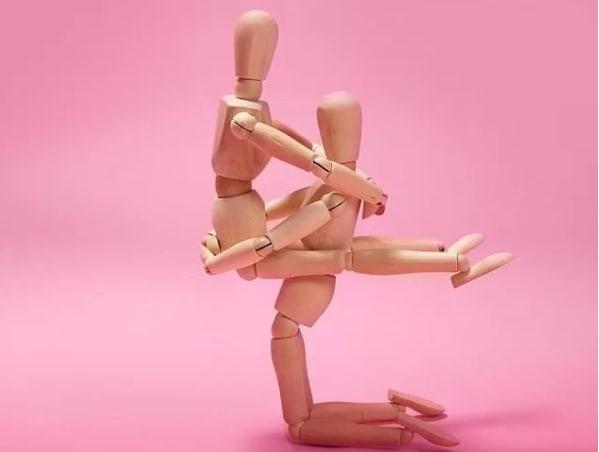 21
Puppy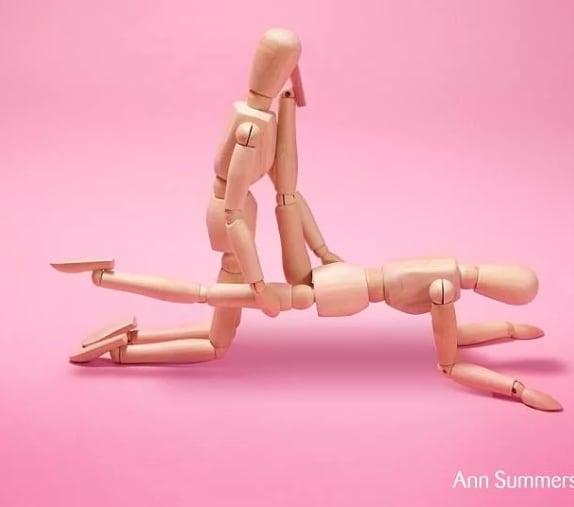 22
69 sideways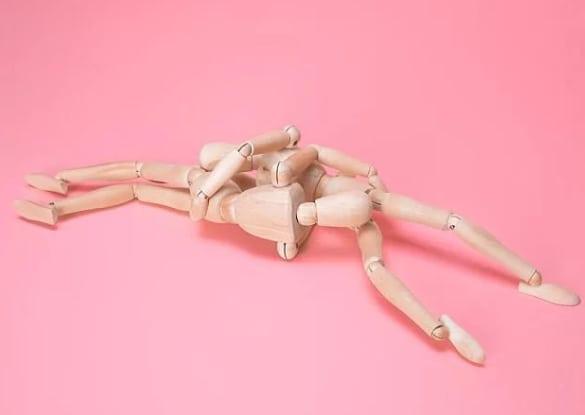 23
The reverence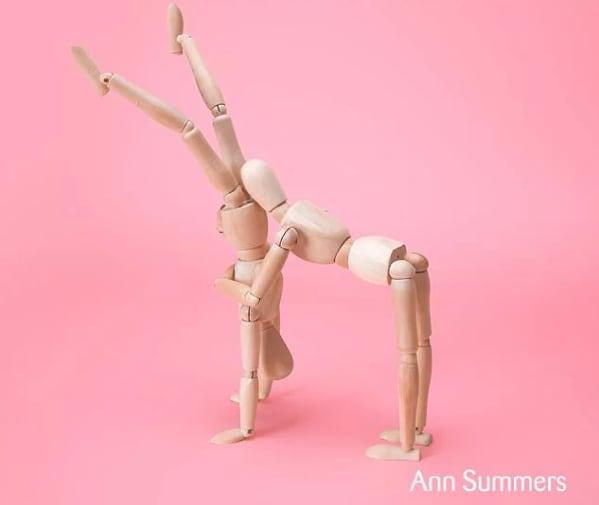 24
A higher mission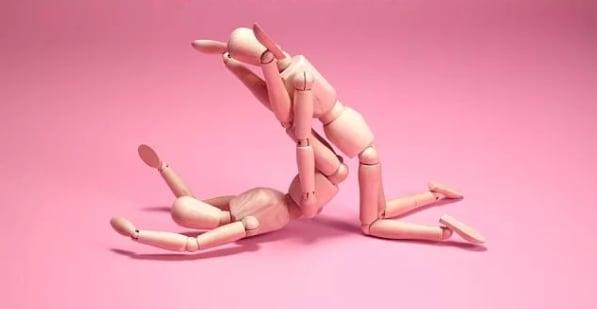 25
Go in and out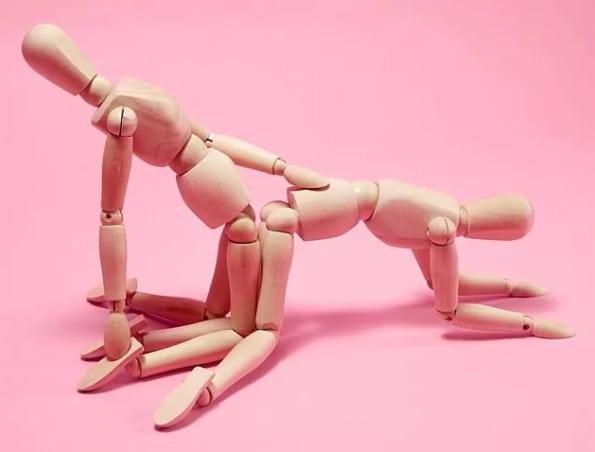 26
Giving the face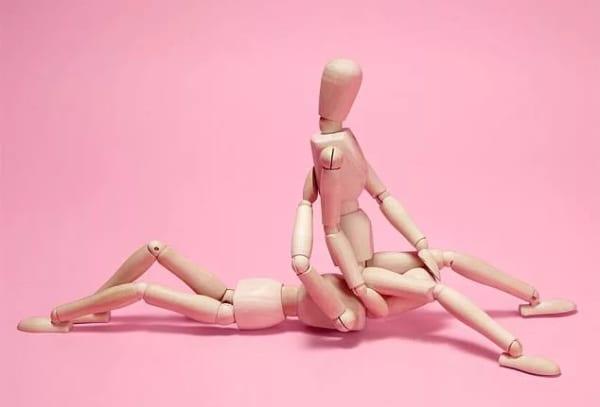 27
Butter smoothie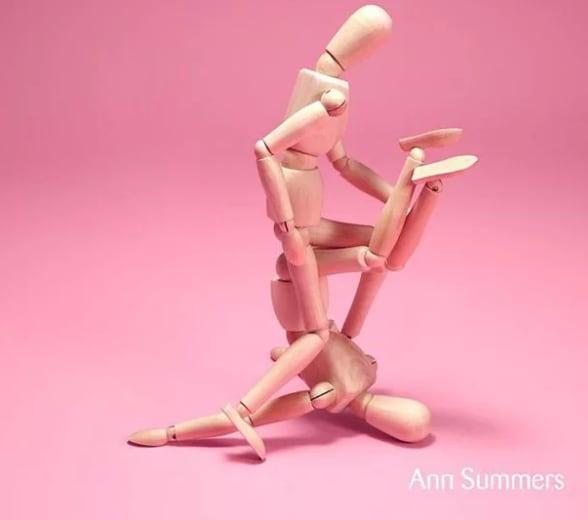 28
The padlock of love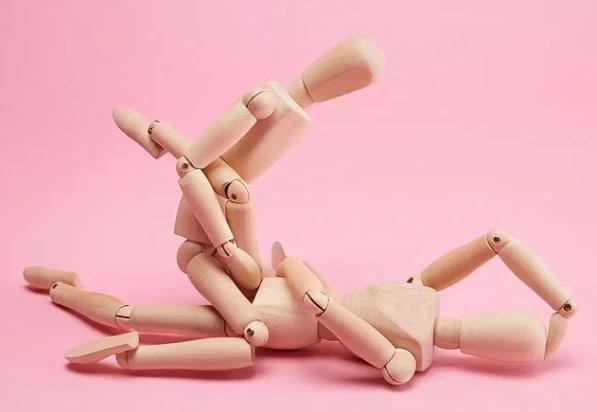 29
Get on the climax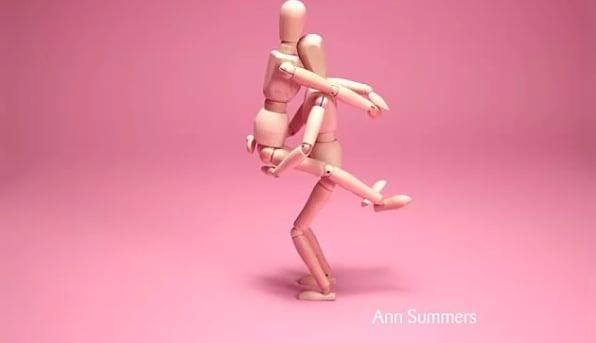 30
The V of Victoria