Have you bought a new smartphone and do not know what to do with the previous one? Selling it or giving it away are the options that first come to mind, but we also have the (smart) option to reuse it. Believe it or not, there are endless uses for your old smartphone.
Having an old smartphone does not have to be synonymous with a paperweight or abandoned object in the drawer. You can give it endless uses even if it is not your main terminal. If you finally lean to sell it, it is necessary that you give it a good face wash and put it to the point. If you choose to keep it, we give you a series of original ideas.
1. Give it to a good cause
Your smartphone can pass to a better life. I point out, you can improve someone's life thanks to him. There are several associations, including Intermón Oxfam and Amnesty International, which make it very easy for you.
Intermon Oxfam proposes that our old terminal be exchanged for seeds, school books, water and other resources that can improve living conditions in developing countries. You only have to send your smartphone for free, since they pay the shipping costs. For more information consult the Intermón Oxfam website.
Amnesty International focuses on raising funds in defense of Human Rights. Like Intermón Oxfam, this NGO donates the cost of your device to the cause. Here you will find all the detailed information.
Unfortunately, there are opportunistic companies that take advantage of this initiative and transform it into a business. According to the Multisectioral Association of Information Technology, Communications and Electronics Companies (Asimelec), more and more companies are swindling businesses of this type due to the crisis. Therefore, if you decide to recycle your device I recommend that you go directly to Intermon Oxfam and Amnesty International.
2. Play multimedia content on your TV with Chromecast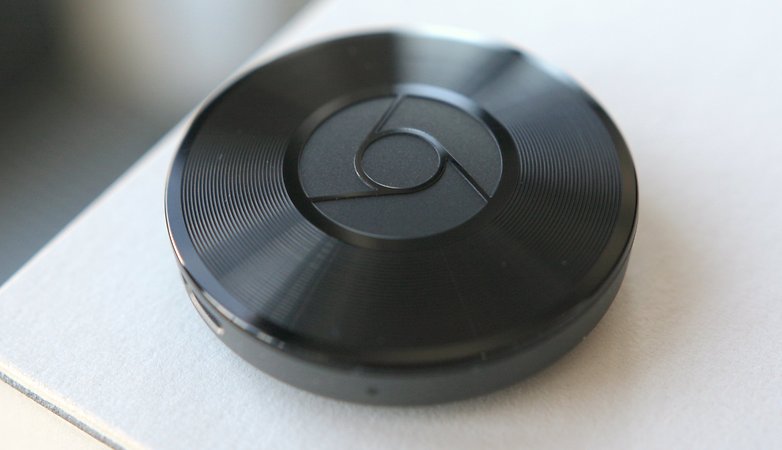 Chromecast was a surprise success for Google: a small device on the TV and an application on your smartphone are enough to play content from your device on your TV. Streaming applications such as Netflix, Spotify and many others support the protocol. It is very easy to use and a good way to spice up your old smartphone.
3. Never lose yourself again
Your old smartphone can leave the drawer and become your GPS for the car or to insert tracks for your cycling routes. You only need to install an application to navigate and download your maps offline and to use them you need to connect to the internet. So you know, battery to stop, and go out driving or pedaling.
4. Use it as a remote control
Imagine that you run out of batteries in the television remote control and it's your turn to wake up every time you want to change channels. Well, no! With your smartphone and lying on the couch you can change channels or increase the volume of your TV, you only need your device to have an infrared port.
There are a lot of apps with which you can use your terminal as a remote control for all kinds of applications. You can also use your terminal as a remote control for all kinds of applications, not just for TV. With Retune it will allow you to use iTunes, with Yatse you will be able to control Kodi…
5. Call without SIM You do not need it!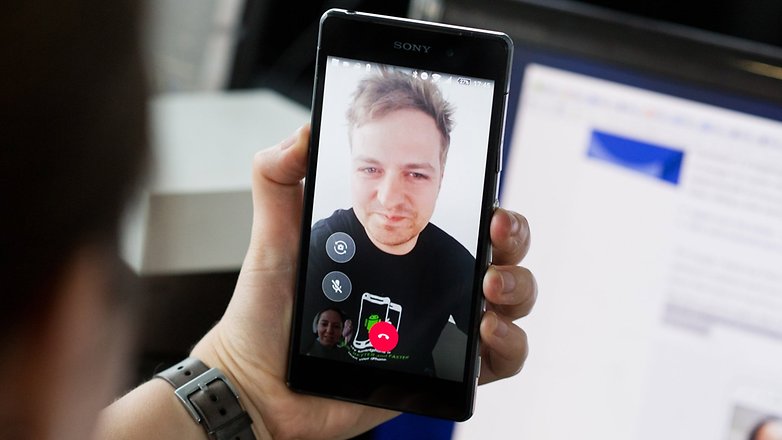 As you hear it. Thanks to WiFi or Walkie-Talkie applications you can connect your phone to the network and open a WhatsApp, Telegram or Skype session to talk to whoever you want. This can also be done with your current device, obviously, but if we just want to play around, why waste battery and main smartphone space?
6. Convert it to your video game console
Being an old smartphone, you probably will not be able to move modern games with high definition graphics, but I'm sure that Candy Crush or Angry Birds can play. What do you think if instead of buying a Nintendo Switch, you buy a good case to your smartphone and install a few games to entertain the little ones in the house? It will be much cheaper, and if it breaks, it will probably hurt less.
It is also quite simple to install different emulators to play the PlayStation or Nintendo 64: the video games of a lifetime, on your smartphone.
7. Say hello to your new alarm clock
Even if the house light goes out a smartphone will continue to work thanks to its battery. If you are one of those who still use a traditional alarm clock, connected to the electrical network, it will turn off and you will probably lose the programmed alarm when the light returns. If, on the other hand, you use a smartphone as an alarm clock, that problem disappears, since Troy can burn, the alarm will sound.
On the other hand, it may be beneficial not to use your main smartphone as an alarm clock, for example, to avoid being woken up by incoming messages, or to avoid constantly looking at the phone. Use your old smartphone as an alarm clock and avoid temptations!
8. Use it as a guinea pig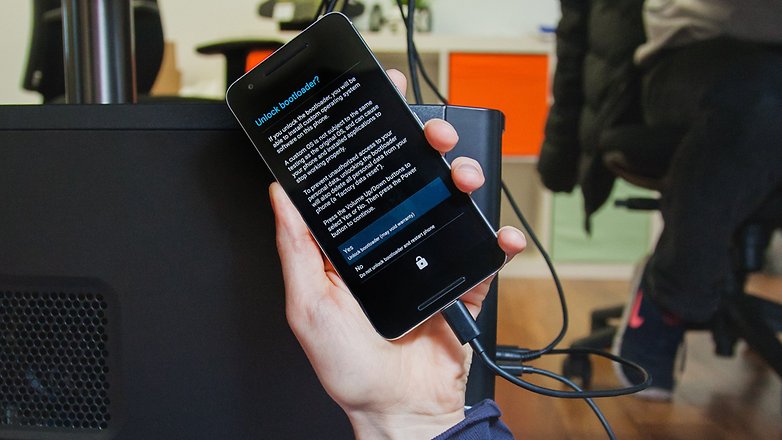 If you want to install a ROM to your modern smartphone, you want to root it or anything else that involves a risk, it's no use trying your old phone. When performing any of the above actions, if you make a mistake, the device may be disabled, brick in the android slang. If this happens, you will never be able to use your smartphone again, unless you take it to a customer service, which, being old, I doubt is worth it.
In turn, and if you're curious, you can open the old terminal to see their guts and investigate. Maybe you can change the screen, speakers or some internal element. You dare?
9. Tune your instruments
When you have an instrument, such as a guitar, it is important that it is perfectly tuned so that it offers a perfect sound. Each note has to have a frequency in specific MHz, and there are applications that help us with this. Our old smartphone can be a perfect instrument tuner, why not?
10. You already have a surveillance camera
Nowadays, most smartphones have better cameras than the surveillance cameras themselves. You can reuse your old smartphone to monitor your home. With the SalientEye application you can turn your device into a motion detector, which sends you a message if it detects intruders. Home security does not have to cost that much.
On the other hand, TrackView turns your device into an IP camera, allowing you to see live that happens at all times.
11. Control your baby
For parents who expect or have a child, a baby monitor is the ideal solution. Unfortunately, it is not a very cheap device, since these devices cost between 50 and 100 euros. How do you like to use your smartphone with an application that performs the same function?
The best application we have tested is Annie's Baby Monitor. We must install it on two devices, one of them configured as a transmitter and the second as a receiver. The practical thing about this application is that you can also use the transmitter's camera to have a look at the baby. If we want to optimize the battery, we can leave the application only in audio mode. With loud noises from the baby, the application informs the user automatically.
The Annie Babyphone app is free for a 30 minute trial version, after which it costs € 3.69 through the purchase in the app. As an alternative, we offer the Baby Monitor 3G application
12. Listen to all your music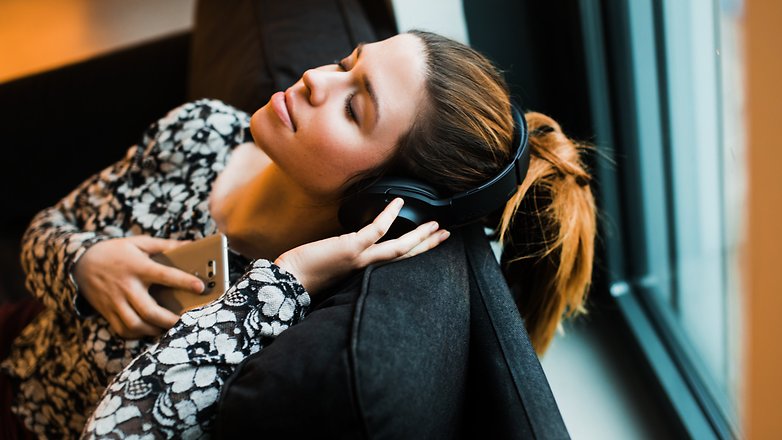 If your old phone has a high quality headphone output, you can use it as a music player, either in MP3 or in one of the multiple streaming services. Save battery and space of your main smartphone and avoid having to buy an iPod-type player.
Sure you can think of more uses for your old smartphone. Do you dare to give us more ideas?