Has it happened to you that your sexual encounters become monotonous because the surprise of the moment makes you forget the tools with which you count?
For those moments in which you are not ready, the following sex toys emerged that perfectly go unnoticed and some even make you look elegant. 
1
Ring massager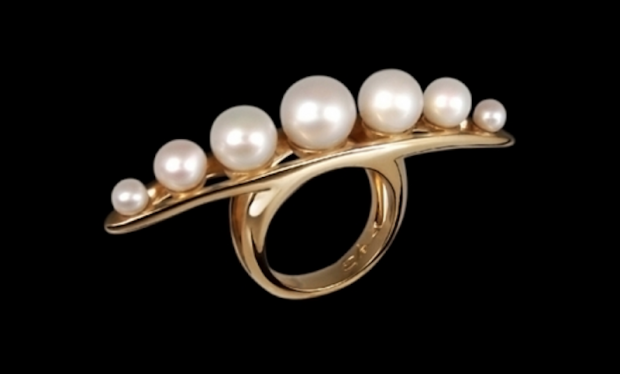 Made of gold or silver, it has pearls that work as a massager that when placed on the lubricant slides on the genitals in a simple and exciting way.
2
Vibrating necklace
The Vesper is made of stainless steel that looks like a real jewel thanks to its 24 carat gold that through a USB port manages to charge for 40 minutes of pleasure.
3
Cupcake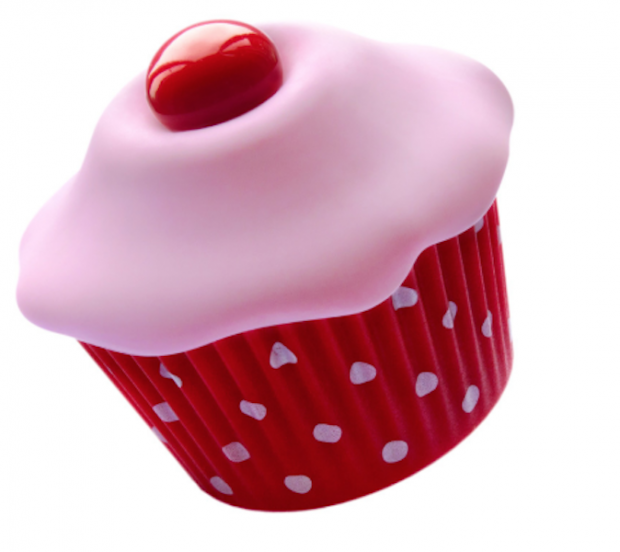 This tasty dessert hides a discreet button with two speeds and three pulsations that make it the ideal dildo.
4
Oral simulator
It's called "Ora" and it's such an innovative invention that it even won a Cannes prize for design innovation. According to the description of its creators "it turns and vibrates like a tongue".
5
Rubber duck?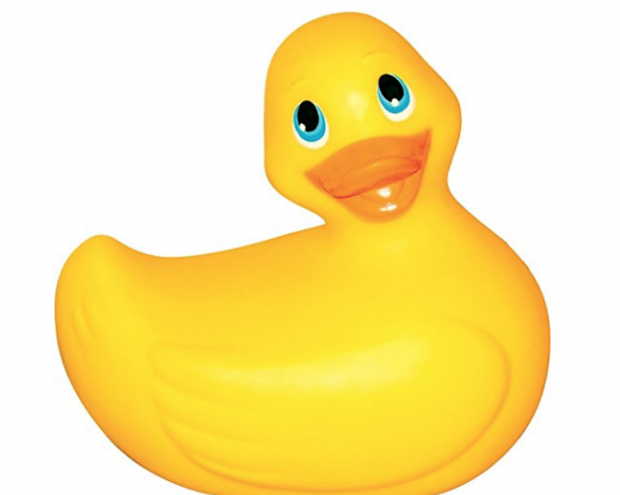 It is a waterproof vibrator that can be placed on the shelf of your bathroom without anyone asking anything.