NASA revealed its plan to protect the Earth from asteroids that could destroy entire continents. For several years now, ESA and NASA have been working on a method to intercept potentially dangerous asteroids .
The world needs better ways to detect asteroids and divert them from our path, according to a report issued by the National Science and Technology Council, which includes NASA's involvement with the military, the White House and other officials.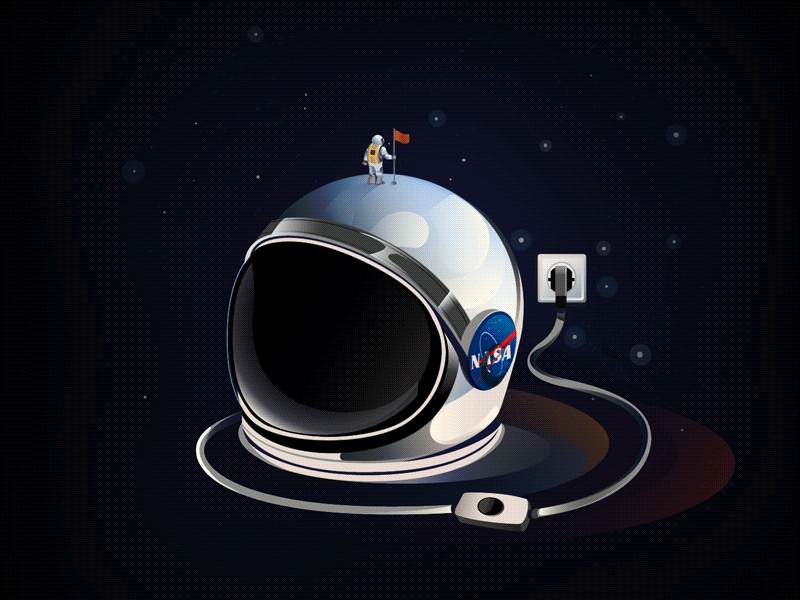 What does the research say?
NASA's planetary defense officer, Lindley Johnson, said that to date more than eight thousand objects have been found near Earth, also known as NEO, superior in diameter at 140 meters wide. Bodies large enough to wipe out a whole country. For that same reason, the space agency collects up to five objectives to prevent these problems.
What is the plan to detect and destroy asteroids?
First, the space agency urges to improve the ability to detect near-Earth asteroids. For this to be possible, NASA intends to strengthen its connection with other observatories to track the asteroids much more accurately and improve the current telescopes. On the other hand, the agency is committed to the development of simulation tools that help to predict effectively where and when the asteroids will impact.
With regard to the way to divert highly dangerous special bodies, the space agency is committed to the development of new technologies that help NASA to improve the speed of responses of the NEO survey missions. Meanwhile, the agency is betting on the DART technique to divert any celestial body that is dangerously close to Earth.
The mission, which will be launched in 2021, aims to impact the asyroid system Didymos in 2022. All this to verify if the kinetic effects of colliding with a group of asteroids can be used in planetary defense. Finally, the agency collects the protocol of action that countries would take in case of the impact of an asteroid with the Earth and calls for international collaboration to address these problems.
"PART OF WHAT THIS ACTION PLAN IS ABOUT IS INVESTIGATING OTHER TECHNOLOGIES, TECHNIQUES FOR DIVERSION AND ASTEROID DISRUPTION," JOHNSON SAID.