The name of 
Marjorie de Sousa
 is again in scandalous headlines; although in this opportunity does not have to see directly 
Julián Gil
.
During an interview recently offered by  Giovanni Medina, ex- Ninel Conde, a supposed romance that Venezuelan would keep at the moment surfaced.
Giovanni spoke with the program Sale el Sol ( TV Image ) about the legal battle he is currently waging against Ninel for the custody of their son, indicating that he has been a victim of corruption and influence peddling, so the process has been hindered. To put his words even more in context, the businessman talked about the case of Julian and Marjorie…
"There is the case of Julian Gil, who is looking like a terrible influence peddling," said Medina. "I ask that Mrs. Marjorie de Sousa, who I do not know and respect, clarify to the public how, when and why she is receiving support from the candidate Ricardo Anaya".
Immediately media and social networks echoed the possible sentimental relationship between the actress of Al Otro Lado del Muro and the candidate for the presidency of Mexico by National Action Party.
Is Marjorie close to becoming the First Lady of Mexico?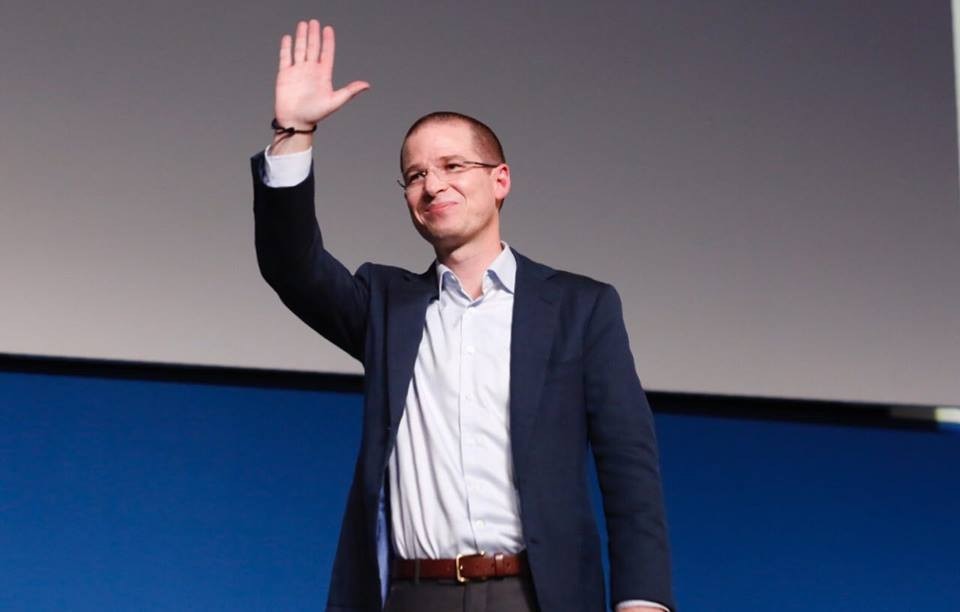 Before the wave of rumors, Marjorie issued a statement through their social networks in which categorically denied the version…
"Given the versions that circulate in different media in which I am linked to a character in Mexican politics, I would like to inform you that this is FALSE INFORMATION, I do not know that person," he added. "I do not know the reasons or the intention to disseminate information without sustenance, so I reiterate, it is absolutely FALSE information."
Anaya is married for 13 years with Carolina Martínez, with whom she has 3 children.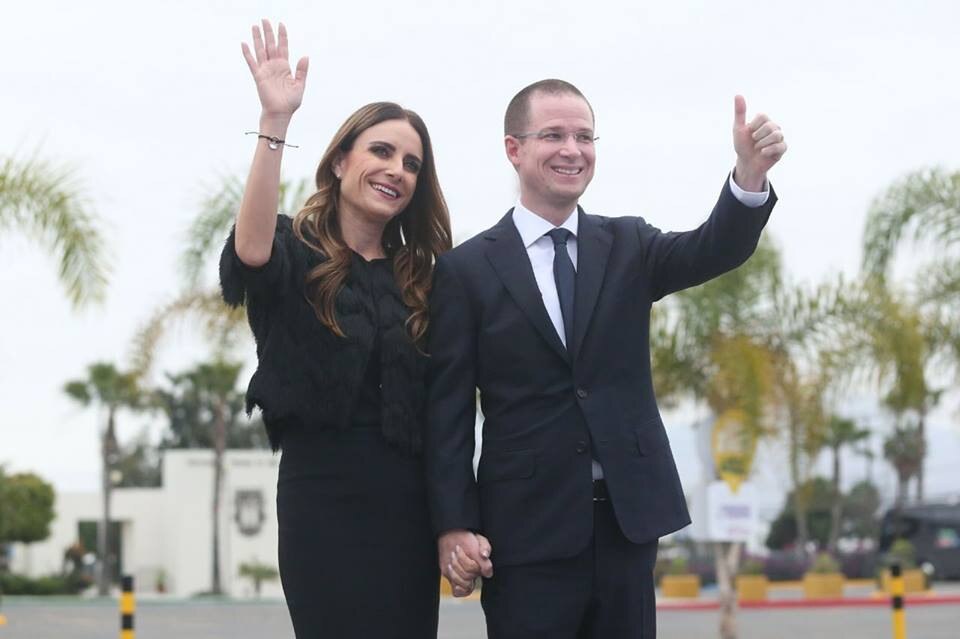 During the interview that De Sousa offered in the edition of 'The 50 Most Beautiful' of People in Spanish magazine, he aroused curiosity about a possible new courtship…
"My heart is blooming again, my heart is connecting with things that I had left aside because of my work and because of the accelerated routine that we are carrying, my heart is beating again, I am looking at my heart again, I am returning it to look."