It is clear that the Kardashian sisters are killed by the NBA players, as Khloé Kardashian has made clear with T ristan Thompson and Lamar Odom, Kim Kardashian with Kris Humphries (they were married 72 days in 2011) or Kendall Jenner with Blake Griffin… but just as true is that none of these relationships has ended well.
Well, it has happened again. Until a few hours ago we thought that Kendall was dating Ben Simmons, a Philadelphia 76ers player, but if he is still doing it and has not broken with him… he has been unfaithful.
Klan Kardashian's sibling model was spotted on Tuesday night passionately kissing Anwar Hadid while sitting astride the brother of her friend and footbridge partner Gigi Hadid. Oh my goodness!!!
The young couple (she is 22 years old and he is 18) were in the Socialist New York club, and TMZ has the photo in full detail that confirms that they starred in a very 'hot' moment. It happened after the CFDA Fashion Awards, in which they coincided. Then they went out together to party and what happened happened.
That something deeper can arise from here is an unknown that only time can answer, but it seems that Kendall bets for it, If not, why would upload in his Stories on Instagram a picture of the hands entwined Anwar? Do you want to tell us something?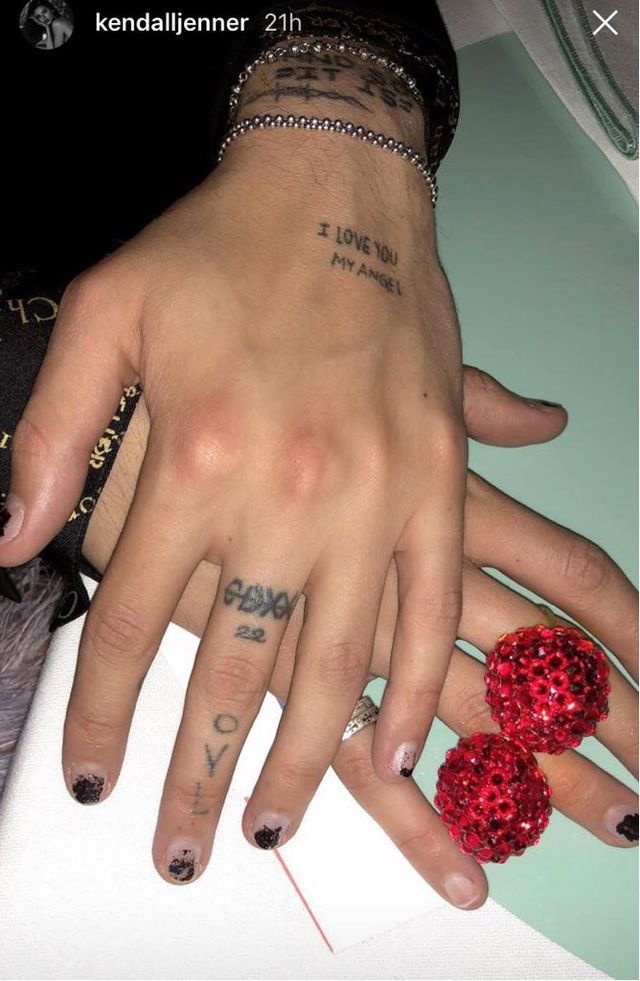 That Kendall was with Ben Simmons we have already commented, but what about Anwar, was he free? The little Hadid left until a month ago with the model Nicola Peltz, but it seems that they have broken because a week ago they are no longer followed on Instagram. So we can say, yes, he did not have a girl at the time of the 'heater'.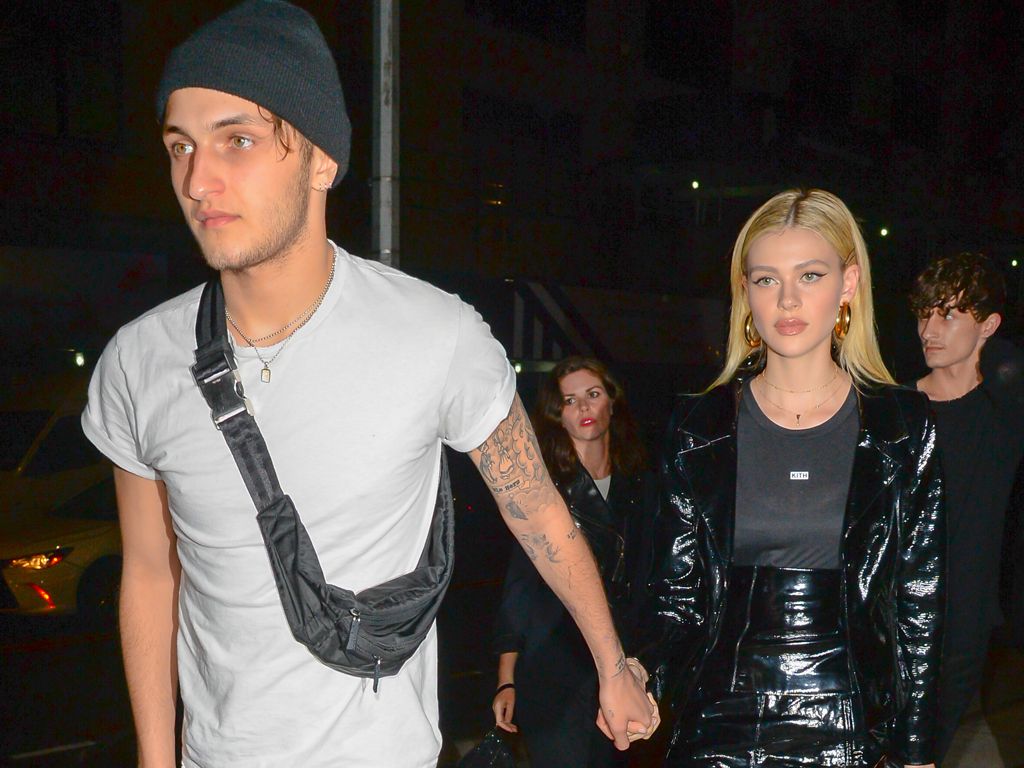 Now, diving into the networks of Jenner we have found a curiosity that has made us wonder if she had been hanging from Anwar for some time… on October 2, 2016 she published a very nice photo in which the then teenager appeared with one face of the most smiling while Kendall throws a kiss… Suspect.