Have you ever noticed the good skin that Asians have? Always with a smooth face, even when the age is no longer with childish. Do we steal the secret from their eternal youth? We would love to have it, but they have not yet revealed to the world where the key is. However, we could be close. This Japanese mask will not give you miraculous results as if you had just left the operating room, but it can help you keep your skin young for longer.
The secret is found in rice, a food that is not only good for the body, but also takes care of our skin in its most visible face. Do not underestimate its dual function: while its grain is exfoliating, rice water regenerates the skin and hydrates it. The perfect tandem to take care of your dermis.
Take note of how to prepare your Japanese mask!
WHY IS RICE GOOD FOR THE SKIN?
And more specifically, for the face. Many times, we spend a lot on creams and cosmetics that do not have even half the properties of some ingredients that we find directly in our pantry. At home we can prepare natural products with impressive benefits, such as the Japanese rice-based mask.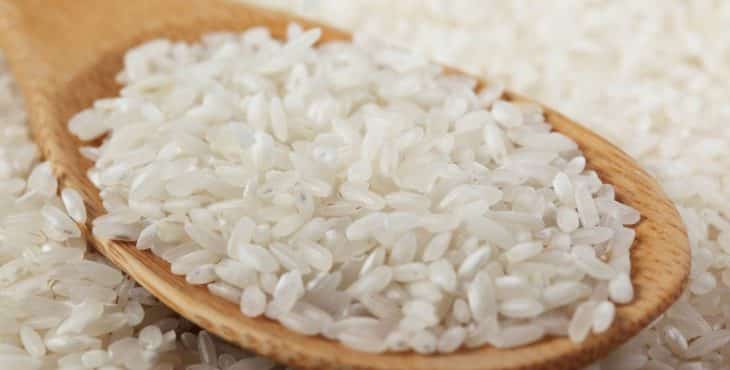 BUT, WHY IS THIS MASK SO GOOD?
Rice is an ingredient very rich in nutrients that in turn favor our beauty. For example, it has a high concentration of Vitamin B, a vitamin that stimulates the regeneration of the skin while protecting it from external agents. In addition, it has inositol, an element that takes care of the skin while paralyzing the passage of time and slows aging, freeing us from the dreaded wrinkles. For its part, the pítico acid acts as an exfoliant and if all this were not enough, thanks to the Japanese mask of rice we can also make disappear once and for all the marks that sometimes leaves the acne.
RECIPE OF THE JAPANESE MASK FOR THE FACE
We tell you what are the ingredients you should use and how to prepare it to achieve maximum effectiveness. As you can see, it is a cheap and natural mask that is worth trying.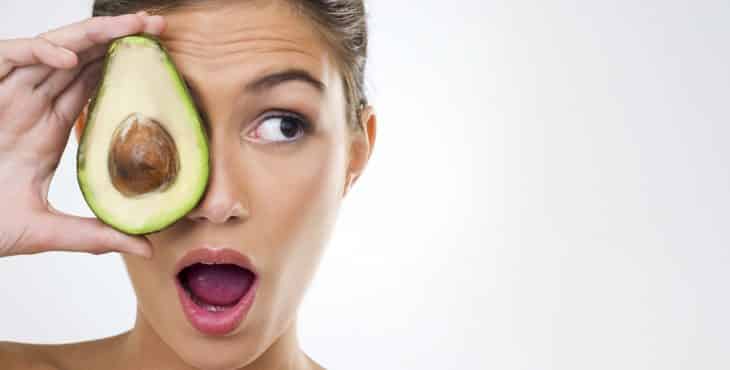 INGREDIENTS:
Half a glass of organic brown rice
50 ml of water
Half avocado
A small teaspoon of honey
PREPARATION:
In the first place, it is important that we take into account the type of rice we use. We have indicated "organic brown rice" because they are free of chemical elements and so we can enjoy this ingredient in the most natural way possible. You can find it in herbalists or natural stores.
Once we have the ingredients prepared, we start with their preparation or recipe. We put to heat the water and when it breaks to boil add the rice. We leave it cooking the time indicated by the container of the rice itself (may vary depending on the type of rice). Once the cooking is finished, we strain the water and reserve both cooked rice grains and the water obtained.
In a bowl, mix the rice with the avocado and honey and stir well until a well-linked paste is obtained. We recommend you do it with a spoon instead of with a rod blender to avoid that the rice grains do not integrate well.
Once prepared, we apply it on the face and maintain around 20 minutes. When we go to remove it, instead of using normal water, we use cotton and rice water that has been left over before.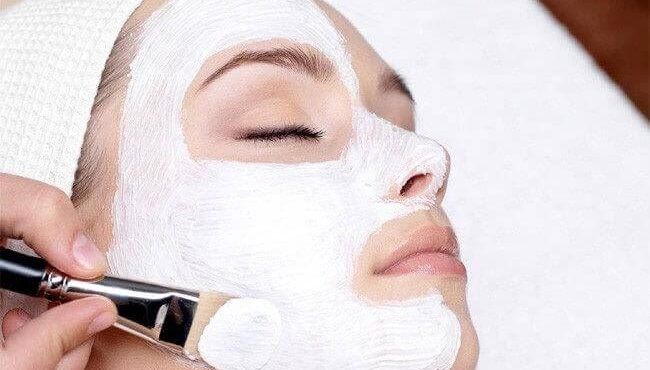 Do you dare to try this Japanese mask for the face?