The same image is repeated year after year: Apple introduces a new version of iOS and adopts many features of Android. The new functions of the apple company land once again a few months later than the new version of the android. In short, iOS 12 and Android P are similar in a very different way. Does this make sense?
The rumors were correct: Apple has taken a break with iOS 12 to focus on optimizing the system. Before the new version came out, there was speculation that Apple was going to correct errors. And surely that's what they've done, but you do not usually talk about those things in events. They did talk, however, about positive data, such as that 95% of customers are satisfied with iOS. Eye, that Craig Federighi seems to be seriously offended because there is a 5% that is not.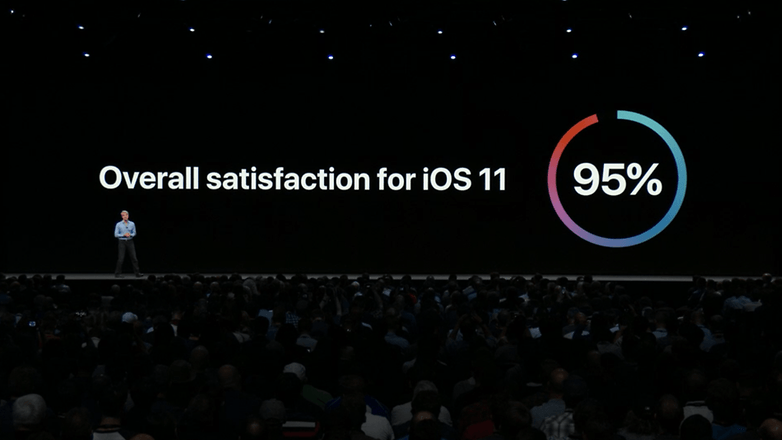 Apple has demonstrated the benefits of having a closed system of hardware and software: the iOS update brings changes to the frequency control of the CPU to ensure better performance when opening applications or in other situations of intensive computing. Android users, for the moment, can only dream of something like that, since the manufacturer is in charge of requesting the CPU regulator, although it is not very complicated considering the characteristics of the Snapdragon chip and company.
Full hardware and software integration is also at the top of the Google list. But here it will probably cost some years until this project reaches the level of Apple.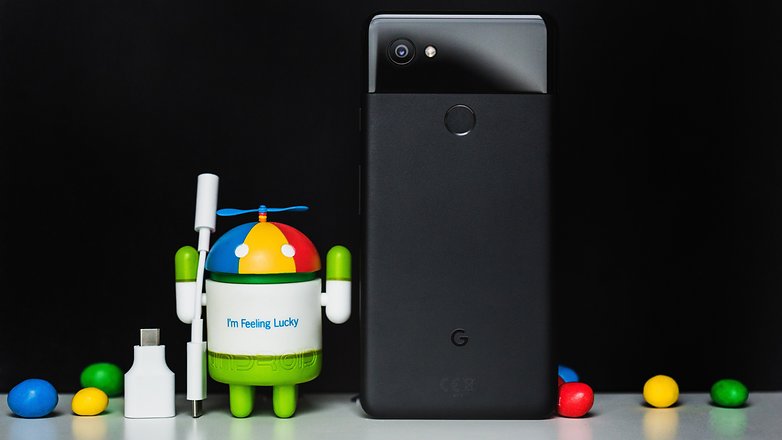 Well copied is half won
Apple devoted time and effort during the WWDC conference to present the features that Android users have known for a long time.
Among them, above all we highlight the grouped notifications. This feature is available on Android for some versions and Google has been improving a lot in recent years. Now it's Apple's turn. It was time for Apple to work the notifications, although I must say that in iOS have been notoriously poorly resolved.
Mastering the chaos of notifications is not an easy task. And worse, if users spend too much time on applications such as Facebook, Instagram or WhatsApp. Soon, Apple will provide its users with powerful tools to learn usage statistics, with information on how many notifications have been received or how much time has been spent on Facebook. All this can already be done by Android in the P version. Google also gives great importance to digital well-being, so that the user does not die under the stress of the smartphone. Now, Apple will probably be the first to bring the features to market, because recent versions of Android often only have a homeopathic spread.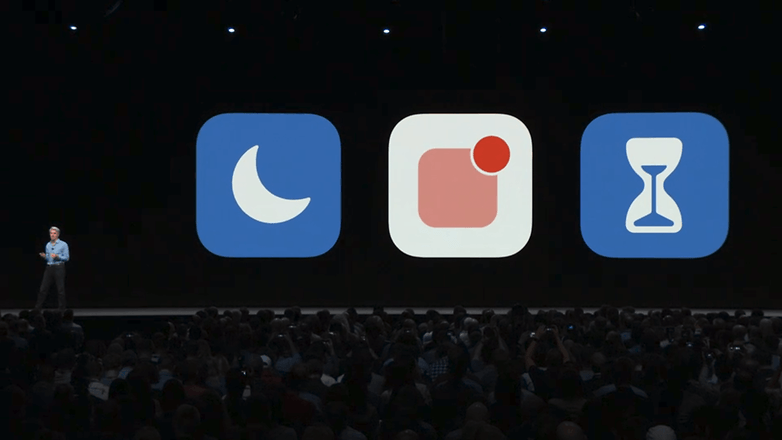 This care about the welfare of the users seems completely absurd. But Apple has made it clear and above all it is about Facebook. In the same direction, Apple also aims to block in the Safari browser the Facebook widgets and others. It is clear that this is not done by charity, but rather Apple's approach to privacy is a clear distinction between the business models of Facebook and Google.
New battlefields
In the field of augmented reality platforms, the fight is between ARCore and ARKit. In terms of features, Google has been updated and announced for the first time multiplayer functions. Apple has been updated quickly and offers better quality tracking.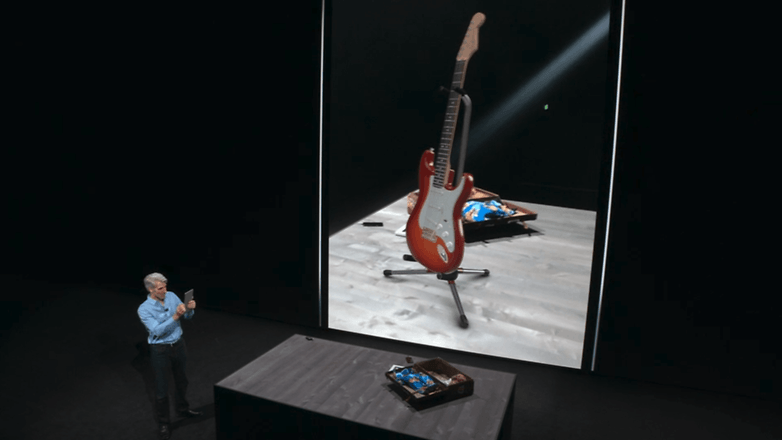 If we look back, we discovered that Android P also brought maintenance functions, but we also have no new impressive features from Google. On the other hand, the new navigation through gestures attracts attention, although it still lacks a certain maturity. We are left with the question of whether Google will configure gesture control in Android P as standard, since in the Developer Preview it must be activated manually.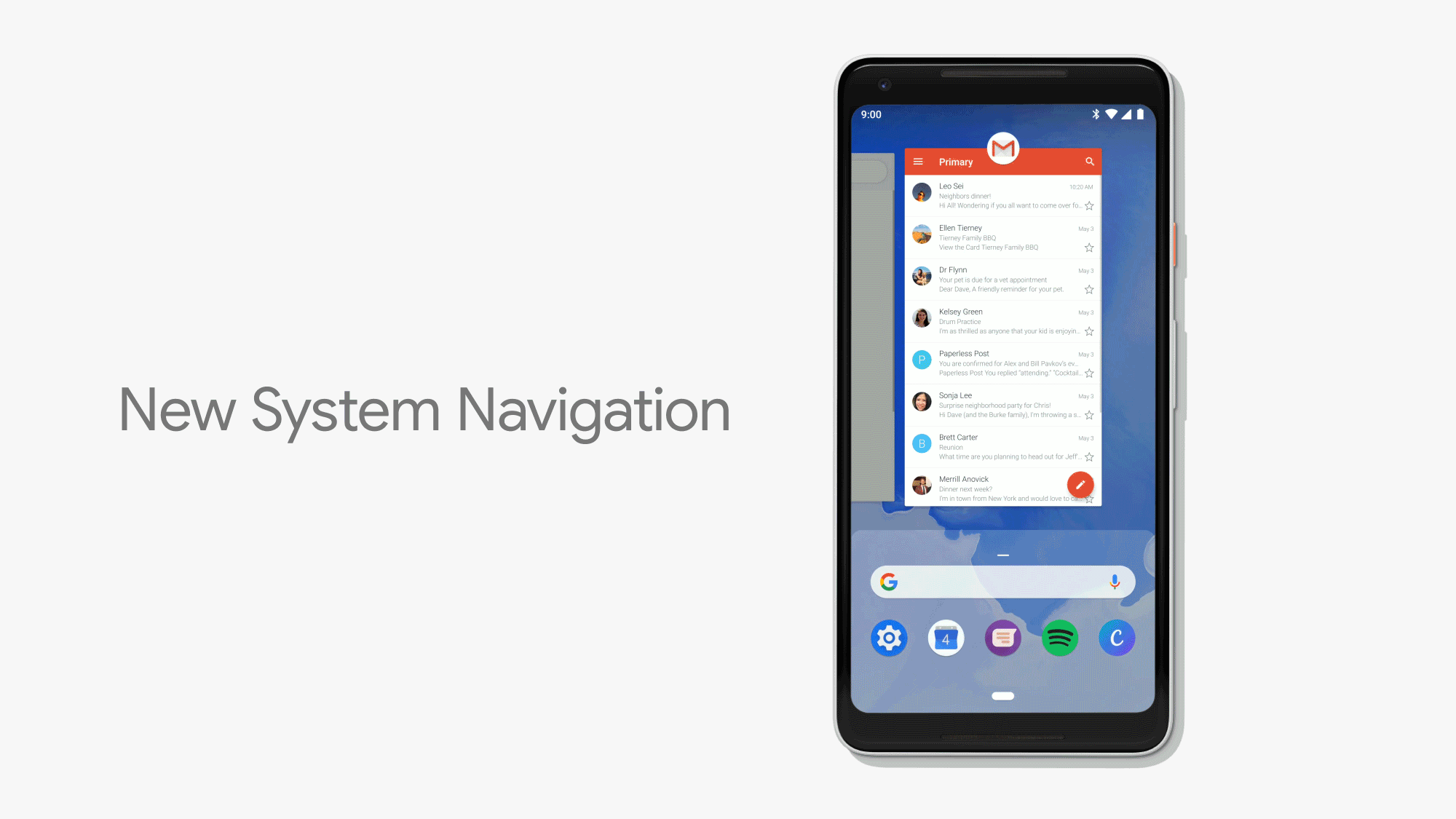 Android vs. iOS: stagnation is not a truce
Yes, stagnation is the correct diagnosis against the new versions of Android and iOS this year. Both platforms have only presented a single new function (grouped notifications or new navigation). Since optimal performance is already being achieved, this is unlikely to change. In the next few years, maybe we will discover a new design, and some new options.
But this does not mean a truce between both companies. The race between Google and Apple will take place in other fields in the future: Siri vs. Google Assistant will surely represent the main battle. Undoubtedly, technologies such as AR and the upcoming computer platforms will soon also be big issues at Google and Apple events.
Always behind everything there is, however, a battle of concepts: are the data sources customers to obtain more profits? The privacy scandals surrounding Facebook should have given Apple a good chance.
What are your reasons for being on one side or another?