Good news regarding the Huawei P20 because from today the Huawei P20 is available in Twilight color, a color that is pleasing to many users and that until now was only available in the Huawei P20 Pro.
Apart from the outstanding technical characteristics of the Huawei P20, if there is something that stands out from this smartphone is the design and getting this new color. It is a degraded hue that goes from purple to blue and is inspired by the northern lights.
This color in Huawei has been called Twilight and the truth is that, despite being a color that combines more colors, it looks spectacular on the glass at the back and is now one of the preferred colors by users.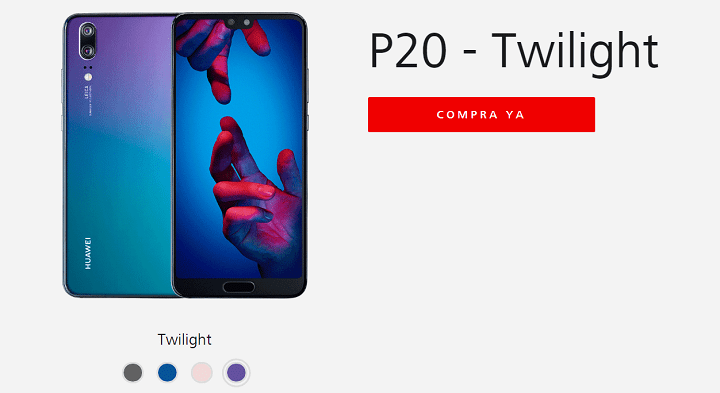 Twilight available for the Huawei P20
The Twilight color until now was exclusive to the Huawei P20 Pro, the phone with the best camera in the world. However, since Huawei have seen how much it has liked among the users this tonality and now also the Huawei P20 will enjoy the Twilight version.
Therefore, from now on the Huawei P20 will be available in four colors. These are black, pink, blue and the new Twilight. The only smartphone in the new P range of Huawei that does not have this gradient is the Huawei P20 Lite.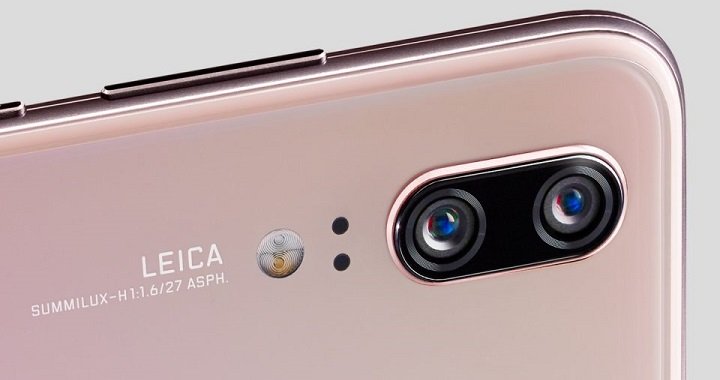 In case you are interested in buying the Huawei P20 Twilight, we are going to leave you its technical characteristics, they are the following:
Screen: 5.8 inches with resolution of 2244 x 1080 pixels.
Processor: Kirin 790 with NPU.
RAM memory: 4 GB.
Internal storage: 128 GB.
Rear camera: dual 20 megapixels + 12 megapixels.
Front camera : 24 megapixels.
Connectivity: Wi-Fi, Bluetooth 4.2, 4G / LTE, etc.
Battery: 3,400 mAh.
Operating system: Android 8.1 Oreo with EMUI 8.1 customization.
You know, the Huawei P20 is now available in Twilight color to buy on the official website or other online stores, a very elegant, different and premium color with which you will not go unnoticed.