This is a function is in all the Android smartphones of the world, but there are always users who still do not know it. From your Android smartphone you can share the internet that comes through your data rate with other devices or simply set up a WiFi network to connect various devices and share files. Very similar to turning your smartphone into a router.
Share internet from your Android, here we explain how! The name for this function may vary depending on the language, manufacturer and version of Android. For example, in LG it is usually called  Wi-Fi Access Point and pure Android Share Internet and Wi-Fi Zone . In other manufacturers you can call Tethering, Portable Wi-Fi hotspot or Wi-Fi hotspot. You will always find this option in Settings under subsection More in Wireless and networks.
Configure a WiFi zone
Before sharing the internet or setting up a wireless network we must configure the WiFi zone that our smartphone will create, at least to know the password that the Wi-Fi network that the smartphone will create will have. Go to Settings> More> Share Internet and Wi-Fi hotspot> Configure Wi-Fi hotspot.
Once the configuration option is selected, we will be able to modify the name of the WiFi network that we are going to generate and, what is more important, the password. You can also choose the type of security and the type of band but unless you know what you are doing it is better to leave the default values.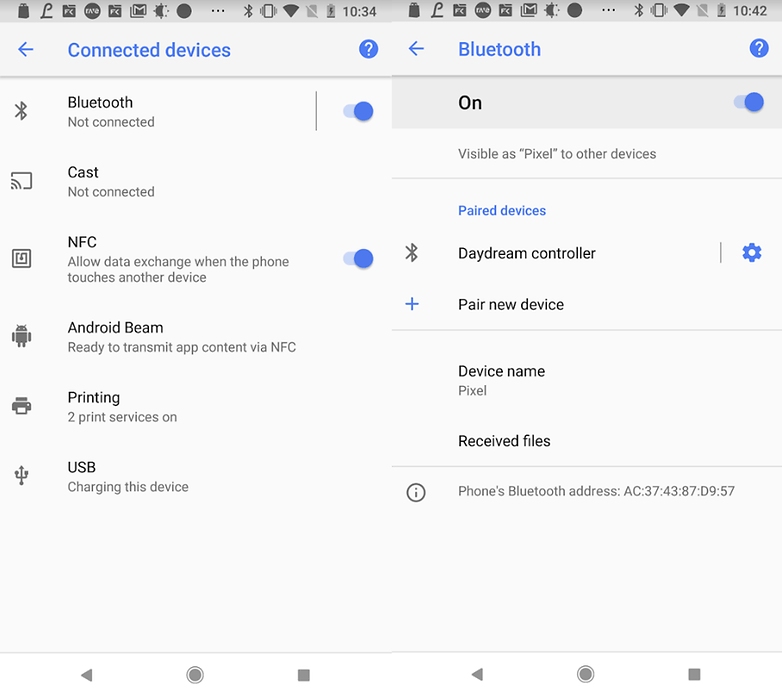 Share the internet from your smartphone
To share internet we have several options within the settings of 'Share internet and Wi-Fi zone': through a Wi-Fi network, through Bluetooth and through a USB cable. The internet source will be your data rate with 3G or 4G (depending on the coverage). You have to keep in mind that if you connect a computer web optimized for desktop devices weigh more than the mobile so you spend more data.
By Wi-Fi
To use this option we only have to have previously configured our WiFi zone as in the previous section and activate the option in Settings> More> Share Internet and Wi-Fi zone . At this moment, a symbol with several concentric circles will appear in the status bar, indicating that we have set up our own Wi-Fi network.
When a device wants to connect to your network, you should look for Wi-Fi in a normal way, until you find the name you have chosen for the network, as well as enter the password that you chose. Not only can a smartphone connect to this type of network, but any other device, be it a PC, a television or any item with a Wi-Fi receiver, can use your internet connection.
By Bluetooth or USB
To share internet via Bluetooth we have to pair the devices while to do by USB we must use a cable. Once the connection is established, you only have to activate the option in  Settings> More> Share Internet and Wi-Fi zone.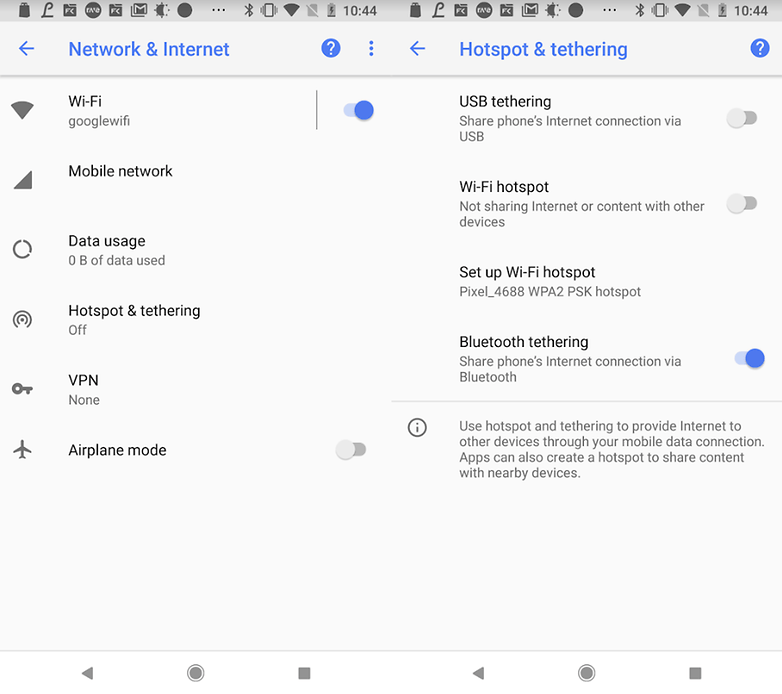 When you finish sharing the internet, turn off the previously marked function to save battery. Remember that the volume of data can go up a lot when sharing with several devices, so be careful not to exceed your GB maximum, since then a surprise can come in the form of an exorbitant bill.
Do you usually use this option on your Android smartphone?