When we speak of memory, we usually think of two totally opposite extremes: on the one hand, young people who are studying and need to have a good memory and, on the other, the elderly who, due to age, are already losing it. We have to remind you that in life not everything is white or black and having a good memory is something that we should all pursue, regardless of our age or our profession. Because it not only helps us for studies or work, but also, if not even for our day to day we will use these tricks on how to improve memory.
Why? We give you a very easy example: you are at home, you look at the pantry and you need to buy milk. You go to the supermarket and, when you arrive, you forget what you had to buy. Another example: the phone rings, it's your best friend but now you're busy. You forget to call her back. It is important to be aware of having a good memory, right?
Tips and tricks on how to improve memory
Exercise it:
Royal Jelly: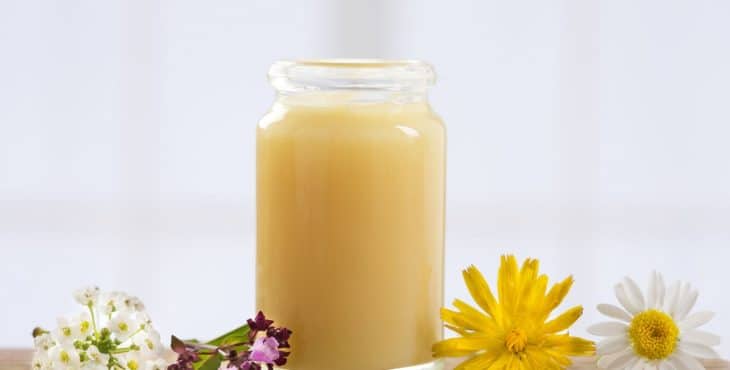 Among the essential foods for memory we find real jelly. You can find it in supermarkets, pharmacies, herbalists… as it is presented in different ways. The more natural, as always, the better.
Rest Well: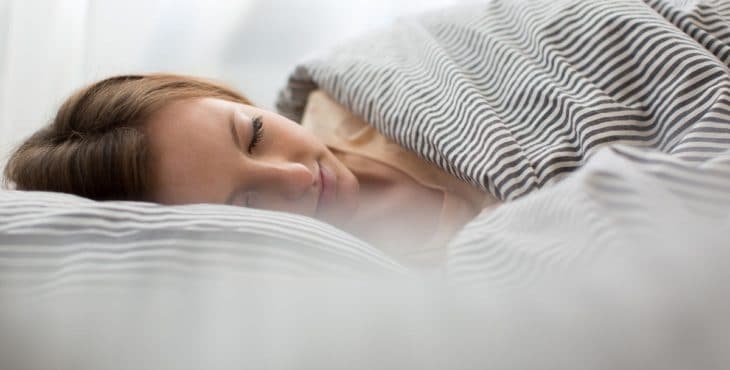 Finally, rest is essential, also to know how to improve memory. If you do not sleep well or if you spend your life stressed, without time to stop to rest your mind, in the medium term you will see how  it affects your memory. Try to sleep the recommended eight hours a day, but if you do not get it because of your working hours, at least try to relax the pace of life a bit or, if possible, sleep a little 20 minutes nap in the middle of the afternoon.
Remember also that when we talk about rest, we are not referring only to sleep, but to the simple fact of stopping our routine and contemplating the world. Empty your mind sometimes is absolutely essential to then re-fill it with everything you need for day to day.
And you, what tricks do you have to improve your memory and that the passage of time does not cause havoc in your mind?