Our image about male models is usually a thin guy, with fine features, colored eyes, tall and smooth skin, and very polite. However, Krys Pasiecznik has broken all the stereotypes and we love it.
With a stature of 1.88 in stature, tattoos on arms, legs and torso, as well as a prominent beard and bold attitude, Kryz has conquered the clothing industry, parading in the Fashion Week in Spain, where his peculiar beauty caught the attention of the entire world.
1
Kryz has earned all our attention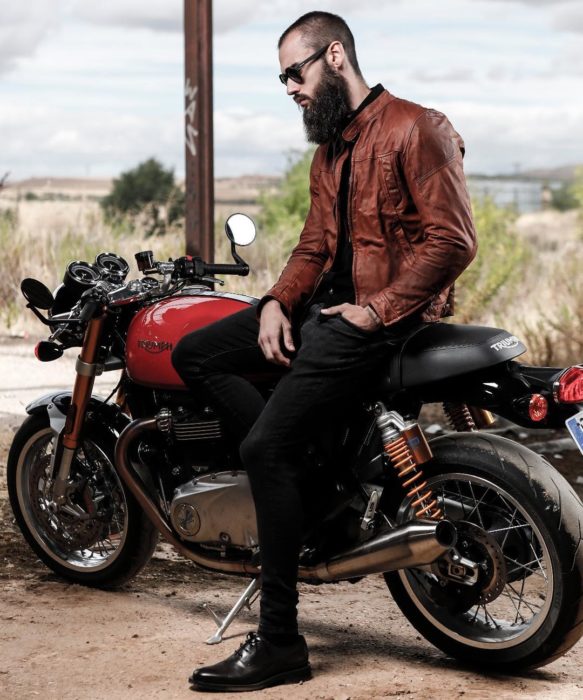 2
Is 29 years old and is originally from Madrid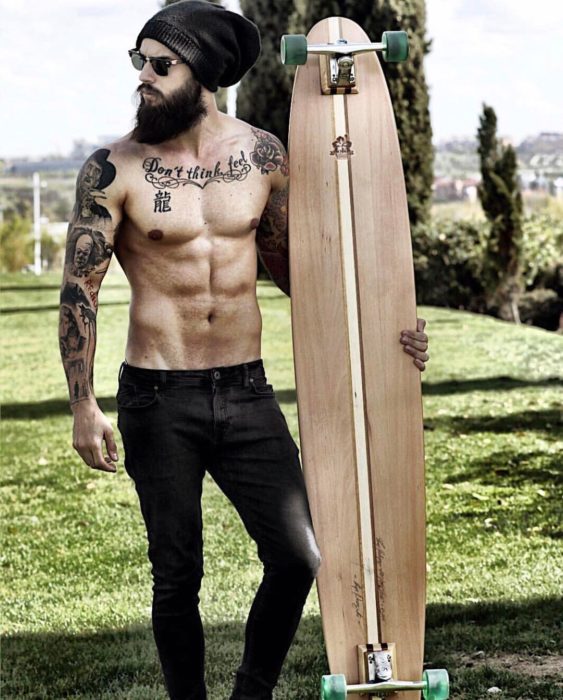 3
It has more than 120 thousand followers on Instagram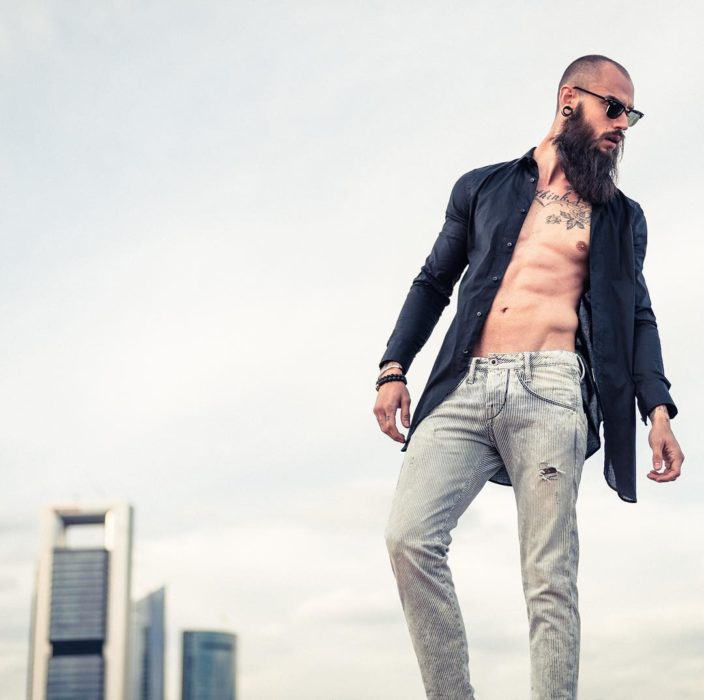 4
It measures 1.88 meters and has a large number of tattoos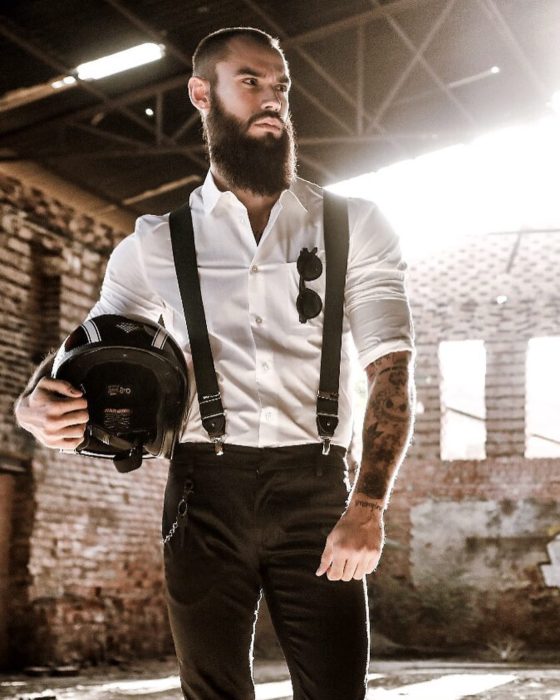 5
His dark skin and beard make him a sex symbol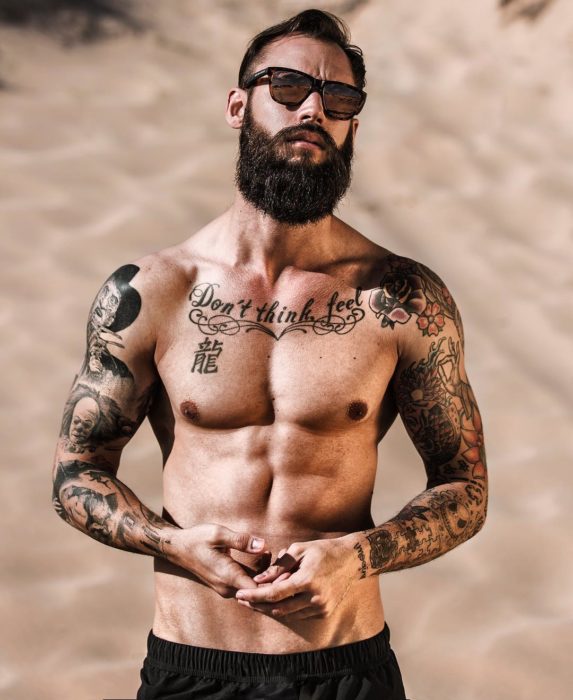 6
He has participated in great catwalks around the world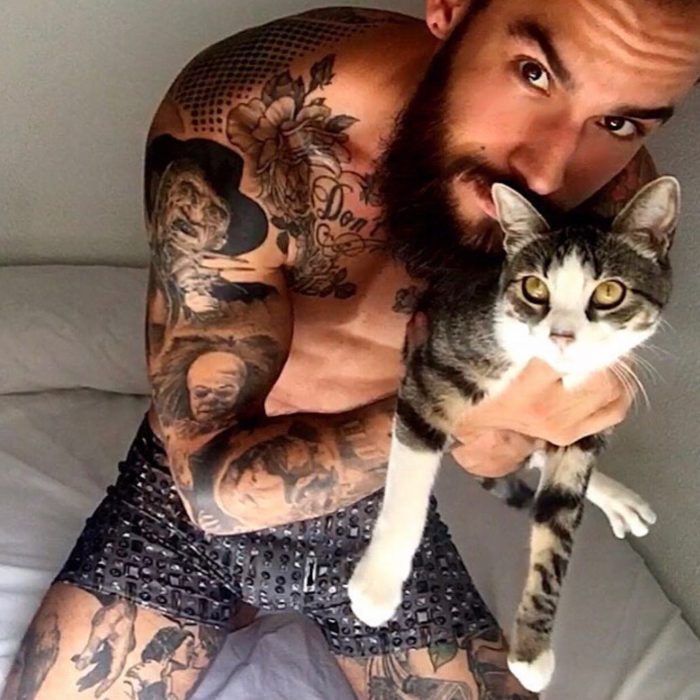 7
And undoubtedly we will follow him wherever he goes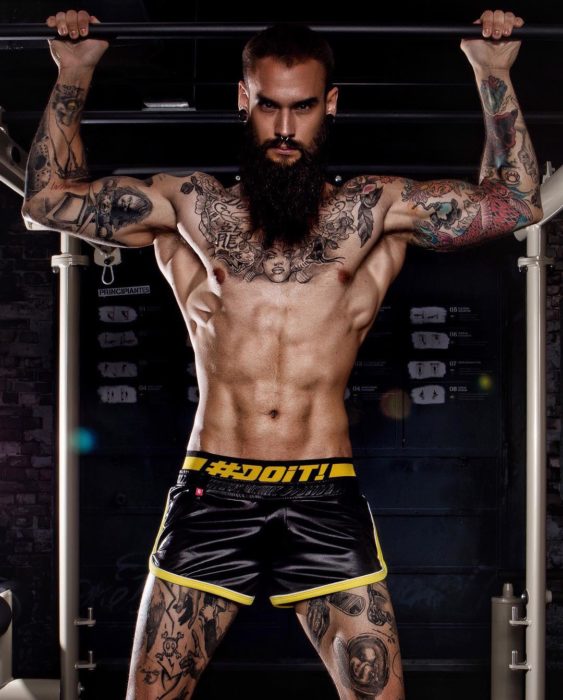 8
He has also demonstrated his acting skills
9
He is an animal lover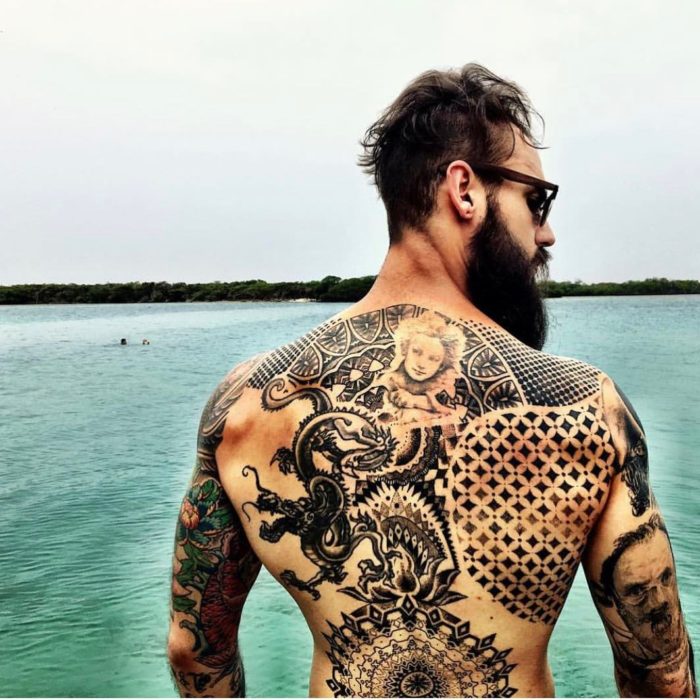 10
Especially felines, whom he considers mythical beings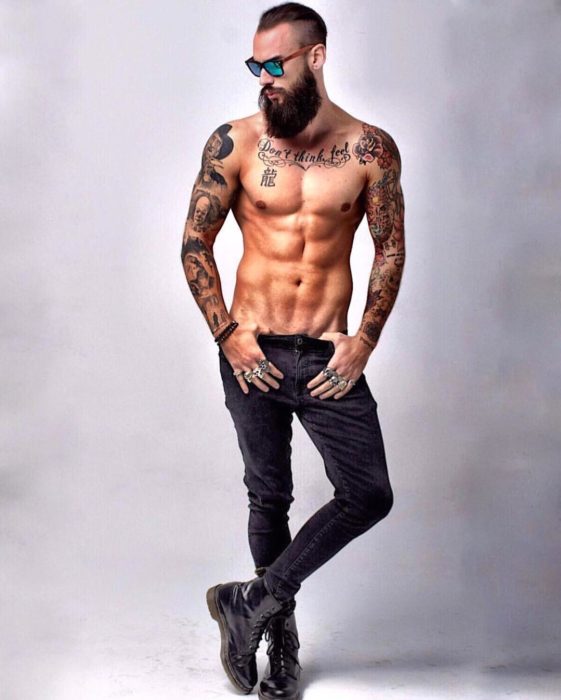 11
Practice martial arts and yoga, and is a Star Wars fan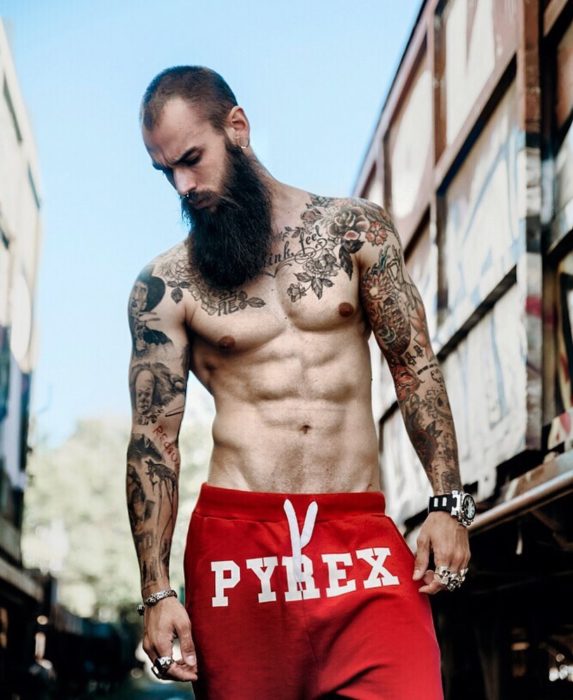 12
Surfing and motorcycles give you the adrenaline you need
13
Sleep little to make the most of your day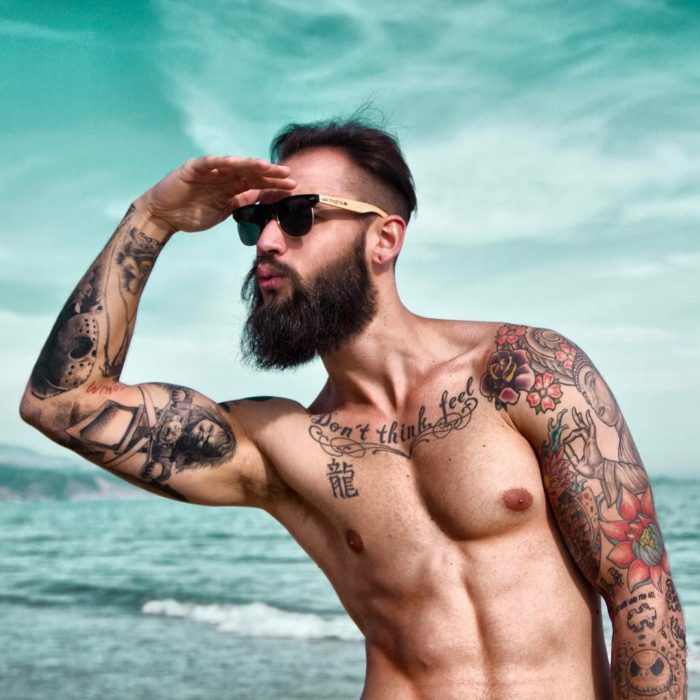 14
And he loves being shirtless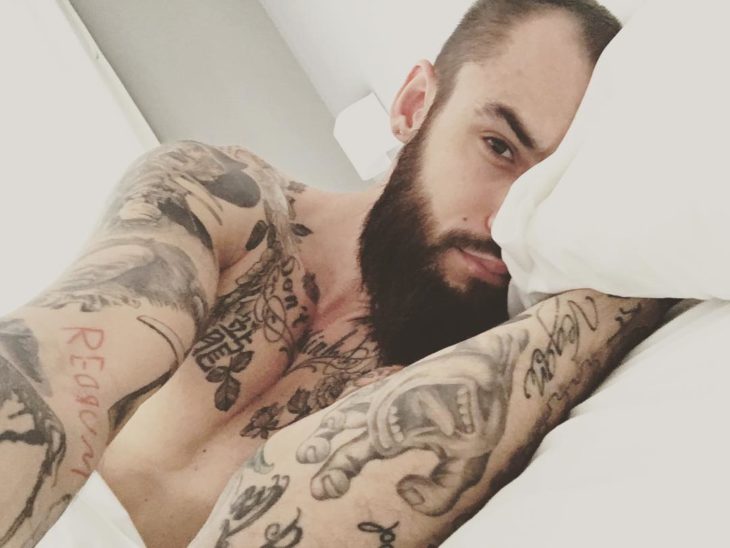 15
Could it be more perfect?