UPDATE: You will soon be able to make payments with Google Assistant
Google Assistant was introduced during the Google I / O of 2016 as the true artificial intelligence of Google. At first it was exclusive of Pixel devices, but little by little this virtual assistant goes expanding compatible phones and developing new functions. In the Google I / O 2017 have revealed even more functions, among which is the future possibility of making payments.
What is Google Assistant?
Google Assistant is a smart personal assistant that can hold bilateral conversations to answer a question, play a song, put your favorite TV program on your TV (via Chromecast) and control lighting and thermostats without leaving the comfort of your sofa.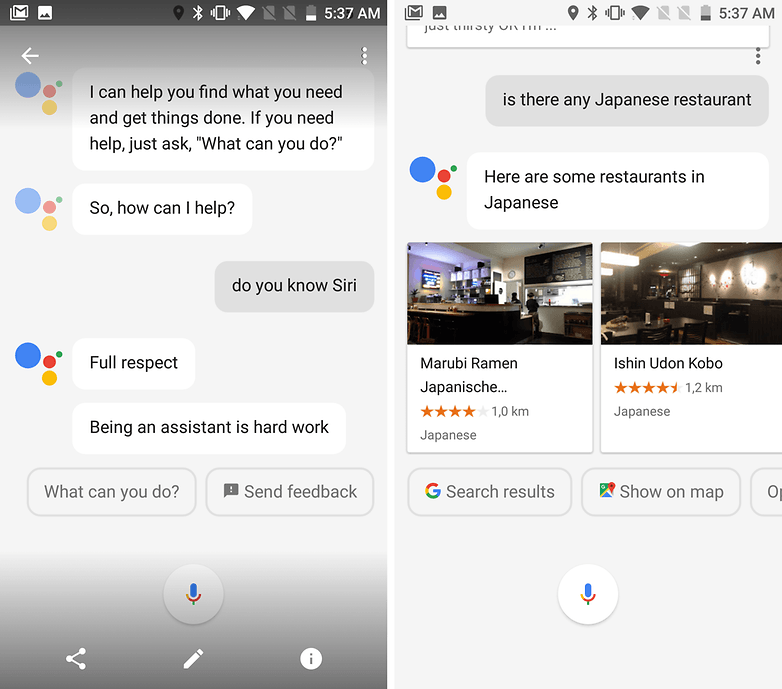 Activate Google Assistant in Spanish
At the moment it is only available through the Google Allo application. In the following article we tell you how to activate it:
Google Assistant functions
To activate Google Assistant you just have to say the famous 'Ok Google' or simply click on the 'Home' button on your phone. With this assistant you can do many things, just ask for any address, restaurant, music or any existential curiosity or doubt you have.
Here are some of its latest features:
Make payments with Google Assistant
Google in its search to find new forms of payment for its users we are surprised now with "Google Payment API" a system that adds to the list of Google Wallet or Android Pay. This new system will allow us to make purchases both through applications and within web pages with our Google account.
Most of us already have our credit cards saved on Google for purchases within the Play Store or simply for YouTube subscriptions. This new API will allow third parties to charge us for services and purchases but Google will be responsible for the security and payment processing.
New functions with applications
From the Google Home application we can see the new functions that Assistant has thanks to the collaboration with other applications functions. To see the apps that can work with Google Assistant, you have to enter the Google Home application and in Settings> Services you have all the list of third-party applications that interact with the search engine assistant.
Among the latest new features we have:
Provide scores for a movie in IMDB
Use Chefling to search for recipes
Get suggestions for beers, wines and food from specialized websites
Control the vacuum cleaner Neato
Ask questions about health
Guide you to build your own PC
Or know the results of horse races around the world
Search on the screen information
Google prepares a new search function on the screen. It has not yet seen the light and after seeing what comes with Google Lens this screenshot that a user shared through reddit may have changed completely. Anyway, in this filtration you could see two buttons, one for sharing a capture and another for Assistant to give us relevant information about what we have on the screen.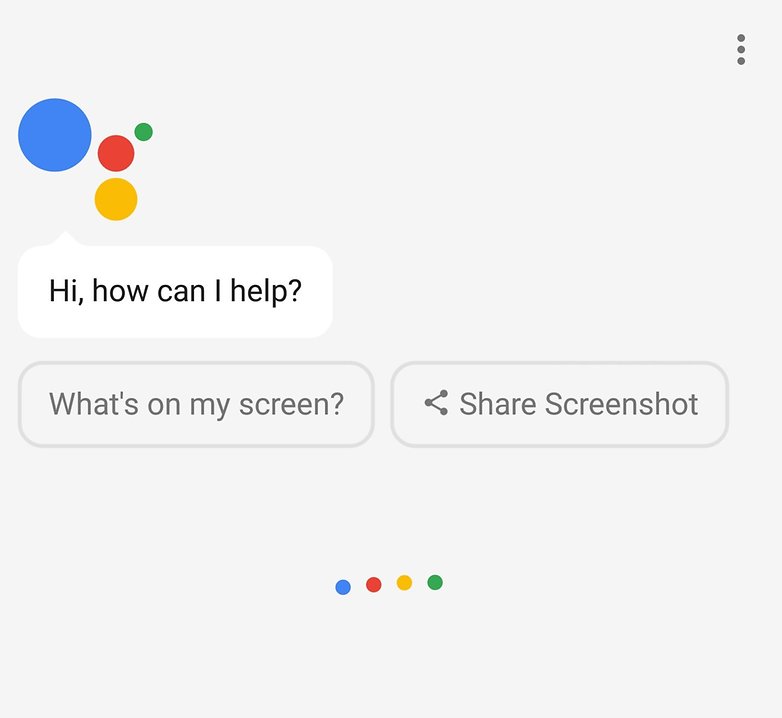 Read and respond to messages
Finally Google has included the ability to interact with messages on your smartphone, something that users have been asking for since its launch. In order for Google Assistant to show you your SMS, you just have to say one of the following commands: "Show me my messages" or "Do I have any messages?". After showing you the messages, a pop-up message will appear suggesting if you want them to be read aloud.
Navigation to sites
You just have to ask how long it takes to get to somewhere and Google Assistant will provide the suggested route and the estimated time.
Play music
If you want to listen to any song you have on your phone, you just have to ask Google Assistant.
Collective chat
You can also add friends to the conversation with Google Assistant if, for example, you are planning to go out to dinner together. Thus, they can also read and comment on the suggestions.
Translate to other languages
If you are in another country and want to know how something is said in the other language, Google Assistant provides you with the translation from a photo or text.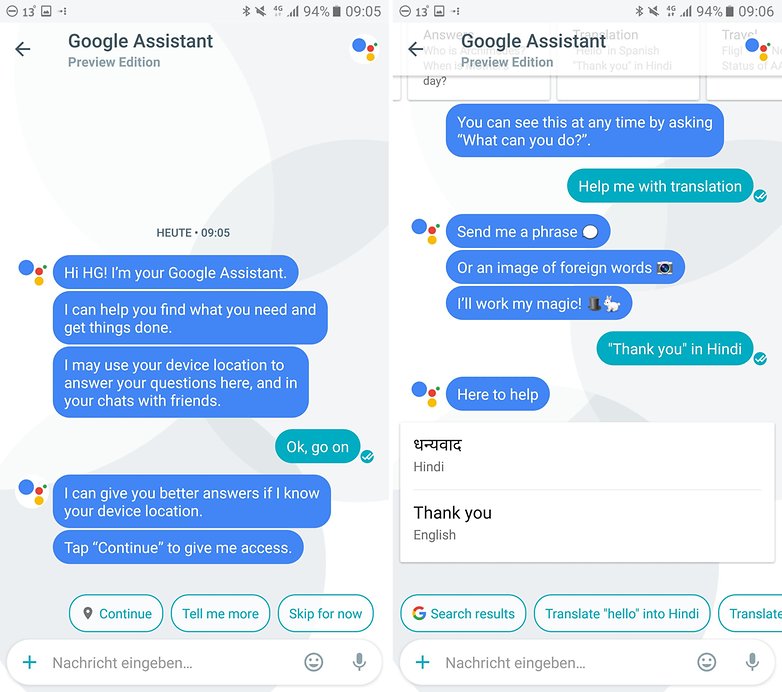 Google Assistant in Marshmallow and Nougat
In recent days the news has jumped that Google Assistant is starting its way to more and more devices. Specifically, the Google assistant officially supports any Android smartphone with Marshmallow or Nougat version.
Other requirements to keep in mind for Google Assistant to work are that the smartphone has a RAM of 1.5 GB or greater and a resolution of HD screen, at least. This covers almost any mid-range smartphone. Finally, this service is activated through an update of Google Play Services, so you only have to check if you have the latest version.
How to install Google Assistant in Lollipop?
At the moment Android Lollipop does not support Google Assistant in the same way that Marshmallow or Nougat do. Only by installing the Allo application from Google Play can you have Google Assistant in Lollipop.
With the Allo application you can use Google Assistant to carry out tasks such as navigation, local recommendations, create reminders, receive flight updates and other similar requests. To do this, you just have to start a chat with Google Assistant. We have tested it on a Redmi Note 3 with Lollipop 5.0.2 and it has worked without problems.
Malware warning: Some developers managed for a while to circulate through the network an APK that allowed to use Google Assistant on phones with Lollipop without the need of root. But unfortunately the method no longer works, it is patched. It is also common to see websites and videos on YouTube that claim to have found the method, but in reality what they explain is how to install Google Allo (the Google messaging application) which integrates Google Assistant. Beware of applications that promise to be Google Assistant since it is very possibly malware.
Have you tried Google Assistant or Allo on your smartphone?