Now that the OnePlus 6 is already a reality and we know all its details, leaks and rumors about the Xiaomi Mi 7 are the order of the day. There has been much speculation about the fingerprint sensor of that smartphone and today we can see a filtered video where a fingerprint sensor can be seen under the screen on a Xiaomi mobile. This is something that we have not seen until now, although it could also be a montage. The video only lasts a few seconds, but in it you can see the concept and the unlock animation. We know that it is a Xiaomi mobile, although not if it is the Mi 7 or the terminal for the eighth anniversary of the company.
This technology is already implemented in the market and we can see several phones with it, so Xiaomi may also be able to leave us with a mobile in 2018 that brings this unlocking system. It would be the first high range accessible to have this sensor, so its sales could be very conditioned by this factor.
This could unlock the new Xiaomi Mi 7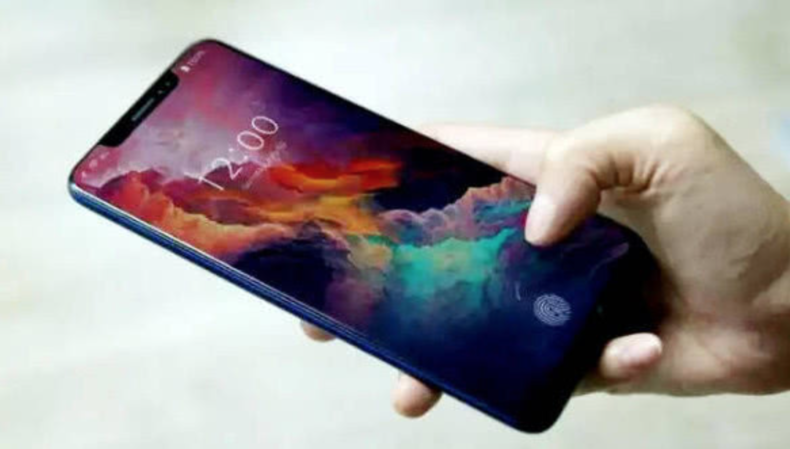 In addition to high-end features and a great design, for the Xiaomi Mi 7 we expect to see a fingerprint sensor under the screen. If implemented correctly, it would be among the first to do so, beating Samsung, Apple and many other companies. In the video we can see that it is a Xiaomi phone, although we can not see the top or bottom, just standard side frames. If it is appreciated that it is a terminal rather fine, but there are no more remarkable details.
Once the finger presses the screen the unlocking is quite fast, although you have to take all this information with tweezers. We could be facing a montage with any other Xiaomi model and a simple application that mimics this type of technology. In order to confirm it, we will have to wait for the company to publish more leaks or awake at the official presentation event.
Although the Xiaomi Mi 7 will come as one of the main novelties, it is possible that Xiaomi will also present a bet for the company's eighth anniversary. It may be a special edition as Apple did with the iPhone X and therefore it is this that has the fingerprint sensor under the screen as the main attraction. We will have to wait to confirm it, although the video filtered today leaves us wanting to know the news as soon as possible.