Yesterday the OnePlus 6 was present in the city of London. Precisely yesterday we brought you all the details of the mentioned terminal, as well as several comparisons with its main rivals. As often happens with each launch of a new smartphone, your wallpapers are filtered at times of your presentation, and as you can guess by the title of the entry, today we bring you the wallpapers of OnePlus 6 available for download at high resolution.
As we usually advise in these cases, because the aspect ratio of the OnePlus 6 screen is 19: 9, it is recommended to have a mobile phone or tablet with the same screen ratio so that the images do not suffer any type of cut when we establish them as a background, although we can always resort to some editing application.
Wallpapers of the OnePlus 6 in high resolution
The OnePlus 6 is already here, and with it new wallpapers with which we can customize our smartphone as the sixth version of OnePlus. As we mentioned at the beginning of the article, these have just been filtered on several websites, and then we will leave them all for download.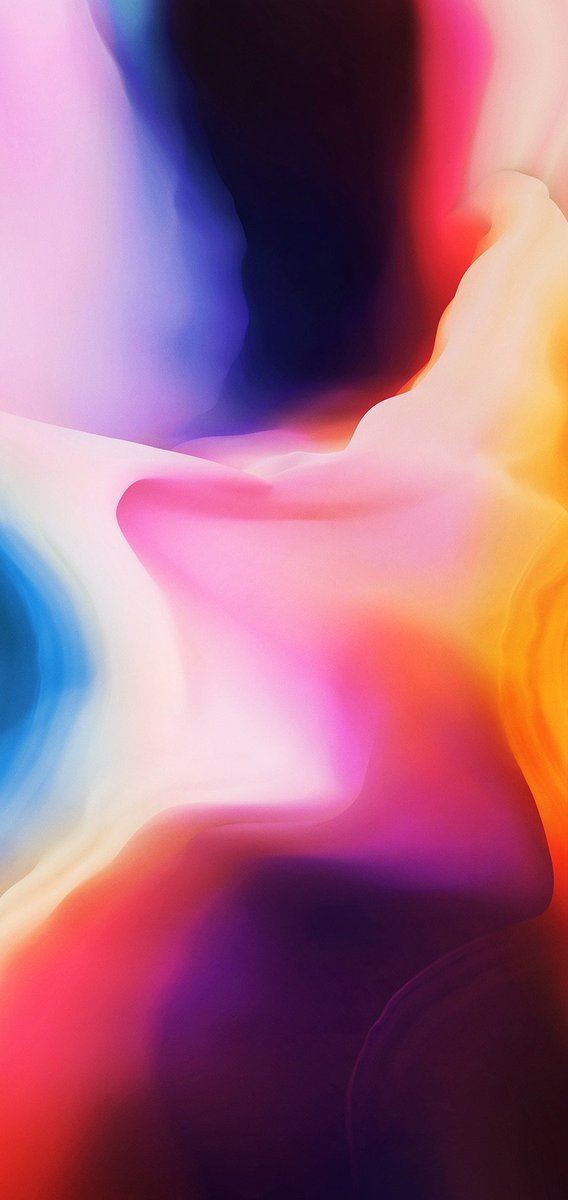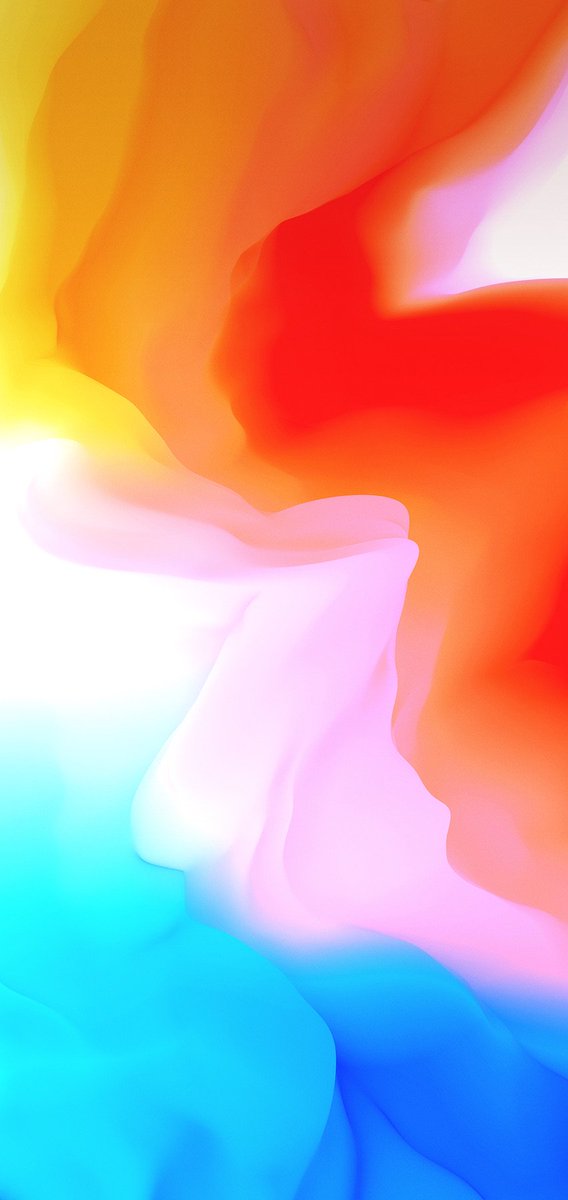 On this occasion, the number of wallpapers is limited to six, a number that is considerably smaller than the number of companies that we are used to. The general style of the backgrounds is very similar to what we have seen in the latest releases of brands, as well as in the latest versions of Android P. In general, the colors are somewhat saturated to highlight the benefits of the AMOLED screen of OnePlus 6, and its distribution is abstract: they do not show any kind of real life form or object.
If you want to download them all, you can do it by clicking  on the following link or using the one we will leave just below this paragraph. It should be added that the file in question is in ZIP format due to the size of the files of the images, which occupy in total more than 50 MB. To unzip them, you can take a look at the guide on how to compress and decompress ZIP files on Android. Then you can find them in the application of Gallery of your device. Mention that each fund is rescaled at 2K and 4K resolution.
Download the OnePlus 6 wallpapers | Dropbox