After the premiere of Avengers: Infinity War, the Internet has not been interested if Spider-Man wears a new suit, if the Hulk and the Black Widow are reunited or if Thanos tries to destroy the universe. What has most impacted the spectators has been the lush beard that looks Steve Rogers, better known as Captain America.
The new look of the character has become a trend on Twitter and has been mentioned approximately 20 thousand times. Our good boy has become the most desired man.
1
Steve Rogers is now a sex symbol
Everything indicates that the best thing about seeing Avengers: Infinity War  is the new  look of Steve, with longer hair and an extremely attractive beard.
2
In the beginning, it was not very attractive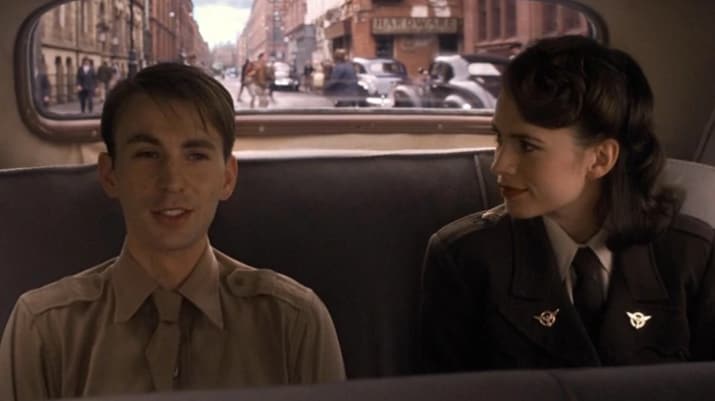 But little Steve ended up reminding us of a lesson: "Never ignore the ugly kid in high school."
3
He managed to become the boy of our dreams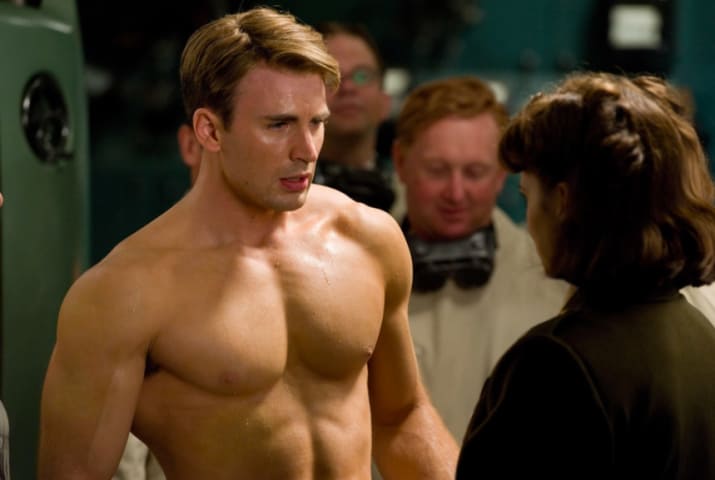 And it was impossible to resist him.
4
Imagine the strength of your hugs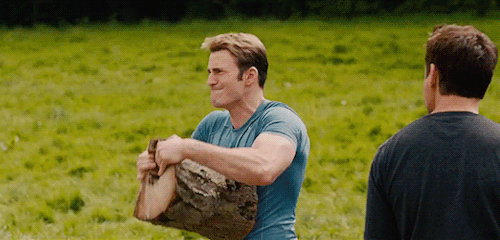 They would be perfect to snuggle in during a storm or a night of horror movies.
5
The intensity of their kisses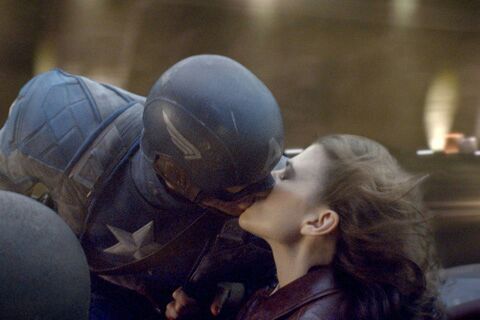 Surely teaching him to kiss after being frozen so long would be a pleasure.
6
Your romantic way of loving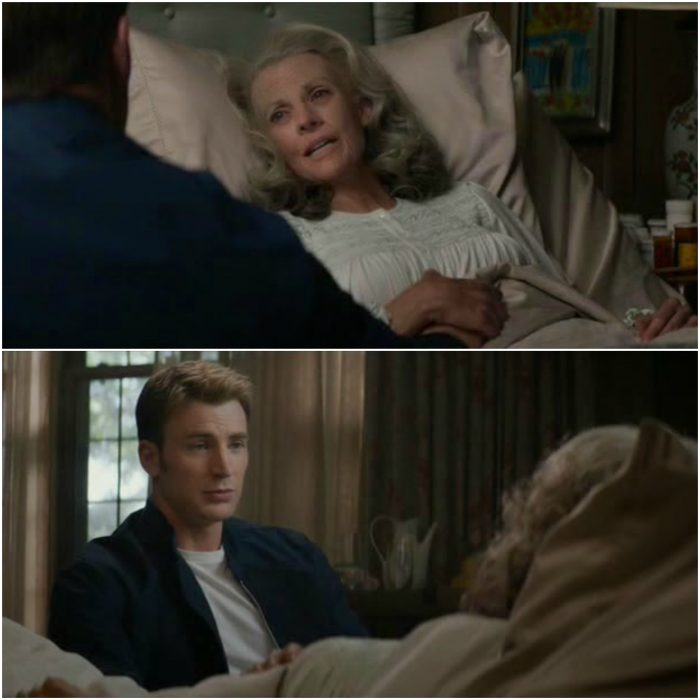 In truth, Peggy was fortunate to be in her heart for so many years.
7
There's no doubt that Steve is one of the good guys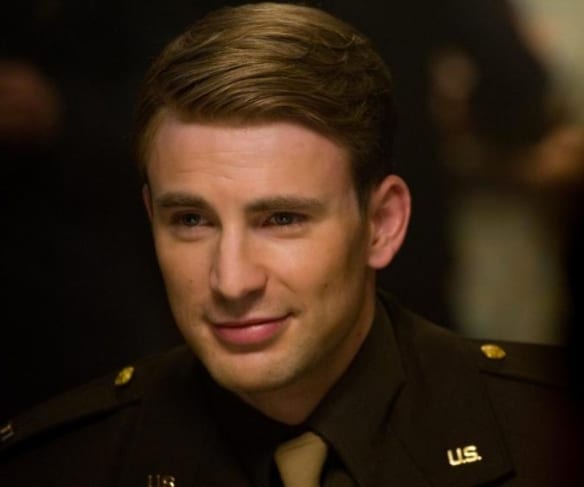 Of those we all want in our life.
8
But Steve with a beard… is the sexiest in the world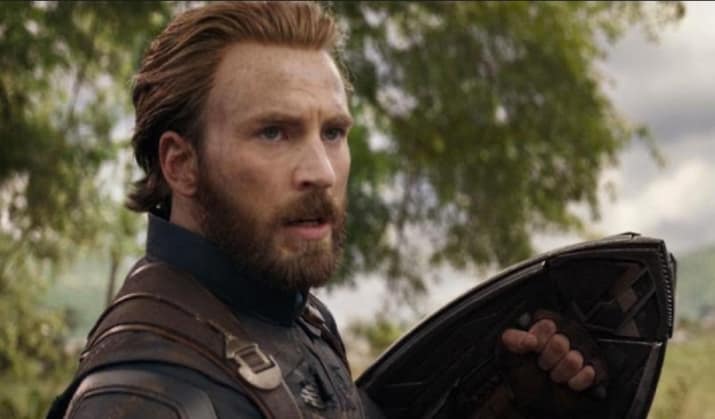 Just look at it: it's magnificent, majestic.
9
His long hair makes him more irresistible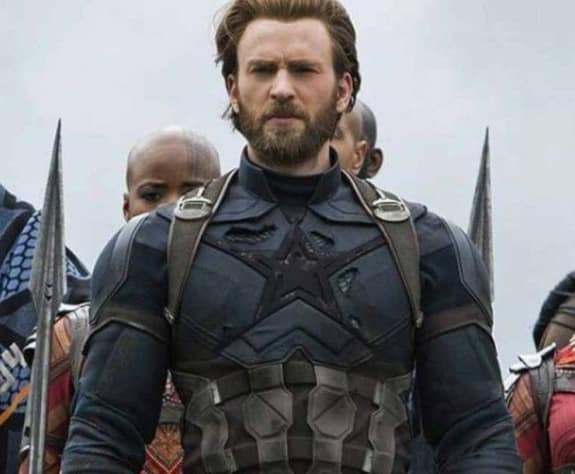 In truth, who would not want to put his fingers in that hair.
10
Steve has said goodbye to his sweet style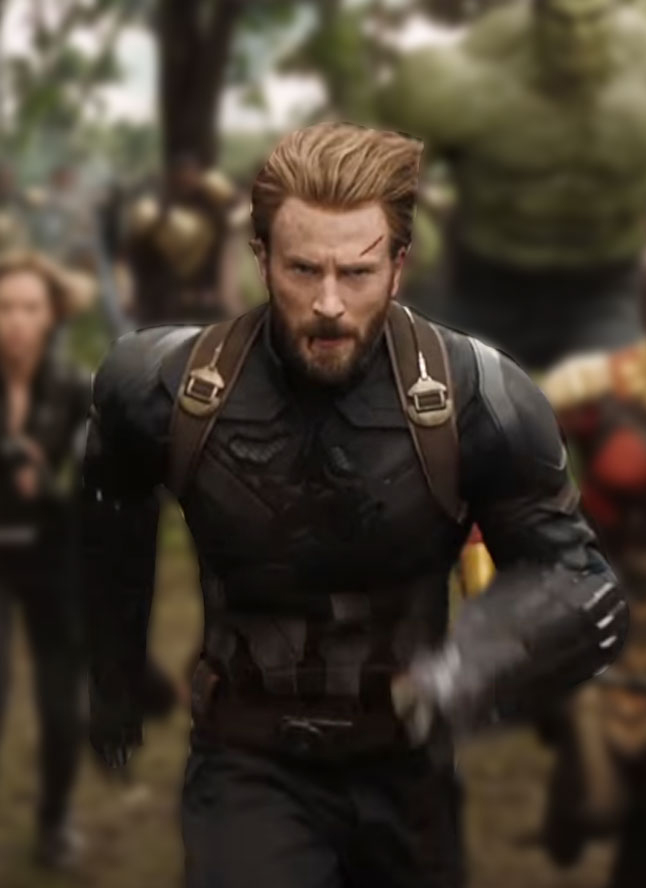 And we are completely grateful.
11
To become a bad boy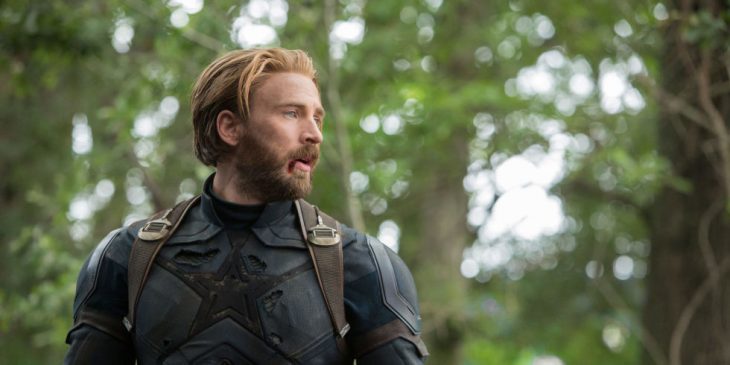 So bad that it is sensually unrecognizable.
12
Even Thor noticed the magic of Steve's beard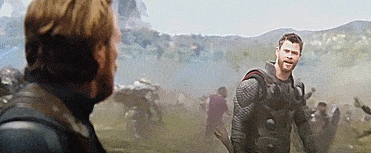 By the way the change of Thor in this movie is also to applaud.
13
And the best of all…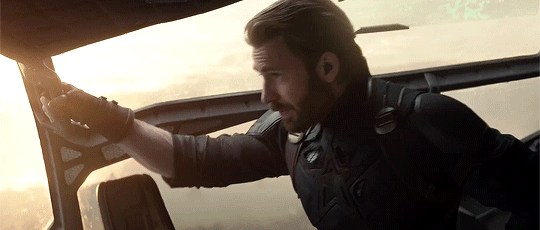 We can continue watching it in more movies. Thanks, Marvel! For bringing to our world superheroes so attractive.