In the last few days OnePlus and Huawei have announced the important promises they have made to their users. Both companies, although in a different way, have ensured the future regularity of Android security updates and patches. Two well-known brands that set a good example, or just a matter of image? Should we demand more from the producers?
We deserve updates… right?
Before delving into the subject in question, I would like to launch a question. In theory, do we really have the right to ask for software updates aloud?
We could stay here and talk about it for hours, days and weeks. So let's start from a premise to simplify things: taking smartphones and tablets for what they are (simple electronic products that need software to work) my answer is no, but let me explain!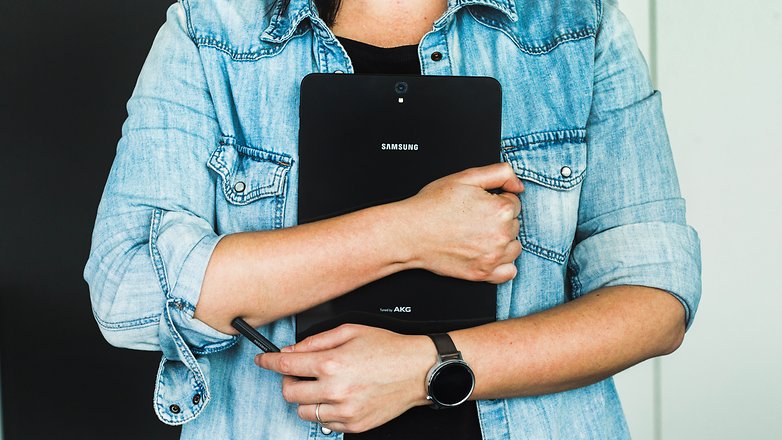 As consumers, we have the right to complain if our brand new smartphone, bought only six months ago, stops receiving software updates, reflecting our discomfort on the web. But stop and think for a second: did you do the same with your old phones? The same speech can be applied to games and computer operating systems.
The answer is no: when a product came to our homes it had to be complete and updates were rarely provided and, usually, only for the correction of serious errors or security problems. Did you want additional functions? You had to buy the new phone, the operating system or the expansion of the game. Nobody has ever done anything "free".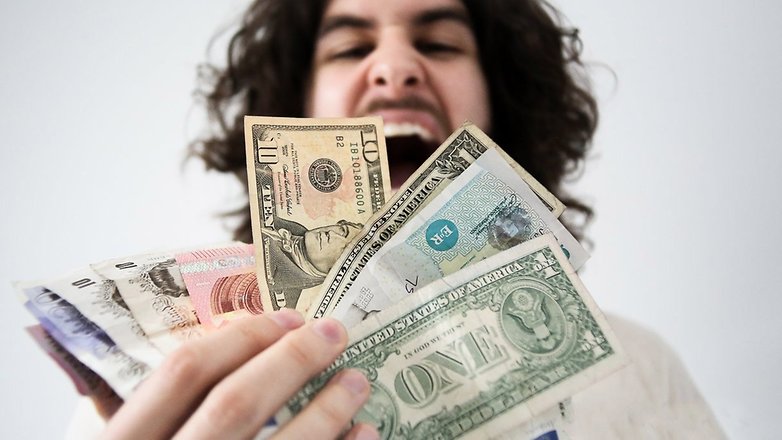 Update to solve problems?
For a while now, the world of software has evolved completely. The manufacturers have decided to offer free updates with new features for the products that are already on the market, thus loyalty to customers.
What companies are obliged to do (as far as possible) is to update their devices to solve serious problems that compromise their safety or operation. If, for example, you decide to buy an intelligent toaster and this, once connected and put into operation, not always toast the bread, it is a serious problem and the manufacturer is obliged to try by all means to solve the problem. Otherwise, it could collide with consumers (and the various consumer protection associations) for selling a product that does not do what it says it does.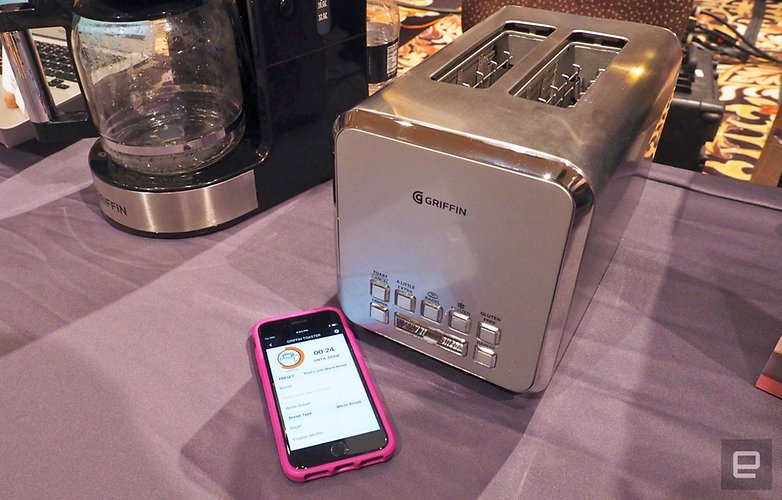 Imagine that a new smart toaster, capable of spreading butter on freshly baked bread with the same hardware as our "old" product, came out a month later. In this case, the manufacturer would not be obliged to add this function to our device, since it has never been sold with this feature.
Think of an Android update in the same way: if your smartphone has errors (and believe me, no software is exempt from them) that prevent it from working properly, the manufacturer should try to solve the problem. Update to a new version of Android with new features in theory is a "gift" that we are given.
All this would be true if we left aside the obligations imposed by those who produce the software, namely Google.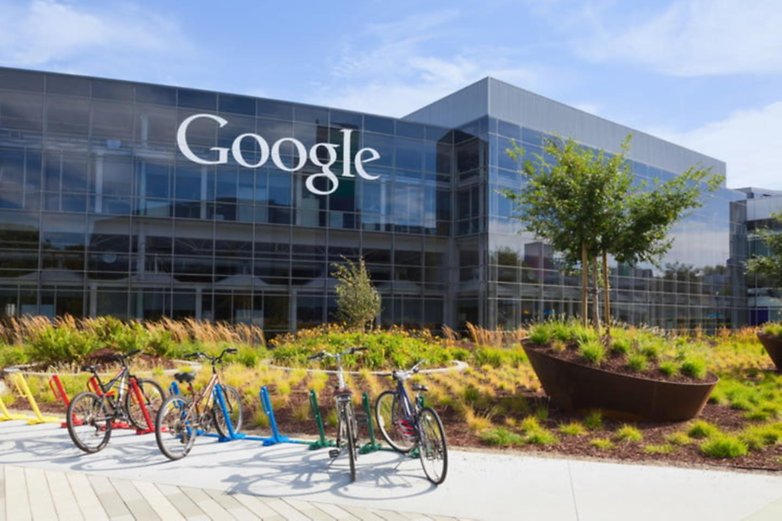 OnePlus and Huawei: the smartest
In the last few days, OnePlus has published a roadmap with the rules that it will follow when it comes to updating its devices: two years of Android updates and bimonthly security patches during the third year.
Huawei did not take long to give a reply, confirming that their smartphones will be updated every two months with the latest security patches.
Very good, is not it? It's proof that these companies really care about their users, right? Nothing is further from reality, they only follow an obligation that they are theoretically obliged to comply with.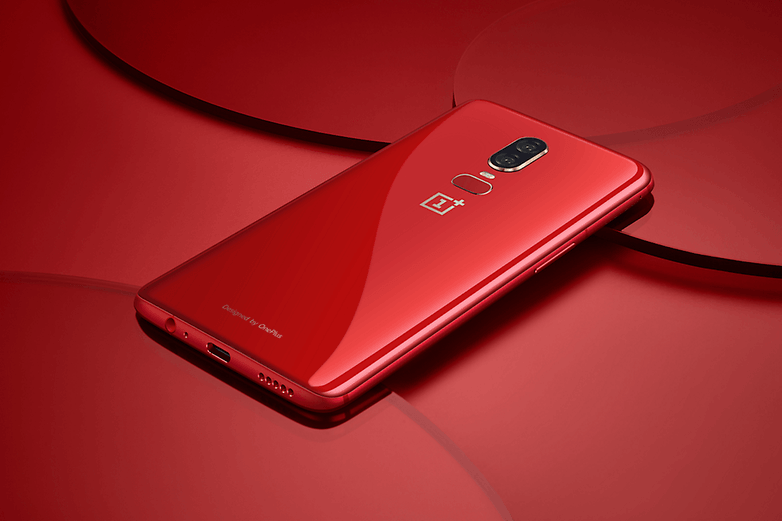 The news goes back to this year's Google I / O: original equipment manufacturers are contractually obligated to publish constant security updates if they want to use Android, it is part of the license agreement. Google publishes security patches for Android versions that reach its Lollipop 5.0 version (still widespread) and delivers them to several original equipment manufacturers one month before they are published so they can adapt.
Smartphone security update availability report (February 2018)
Smartphone comparison : Android, iOS, PrivatOS, Windows.#Google #Apple #WindowsPhone #Samsung #Blackphone #FairPhone #Malware #MobileSecurity pic.twitter.com/EzFEP0GWKE

— Mobile&SecurityLab (@SecX13) February 26, 2018
In addition, Google expects devices using Android to receive operating system updates for a minimum of 18 months. It should also be noted that some products include updates beyond the mandatory 18 months: a point in favor of manufacturers.
Right or privilege?
So what we always have to keep in mind is that the proper functioning and security of a device is due in some way to us. Therefore, in case of serious problems with the operation of a device, we are more than justified to ask the manufacturer for a solution and we have the right to find it (as far as possible).
The new versions of Android do not contain security patches different from those of previous versions that are still compatible with Google. Therefore, every important update of our smartphones should be considered only as a gift that original equipment manufacturers and Google try to give us to try to retain us and keep with them as trusted customers. A satisfied customer is a returning customer, it is one of the simplest rules in the market.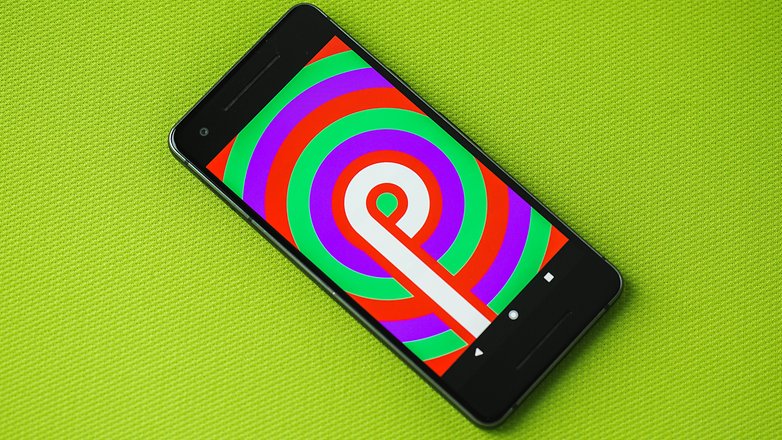 Does your smartphone no longer receive important updates from new versions of Android? Unfortunately, you will have to live with it and take into account this detail when choosing the brand for your next model. Obsolescence programmed? Maybe, but certainly your smartphone will not stop working without the latest update…
What is your opinion? Do you give much importance to the updates?