Twilight fans never thought they would see Robert Pattinson and Kristen Stewart together again, but it's 2018 and everything is possible.
A source told E! News that ex-boyfriends met at Lily-Rose Depp's birthday party at the Chateau Marmont in Los Angeles over the weekend. In photos published by the Daily Mail , R. Patz and K. Stew can be seen sharing on the outskirts of the place. One witness said that the former co-stars, whose relationship ended after an infidelity scandal in 2012, spent "several minutes" talking in the valet area and seemed "friendly" and on "good terms".
"Kristen smoked a cigarette and Rob stood talking quietly with her," the informant described. "They were both serious, but they stood together behind a car and exchanged several words."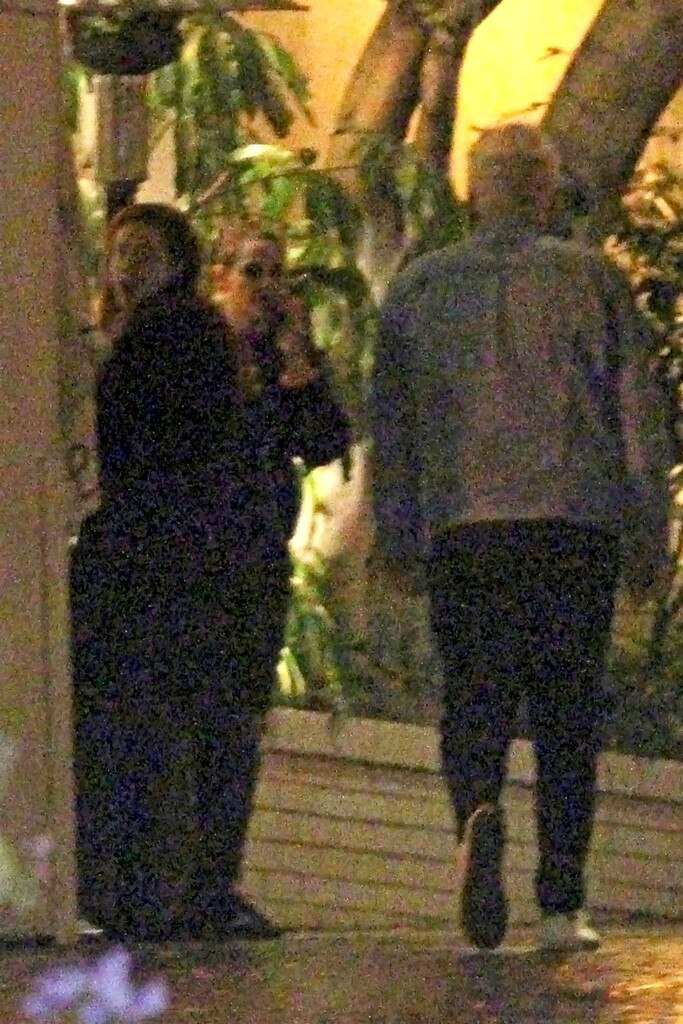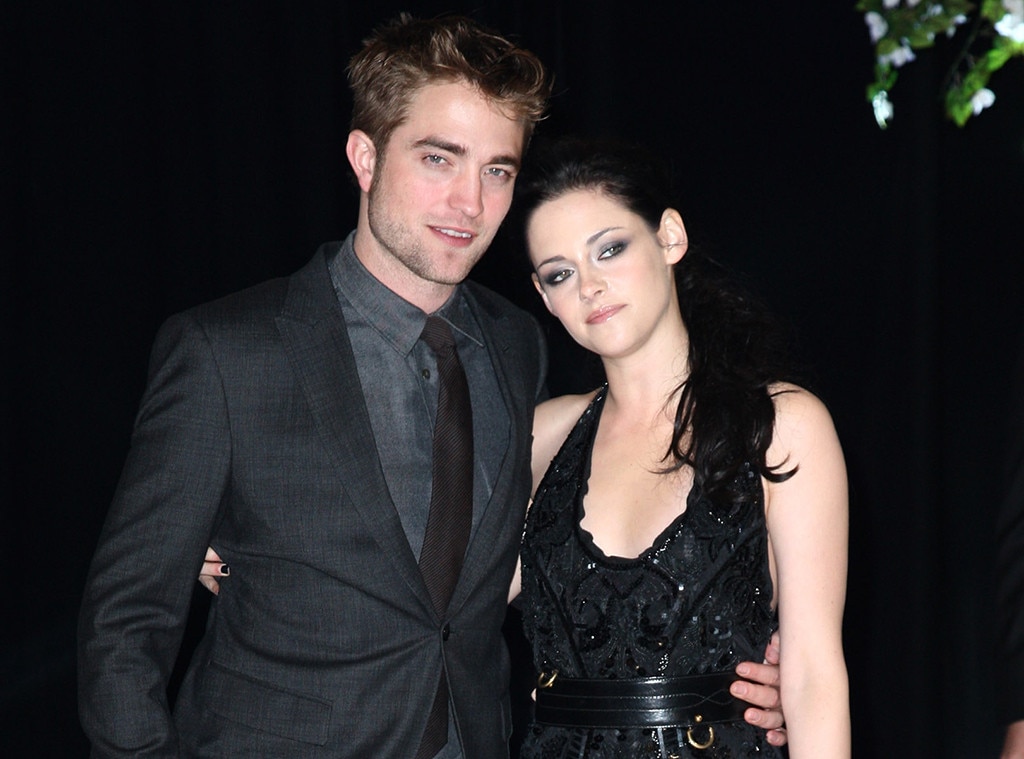 After the unexpected meeting, E! News says Pattinson left with a group of friends while Stewart returned to the party.Robert and Kristen met on the set of the popular vampire franchise in 2008. However, then their romance took a bad turn when photos of the actress (28) were revealed kissing the then-married director of Snow White and the Huntsman, Rupert Sanders. Kristen issued a public apology to her ex-boyfriend, (32), and in 2013 Robsten officially came to an end.
With their relationship in the past, both celebrities have a better perspective on that chapter of their lives.
"When I went out with Rob, the audience was the enemy, and that's not a way of living," Stewart said in a 2017 interview. "It was not this big statement, 'I was so confused! Now I realize Who I am!' I have not been suffering. "
Currently Kristen is in a relationship with model Stella Maxwell , while Robert has been single since he canceled his engagement with FKA twigs last year.
The duo has not commented on their recent meeting.