Although Kristen Stewart began in the world of acting when she was very small, she achieved success thanks to the Twilight saga, since then her life changed completely, there were new cinematographic contracts and also new loves.
First came a teenage love and then what everyone expected: a romance with Robert Pattinson. The relationship crossed the screen and both began a stable and lasting courtship, it was thought that they would go to the altar, but an infidelity ended the relationship. After breaking up with Pattinson, Kristen revealed that she was bisexual and started going out with girls. He currently lives with the model Stella Maxwell, but we can not forget all those who have loved Kristen. That's why here are the men and women of your life.
1
Michael Angarano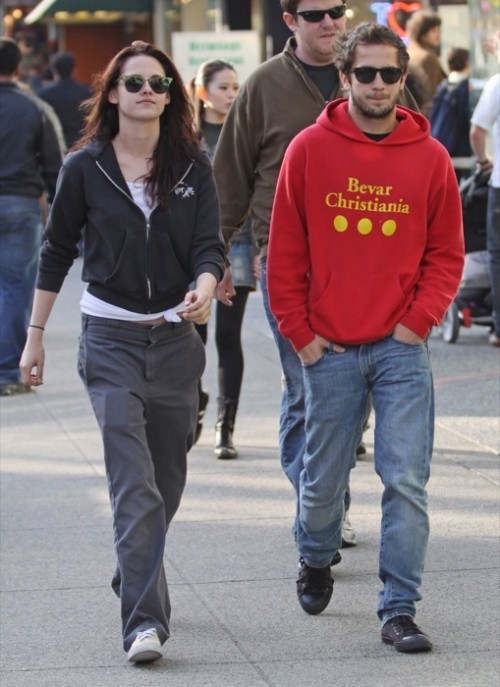 In 2004, Kristen and Michael performed together in the film Speak, when she was 14; then a beautiful relationship emerged that lasted four long years. In 2008, everything was over.
2
Robert Pattinson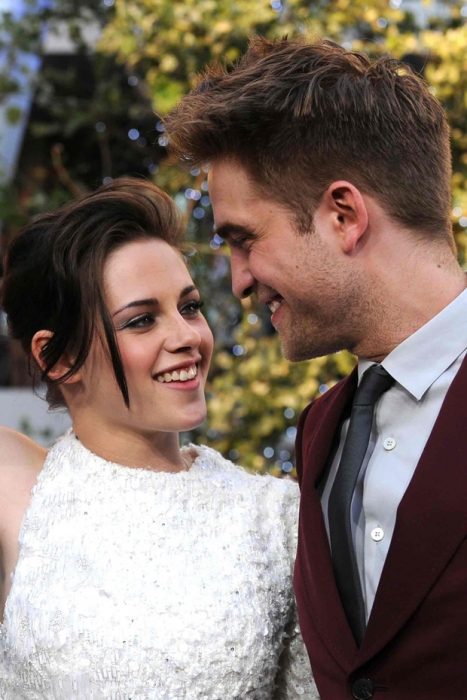 When they performed in Twilight they never imagined that they would end up being a couple. They started their romance in 2009 secretly and although they lasted four years together, everything ended abruptly. She was unfaithful to the director Rupert Sanders and after talking about it decided to finally finish in 2013.
3
Rupert Sanders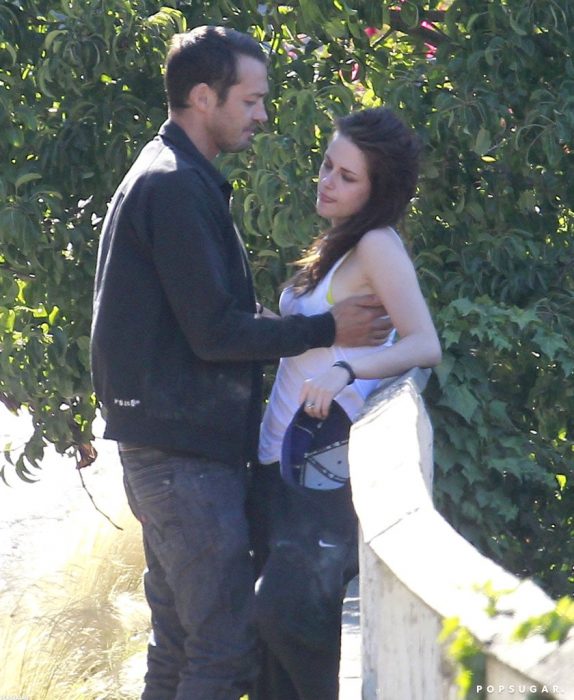 It was in 2012 when a series of compromising images of Kristen and director Rupert Sanders appeared, he was married and Kristen was Robert's partner. In the end it was just a fleeting romance that ended up separating couples.
4
Lane Garrison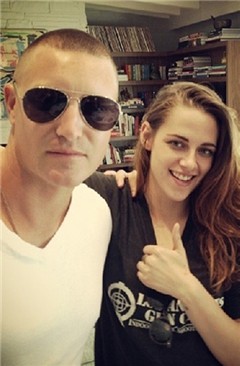 Kristen and Lane met during the filming of the film Camp X-Ray and they immediately got along, they even lived together in the house that Kris shared with Robert. They had a very short romance, but it served to overcome her previous relationships.
5
Alicia Cargile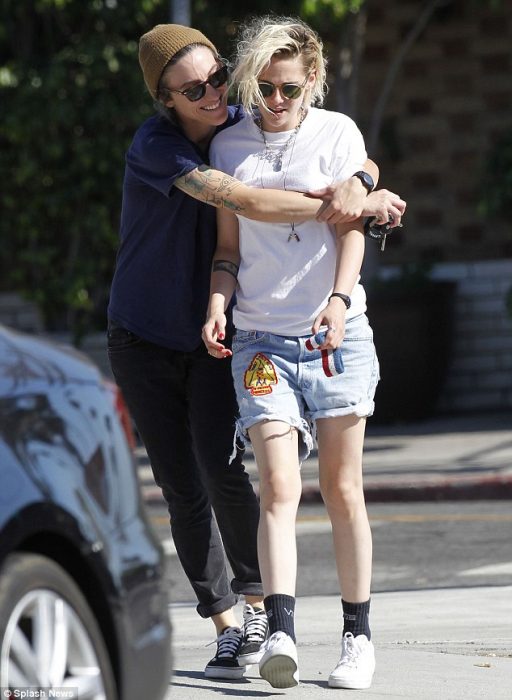 In 2015, Kristen accepted her bisexuality and started dating with her assistant and best friend, Alicia Cargile. At the beginning of their relationship both felt very in love and happy, enjoyed their romance to the fullest, but everything ended a year later due to the multiple work commitments of Kristen.
6
Stella Maxwell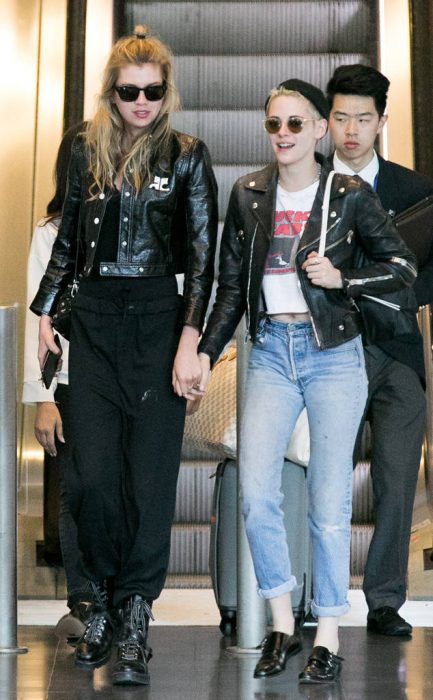 The model came to Kristen's life a year ago and since then they have been together. Despite the time they seem to be as in love as the first day. When they go out to dinner or a party, they do not stop hugging each other and making tender caresses. For both, it is the best relationship they have had and we hope they will be together for many more years.