Updates is common in any operating system, not just Android. Updates on smartphones cause a lot of expectation as they are often accompanied by new features that do not make life easier. Both for updates via OTA and via PC (program or downloading the firmware) we have a good practice guide that will help you avoid mistakes, lose data or, in the worst case, leave your smartphone as a paperweight.
Back up your data
This is one thing we never tire of saying: backup, backup, backup. The more backup copies you make, the quieter you will be and the more frequent the better. You can make backups in the cloud, use an application like Helio, copy files to your computer with a USB cable, Nandroid for the most geeky, anything worth it and do not forget the WhatsApp backup. The important thing is to put your personal files (photos, videos, documents, application data, etc.) safely.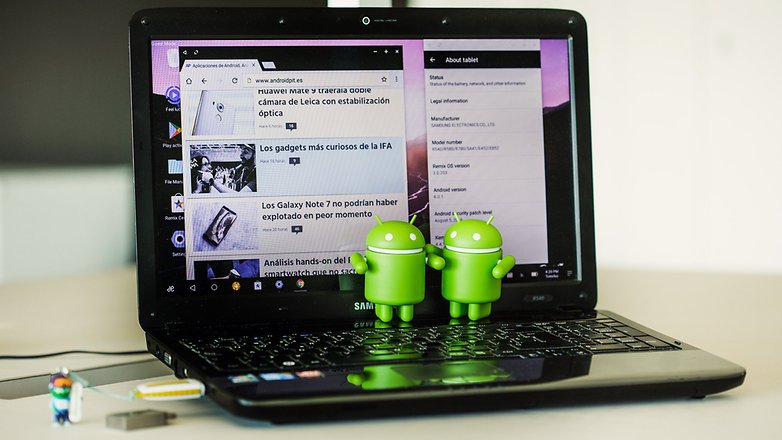 Charge your smartphone's battery
It is important that your smartphone does not run out of power during the update, so make sure you have enough battery before you start.
We recommend that you make sure that your battery is at least 80% charged before you start installing any updates. In most devices it does not even let you update if the load drops by 20% or 30% but it is better to prevent than to cure.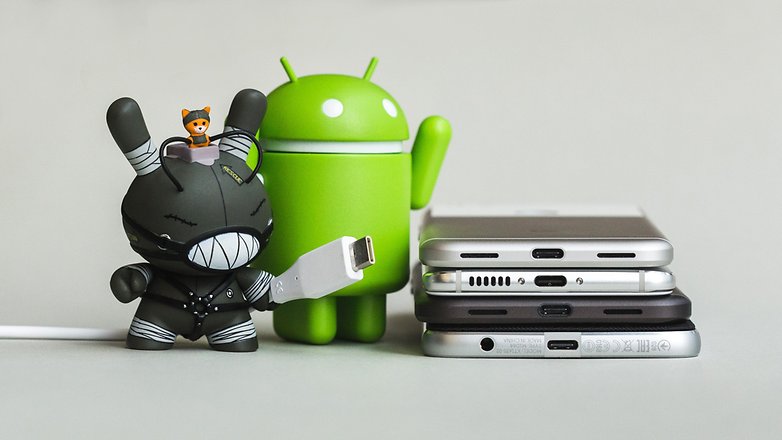 Take some screenshots
It is also a good idea to take some screenshots of your home screens before updating. This will not help afterwards to put everything back in place in case the update leaves the default configuration.
If you use an alternative launcher you can save your home screen preferences, but if you use the stock launcher, the only alternative is to make some screenshots. The update itself will not restart the phone, but if you do a factory reset, as we recommend, this information will be very useful to return your smartphone to the level of productivity you like.
Of course you should save the screenshots in Google Photos, some service in the cloud or you can send them in an email.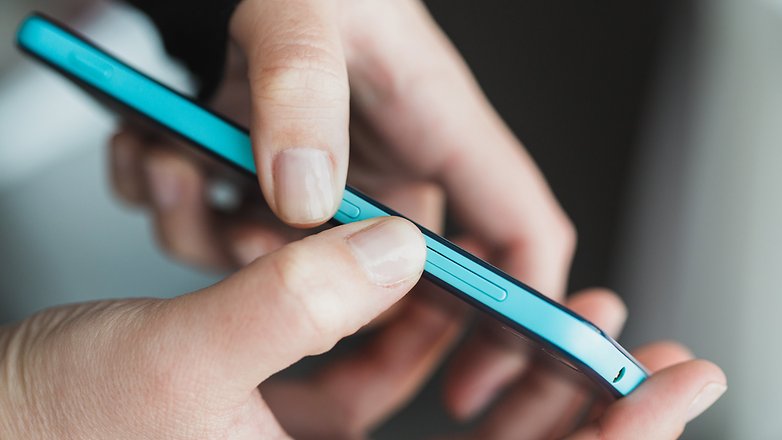 Wipe cache and reset to factory defaults
After an Android update, in most cases, there is no need to restore to factory settings. The truth is that the cache can keep some files not fully compatible with the new version and some applications may not work well. It is preferable to delete the system cache of your Android after installing the firmware so that all the files are renewed. This is the fastest and easiest way to avoid any initial battery drain errors and performance issues.
Doing a factory reset and starting from scratch with the new firmware is the best way to avoid problems that seem to invade some users after an update.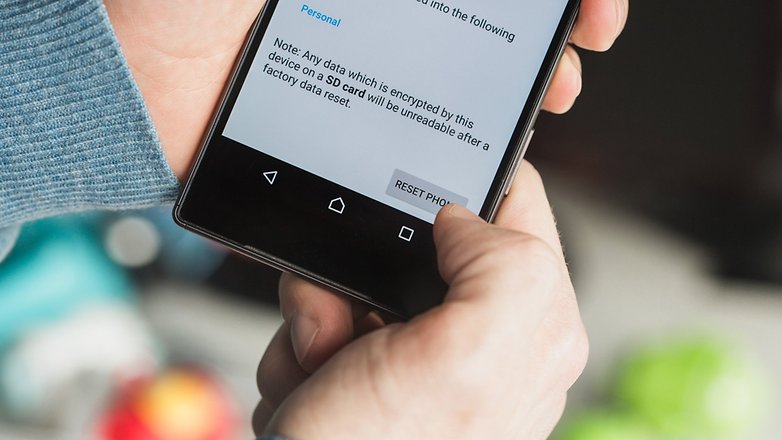 Once you have backed up all your data and installed the update, simply restart in recovery mode (usually by turning off the phone and pressing the power key and volume down at the same time, but it varies depending on the smartphone, search on the web of your device) and then click on wipe cache and restore factory values.
When booting up again, you just have to restore the backup (or use the Android Tap & Go feature) and set your home screens again using the screenshots previously taken.
As we have said before, we can not guarantee that the new version of Android does not have bugs, but the usual problems of performance and battery, random reboots and the bad behavior of some application can usually be avoided with this simple procedure.
Have you experienced any problems after an update? What are you doing to prepare yourself for an Android update?