Look at your breakfast or that of your acquaintances. Most of us, we consume butter early in the day on our toast, however, it is a product that is not free of controversy. Butter has been judged for its health benefits, since most contain trans fat, an ingredient that is not the best for our body.
Among butters or margarines, experts recommend butter, but there is another better option: vegan butters. And if what worries you is your health and that they are free of unhealthy elements, the ideal is that you prepare them yourself at home. How? We give you three recipes of vegan butters very easy to make.
3 recipes of very healthy vegan butters
Peanut Butter: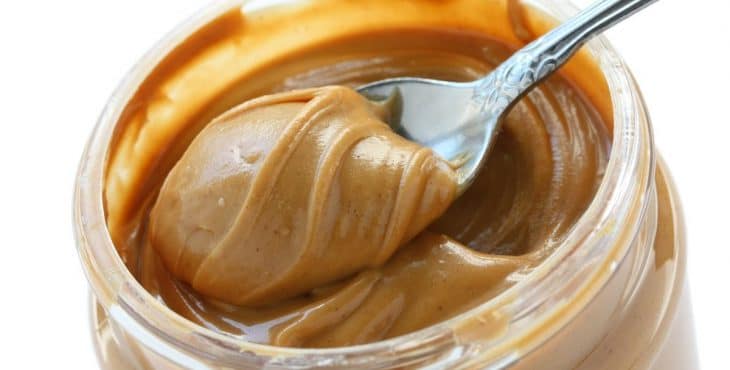 Will there be any product more characteristic of the United States than peanut butter? These vegan butters are very easy to prepare.
Ingredients:
Preparation:
In the blender or Thermomix, pour in the peanuts and crush well until they turn to powder. Keep grinding a little more and you will see that they will start releasing a kind of oil. For you to have a reference, the crushed should do it for about 10 or 15 minutes.
With this, you have already obtained peanut butter. Now you just have to store it well in a glass container and put it in the fridge while you consume it.
Hazelnut Butter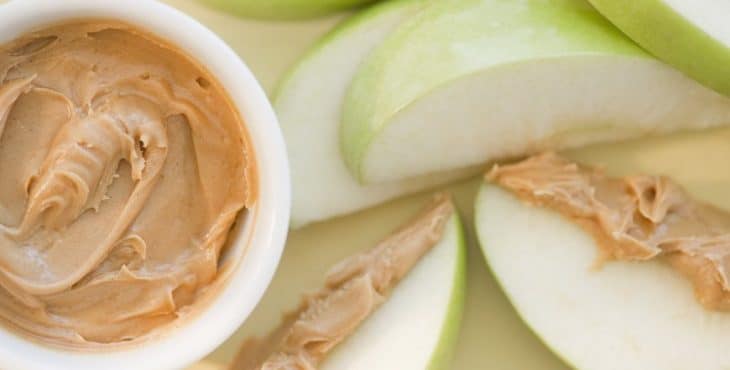 Do you like Nocilla or Nutella? It's just hazelnut butter with chocolate. Today we show you the recipe for these vegan butters without the chocolate, to subtract some calories.
Ingredients:
2 glasses of toasted hazelnuts
Preparation:
The preparation is identical to that of peanut butter. Grind the hazelnuts for 10 – 15 minutes until you get the cream and then store it in a cold glass container.
It is important that you know that it is not necessary that this crushed 15 minutes do it often. You can pause if your hand gets tired or if your blender does not hold so much pull.
Almond Butter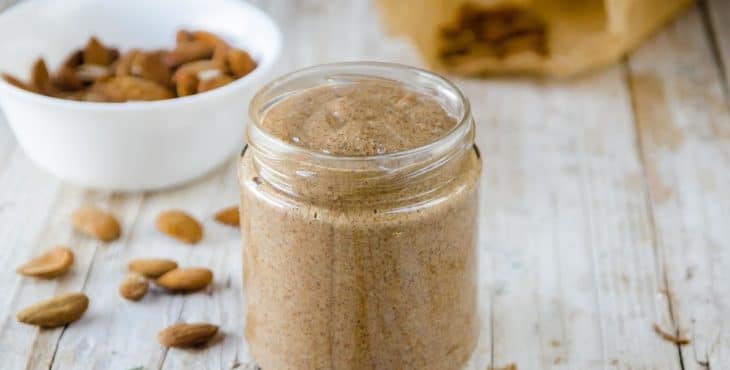 Finally, in our review of the best vegan butters we find this almond butter very rich in vitamins, antioxidants and minerals.
Ingredients:
2 glasses of toasted almonds
Preparation:
Guess how is this recipe? Exactly, you'll have to shred the ingredients again. In this case, you may get the cream before those 15 minutes, go looking to see how the process is going and for when you think you have obtained the desired texture.
Again, keep it cold in a glass container so that it stays well.
All these recipes of vegan butters, well preserved, will support you around 3 weeks, enough time to spend with family and prepare with them rich breakfasts or snacks.