We are what we think. The mind has incredible power in our life, therefore, attracting positive thoughts and rejecting the negative is essential for us to be happier and live better with ourselves. Today we want to make you aware of the importance of getting out of the spiral of negativity and trying to be more optimistic, to always look at the glass half full.
How can we get more positive thoughts instead of negative ones? First of all, become aware of them. That is, when you discover that you are thinking in a negative way, try to move it away and look at everything from another perspective. Secondly, direct your life towards what you like. You will not like everything, it is clear, but at least try to think positive: for example, if you do not like your work, think about what you are going to do this afternoon or tonight when you leave it.
3 Positive Thoughts
I Can: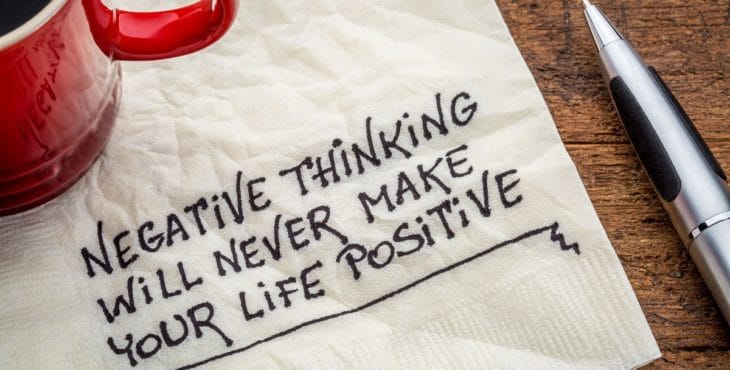 One of the things that most punish us mentally is the fact that we can not do something, that we are not capable. Error! We are capable of everything, be clear, you just need your good predisposition and a bit of luck and circumstances to cross your path. You also have to do your part, it's clear, but if you want, you can get it. Never doubt that.
The best is yet to come: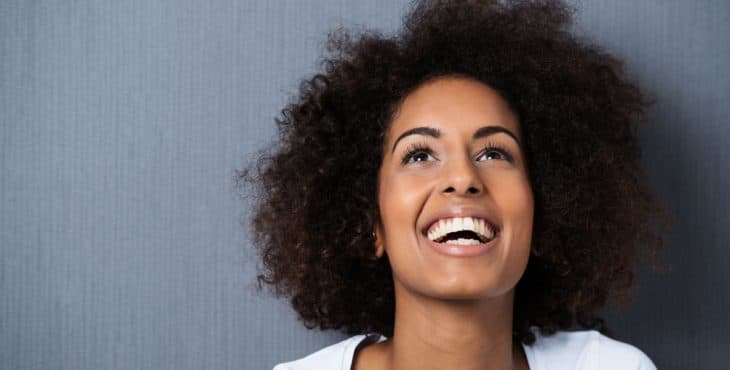 If you think that you have already achieved everything in life or that you have already lived the best, you will enter without a doubt into a spiral of frustration and reluctance. Do not let it! Be clear that always, always, life can surprise us, that the best is always to come and that there are always good things to live.
I Want…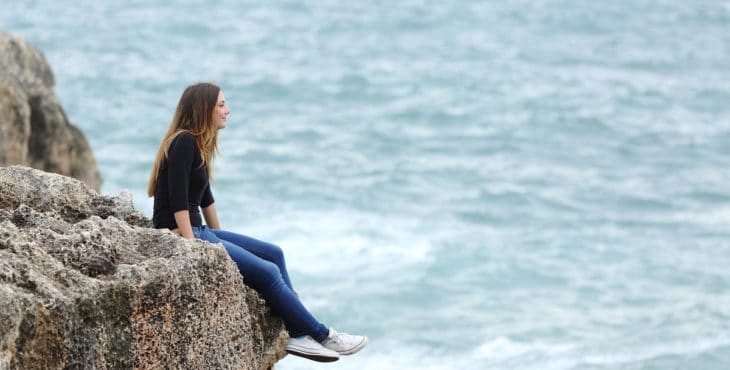 How long have you not stopped to think what you really want? We usually spend our lives wrapped up in routine, contenting others or fulfilling obligations, but we rarely stop to think about what we want from ourselves, what we want from life.
Make a list (mental) of what you want, what you want to achieve and go towards your goal. Having goals and challenges is essential to be happy.
Attracting positive thoughts is essential for us to be happier and live a full life. A negative mind can take us without us realizing to have a small (or great) depression, anxiety or simply apathy to live. And if we lose the will to live, we lose everything. Do not let yourself fall into this spiral and start working on your positive thoughts today. You can achieve it, you want to achieve it.