For many girls it is difficult to tell their partner face to face that they feel like sex. One of the best ways to do it is through a hot message. Here are some ideas Take note.
1.According to the weather forecast, you should be in my bed now.
2. You and I have some pending orgasms.
3. I want a man to support me in everything… at the table, on the wall, on the stairs… in everything. What all men want a woman to tell us.
4. I brought my taper to give me up to take away.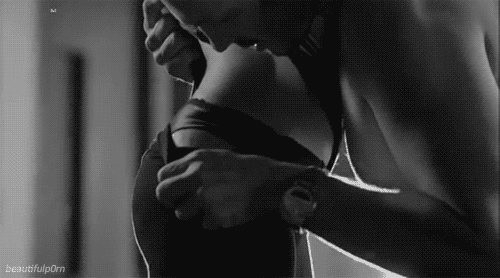 5. I love you… then I tell you in what position
6. Sex lengthens life and I, I want to make you immortal.
7. When do we sweat together again?
8. I'm going to make you love so rich, that you're going to ask me for the recipe.
9. Your clothes scare me, take it off!
10. I miss you. Perverted
11. I want to make you want to take away the desire with desire.
12. It must be sin to have so much desire.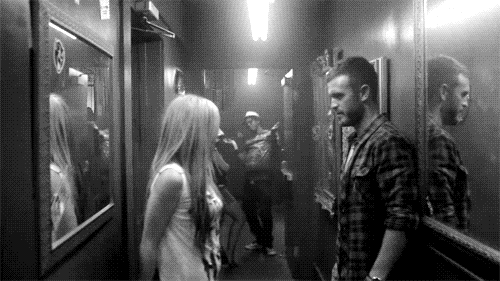 13. Love, I just want you to be happy. And that you are naked.
14. I would like to have you by my side, or above, it does not matter.
15. I'm stressed! I need orgasm therapy. Come here