All the girls are obsessed with bags, or at least the majority. Unfortunately, some are quite expensive, especially if they are from well-known brands. Although, of course, there are also designs that are very cheap and can also work to go to the beach or for a breakfast with friends: the straw bags are that kind of bag.
If you have one but you do not know how to use it or you have it stored deep inside the closet, then it's time to take it out. The straw bags are becoming the trend of this season because you can use them in any situation. These are 15 examples that will convince you to use yours.
1
Straw bags are the trend of summer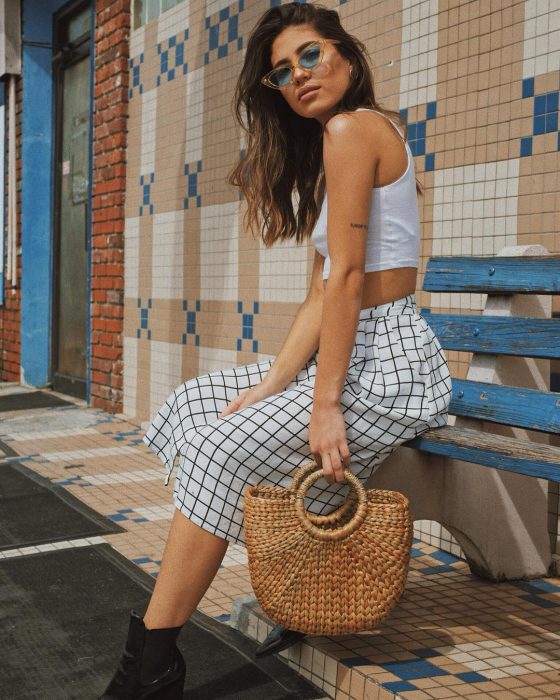 2
They will give a fresh touch to your outfit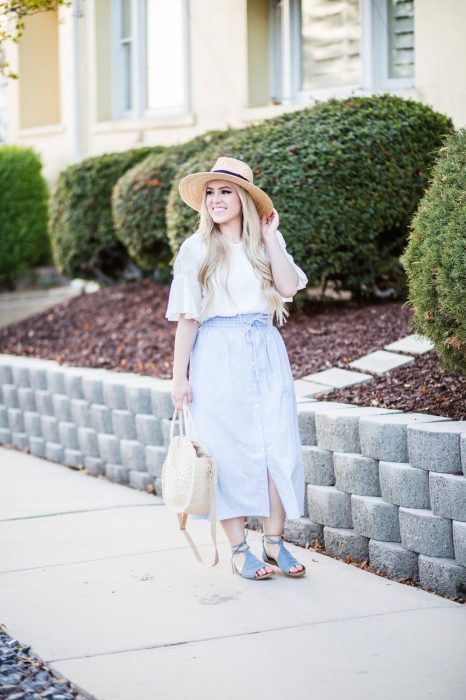 3
And there are different designs, models and sizes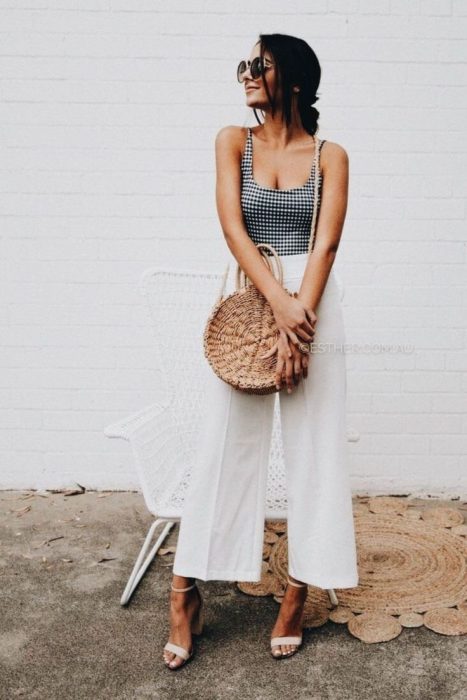 4
They look elegant and sophisticated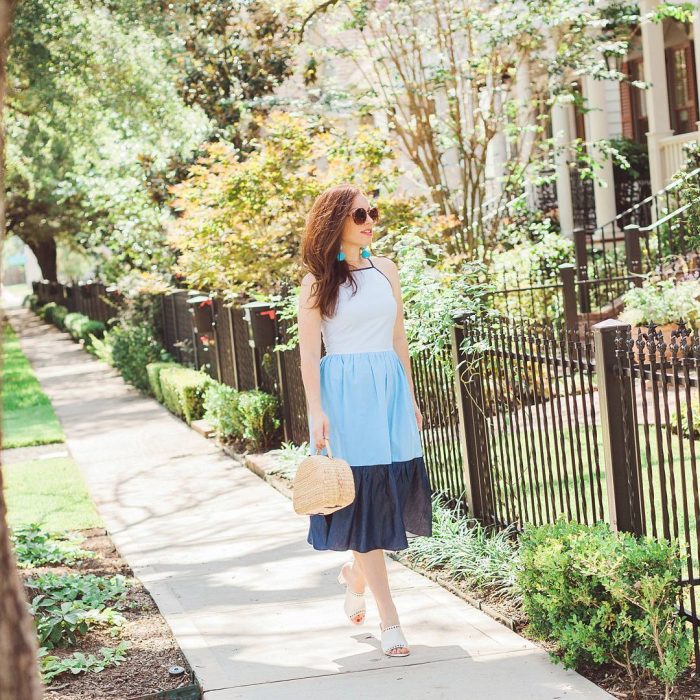 5
And the best thing is that you can use them on any occasion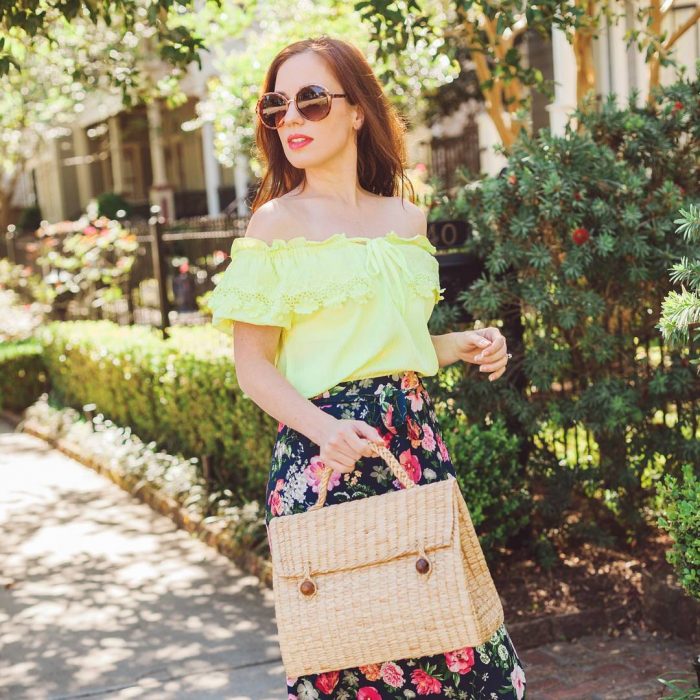 6
They are the perfect complement to highlight your look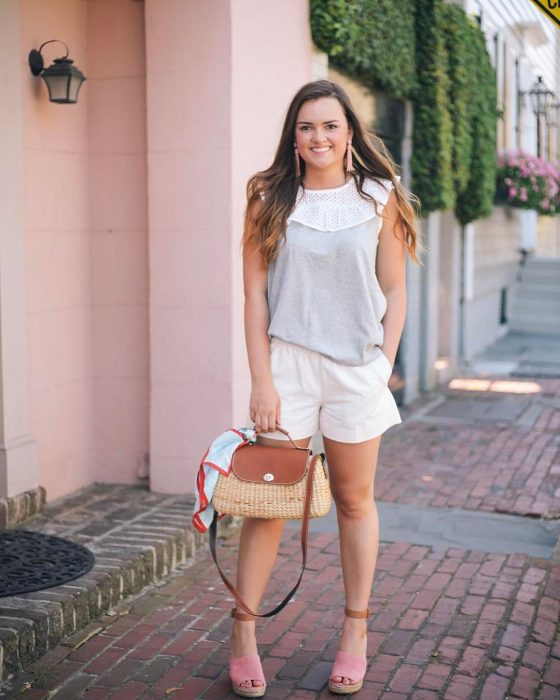 7
With a striped blouse highlights its color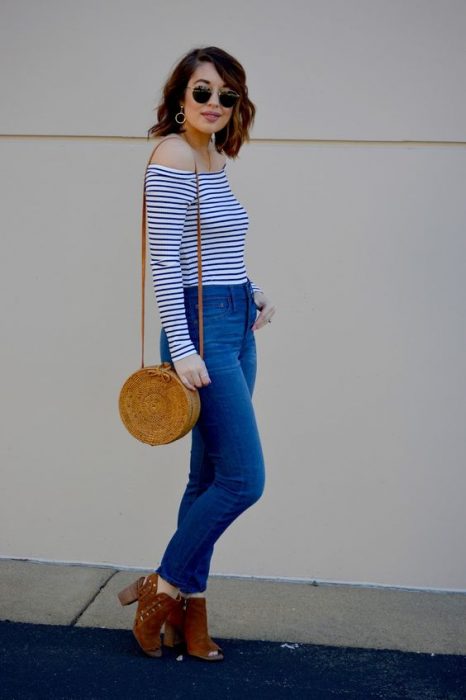 8
You need maxivestids and a straw bag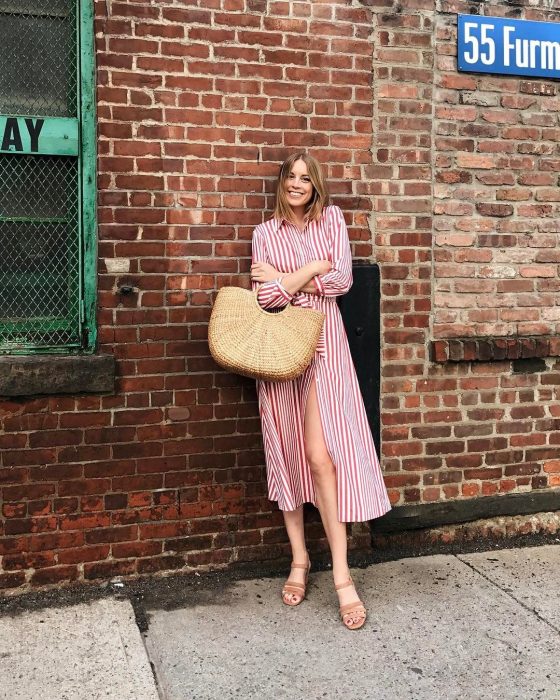 9
If you go to the beach, then you need one like this
10
What do you think of a huge one? It is perfect!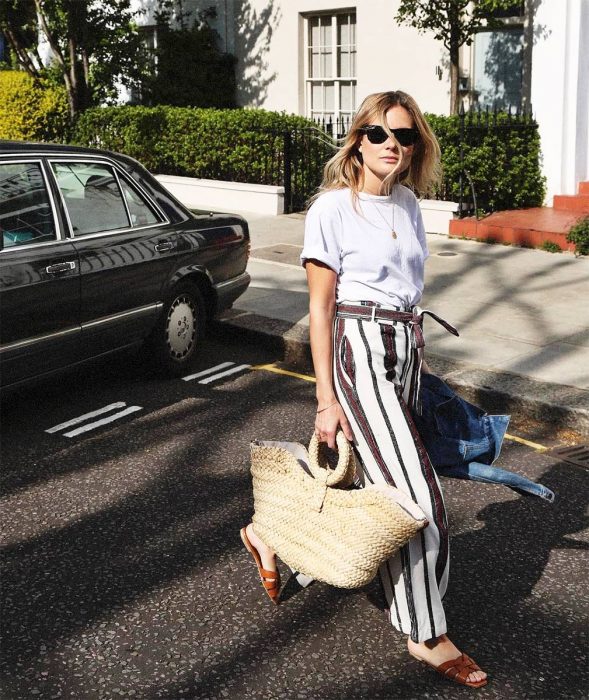 11
Designs can be round or square… you choose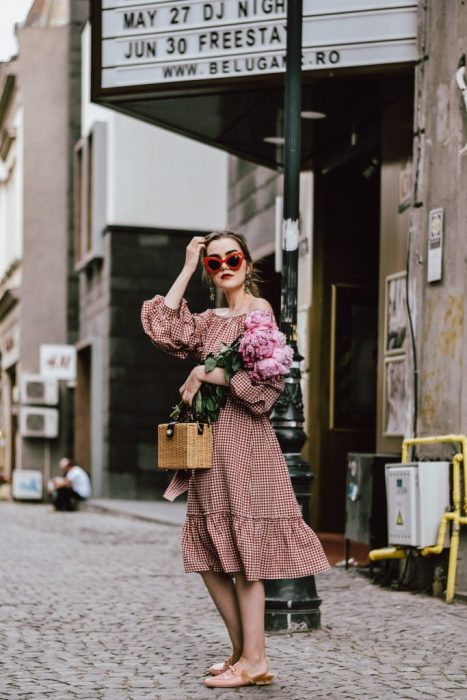 12
And if the coffee does not convince you, then choose a white one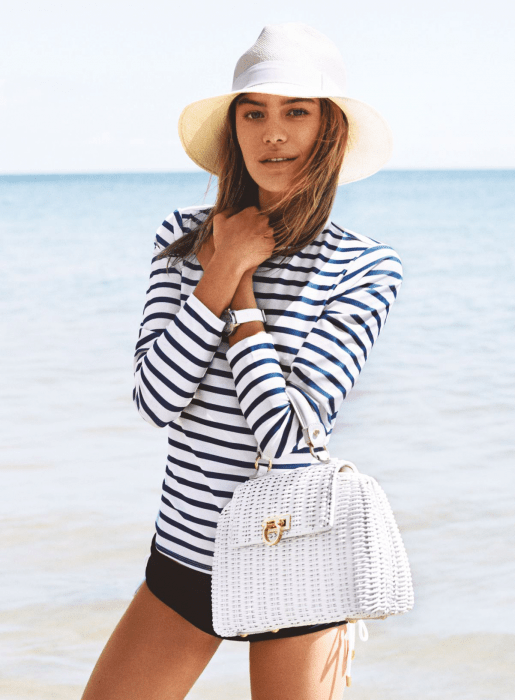 13
Retro lenses plus straw bag equal to the perfect combination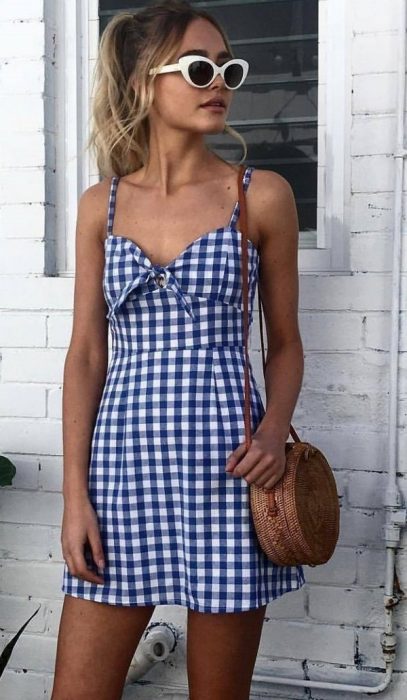 14
You need to wear it with a denim outfit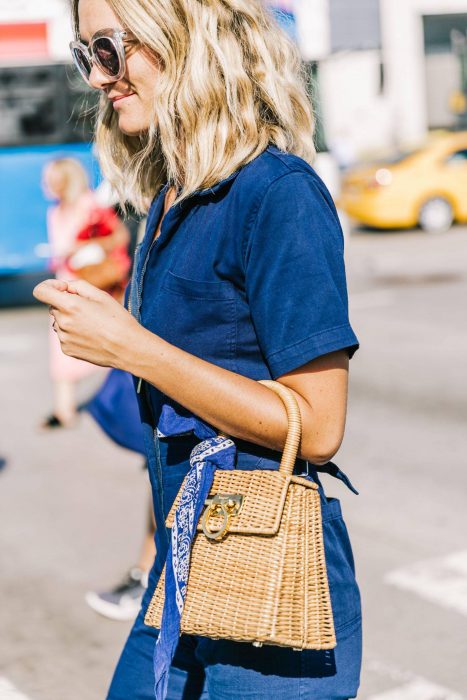 15
This is definitely the look of summer