Google has unveiled its next improvements during the MWC for all Android fans. We have several novelties, each one touching a field very different from the other but they all surround the world of the smartphone and specifically Android. We will tell you all the news from augmented reality to assistant voice control.
Google wants to improve its assistant. By the end of 2018, Assistant should be able to speak up to 30 languages. This means that in practice you should be able to communicate with 95% of Android users. What is interesting (and new) is that you can now speak up to 3 different languages ​​in the same session. For example, in an intercultural erasmus floor everyone will be able to talk with Google Assistant in their own language. However, at the beginning this will only be possible with three languages: English, German and French.
In addition, Googlge Assistant will be able to receive and manage information related to Internet service providers as network operators to obtain, for example, information about the consumption of data or about our latest invoice.
Three years of updates with Android One
With Android One and Android Go, Google wants to start killing the blissful giant of fragmentation. There are more and more devices with better specifications that join this project. At first it started with very modest hardware but in 2017 we saw how Android One devices were quite successful, especially thanks to the Xiaomi Mi 1A and Moto X4. At the MWC Google has shown several phones with Android Go, including Nokia and Alcatel, and has updated his speech and promises about updates: there are 18 months of updates, but 24 (2 years) and 3 years of updates for patches of security. In fact, in terms of security, Google Play Protect fulfills its role well.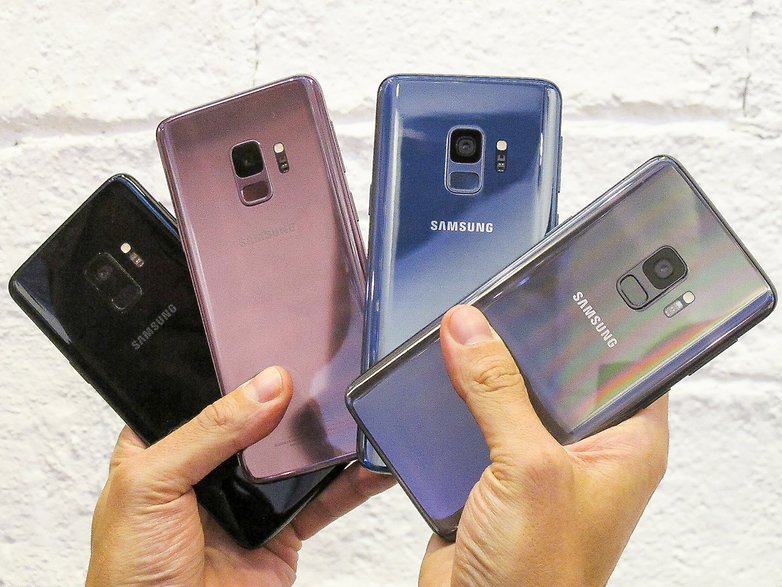 ARCore is the bet of Google to bring all the power of augmented reality to the smartphone. It started as an exclusive of the Google Pixel but there are plans to reach more smartphones with Android. To start the new Samsung Galaxy S9 and Galaxy S9 + are already compatible with ARCore augmented reality technology, but will also reach the S8 and S7 Edge. The first version has already finished its beta and ARCore 1.0 is now available, including its SDK for developers to give free rein to their imagination. Thanks to the collaboration with Samsung and OnePlus the AR of Google already reaches 100 million devices. In Barcelona we have been able to see new AR experiences with Porsche and FC Barcelona, ​​with which we can intuit that there are more collaborations in the bedroom and it can even be a big project like Google Glass 2.
Google Lens little by little towards the goal
Google Lens has taken a small step forward: users who use the latest version of Google Photos in English can now access it. In the coming weeks, other Google Photos users in other languages ​​will also be able to see Google Lens in the Google Assistant with compatible devices.
In the right direction
Google is doing what it has to do: offer Android on more devices with better experience, develop the potential of its Assistant, offer more languages, improve the multimedia experience, Artificial Intelligence and more updates for longer. This American giant, the Big G as some call it, can be criticized in many ways, but in these points it seems that it keeps its promises.