Although Kristen Stewart began in the world of acting when she was very small, she achieved success thanks to the Twilight saga, since then her life changed completely, there were new cinematographic contracts and also new loves.
First came a teenage love and then what everyone expected: a romance with Robert Pattinson. The relationship crossed the screen and both began a stable and lasting courtship, it was thought that they would go to the altar, but an infidelity ended the relationship. After breaking up with Pattinson, Kristen revealed that she was bisexual and started going out with girls. He currently lives with the model Stella Maxwell, but we can not forget all those who have loved Kristen. That's why here are the men and women of your life.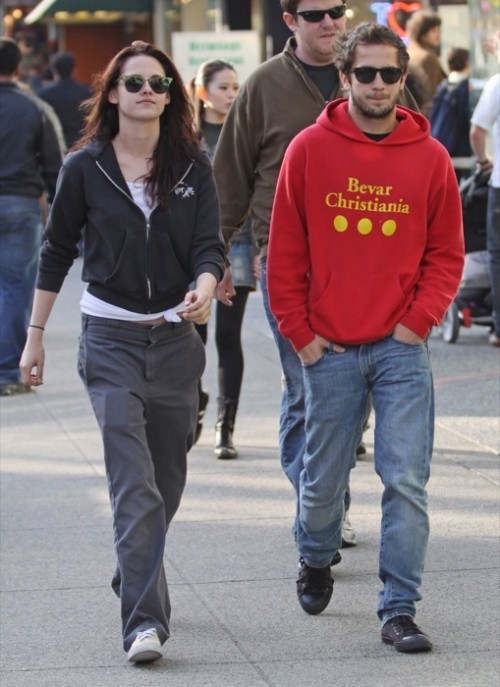 In 2004, Kristen and Michael performed together in the film Speak, when she was 14; then a beautiful relationship emerged that lasted four long years. In 2008, everything was over.